Moscow OpenArt – a safe space for the LGBTI+ community in Russia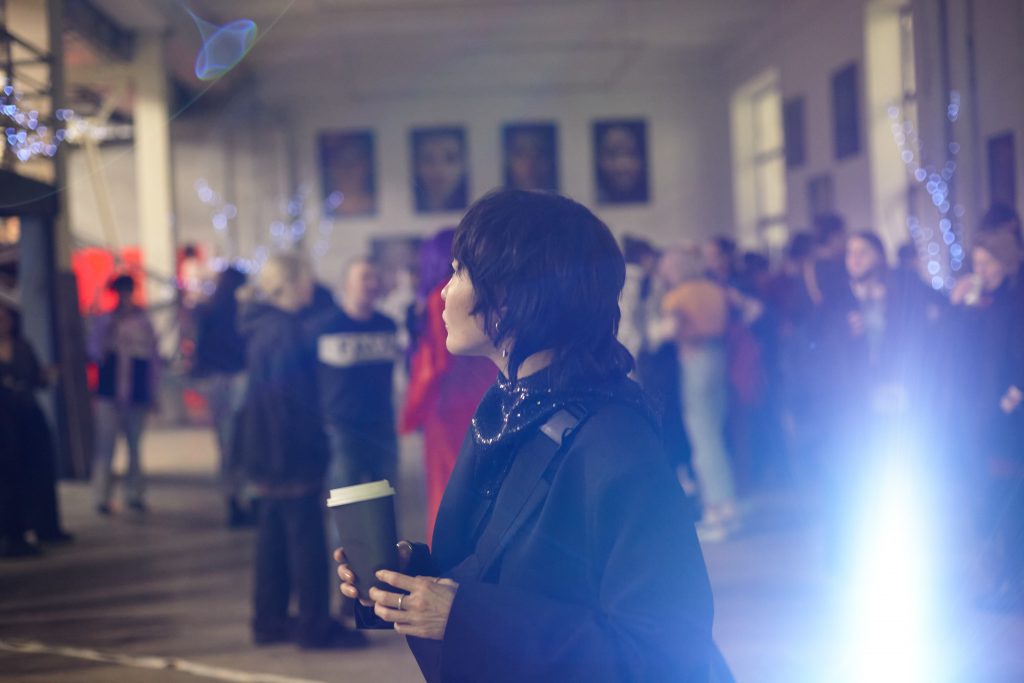 During the last weekend in January, queer art festival OpenArt took place for the fourth time in Moscow. Despite several challenges, the festival was a success, bringing together 490 people, which is more than last year's event.
Despite the challenges for civil society in Russia, initiatives and groups are still bringing communities together. When preparing for this year's Moscow OpenArt, a queer art festival celebrating open-mindedness and equality, the organisers initially struggled to find a venue. Many did not want to host the festival space because of its LGBTI+ theme, fearing pressure from the authorities and police. However, the organisers managed to secure a venue with more capacity than the previous year's activity.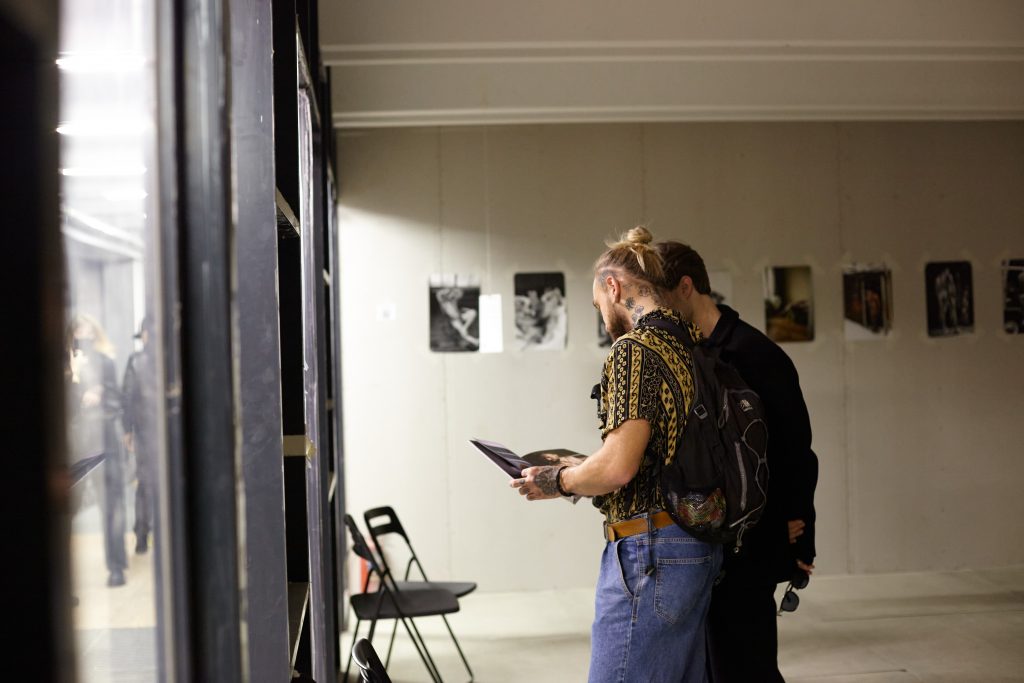 Before the opening of the festival, the police came and told the organisers that they could face fines if they went ahead with the festival. Russia's controversial and widely condemned "gay propaganda law" prohibits "propaganda of non-traditional sexual relationships" among minors. For the festival, this meant that the LGBTI+ themed activities had to be held on a separate floor, where only adults were allowed in, and with which the organisers had fully complied.
Several people who claimed to be defending so-called "traditional values" also showed up at the opening of the event to intimidate participants.
Despite the difficulties, the festival still went on, celebrating diversity and providing a space where people can express themselves. We spoke to some of the organisers and festival goers about what such events provide the community, and how they see the future for LGBTI+ persons in Russia.
---
Voices from Moscow OpenArt
Nastya, volunteer at the festival:
"In Moscow and especially in Russia, there are not enough good events where queer people and works on queer topics can participate without fear. Moscow OpenArt is the first contemporary arts festival that provides a safe space for all people, and for ideas that usually are not supported by the traditional patriarchy in Russia. Here you can be yourself, you can be anything, kiss anyone, wear a rosary or a hijab, and not be judged.
I want to live to see the moment when the LGBTI+ community in Russia can just simply be. I know that everything can change in one day and I really want queer events to not have to be held semi-underground as they do now. How realistic this is, under our current government, I do not know. But hope always dies last."
"I want to live to see the moment when the LGBTI+ community in Russia can just simply be."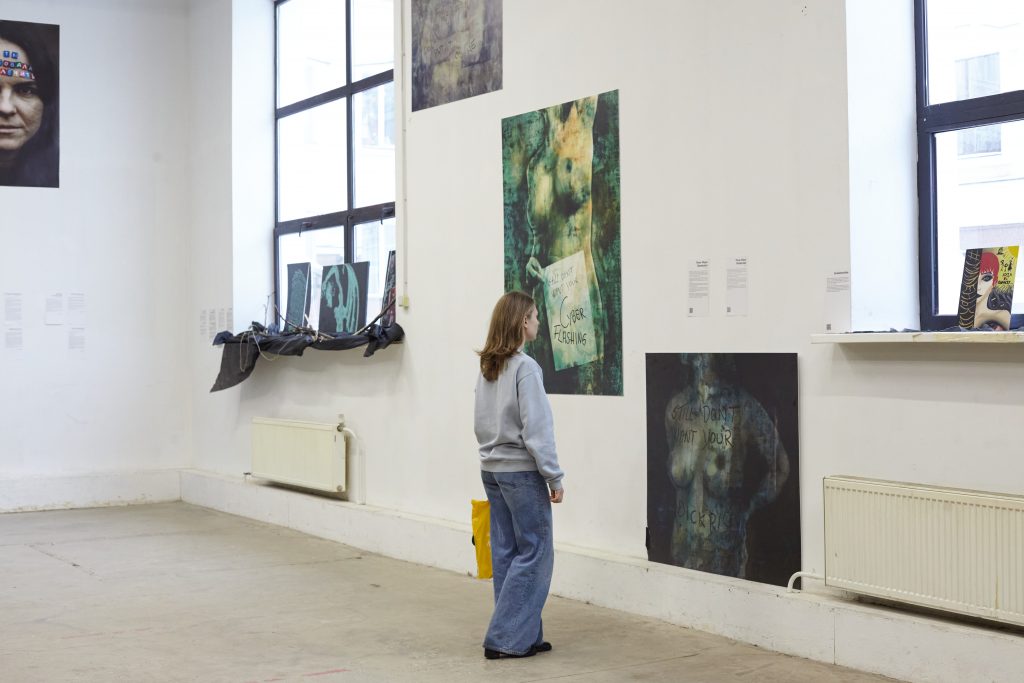 Kitsune Chon, manga artist: 
"I think that any LGBTI+ event is valuable and important, especially in Russia, especially during the current circumstances. I am scared of what is happening in Russia, and every month is scarier. Events like this give me tremendous support and hope, I see that all is not lost, that I can be in a safe environment where my identity will be respected.  
Homophobia is used by the state to shift focus from the real problems in the country to those invented on TV. But I try my best to think positively, and I think that in a few years, everything will be like in Europe. This is inevitable, but it will take time. Recently, LGBTI+ spaces have become much larger, with more activists, discussions, and events. Even celebrities from Russian TV are trying to break some stereotypes. All this gives hope that we are going in the right direction and that people in general are ready for change, and to accept diversity around them."
"I am scared of what is happening in Russia, and every month is scarier."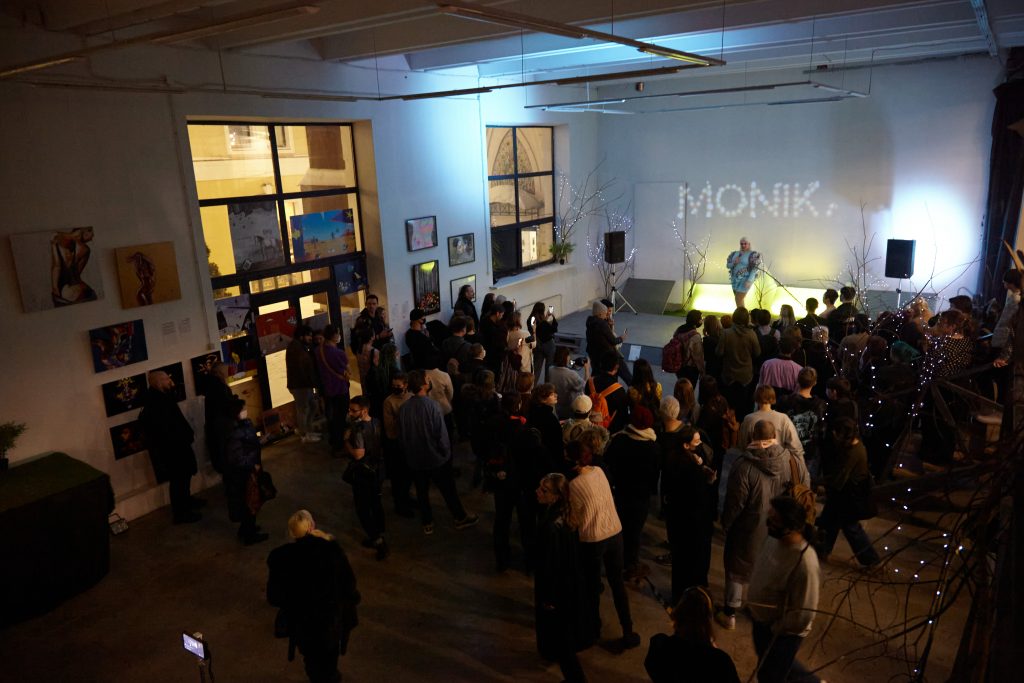 One of the organisers said this:  
"Currently, there are few spaces in Moscow where artists can raise LGBTI+ topics and openly express their opinions without fear of negative consequences. We create such an opportunity at Moscow OpenArt.

The future of the LGBT+ community in Russia is difficult to predict. But the community is getting stronger and unifying with all vulnerable groups in Russia. This will allow us to survive difficult times and find joint solutions to change the situation for the better."