The 13th Annual QueerFest: Drawing Strength From Within Russia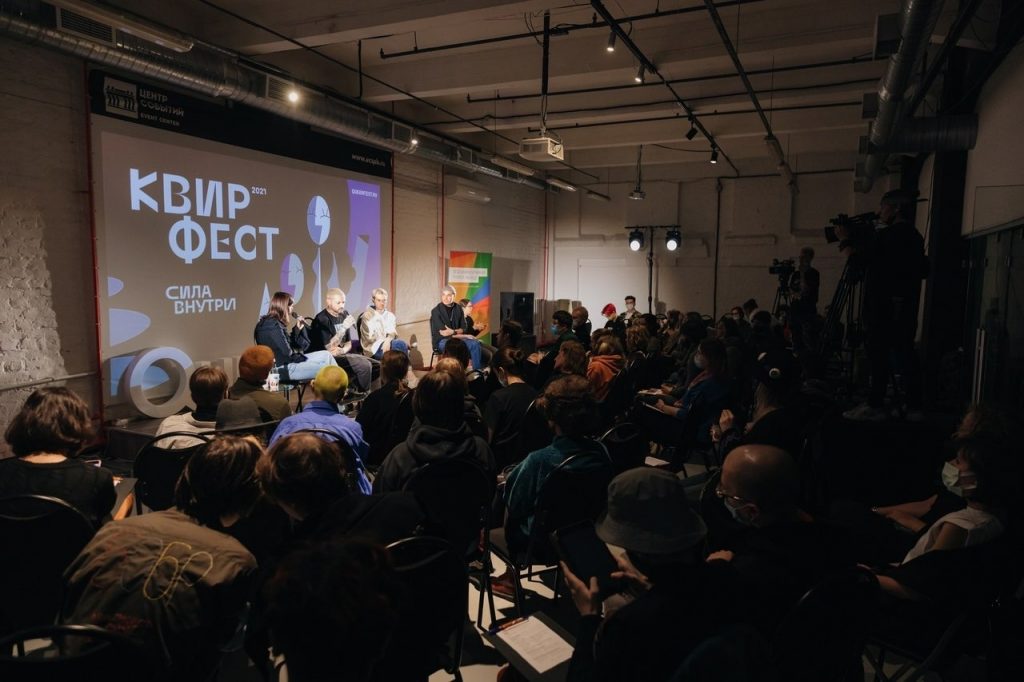 After ten days of events and festivities, QueerFest has come to a close in St. Petersburg. For its 13th consecutive year, the festival continues to be a unique gathering for LGBTI+ individuals both in Russia and abroad, bringing together people across genders, ages and ethnic groups to raise awareness of the LGBTI+ community. Civil Rights Defenders spoke to the organisers of QueerFest about drawing strength from within the community – and from yourself.
For the 13th consecutive year, Russia's biggest pride festival, QueerFest, was organised in St. Petersburg, Russia. This year, the festival consisted of two parts and centred around the theme 'A Power Within Us'. The first part was a series of events and seminars prepared by the initiative group Coming out, and the second was the OpenSpace, where LGBTI+ activists discuss ideas and important issues.
Drawing Strength From Within Russia
Normally, the organisers would invite speakers and presenters from Europe and post-Soviet countries. Since the borders are closed due to the Covid-19 pandemic, they could only invite speakers from Russia. But that, says organiser Ruslan Savolainen, wasn't an issue.
"At one point, we realized that LGBTI+ communities in Russia had grown and become more professional during recent years. This means that we could draw strength from within Russia and within ourselves. This inspired us to choose the theme 'A Power Within Us'," says Savolainen. "We realized that we could give inspiration and strength to the global community, and we have a lot of knowledge that we can share with the world. At some point, we made a very big leap forward."
Inner Strength and the Way Forward
QueerFest has become Russia's biggest pride festival, attracting people from across the country. It is attended by people with varying backgrounds and experiences who can meet in a safe space where everyone can be themselves.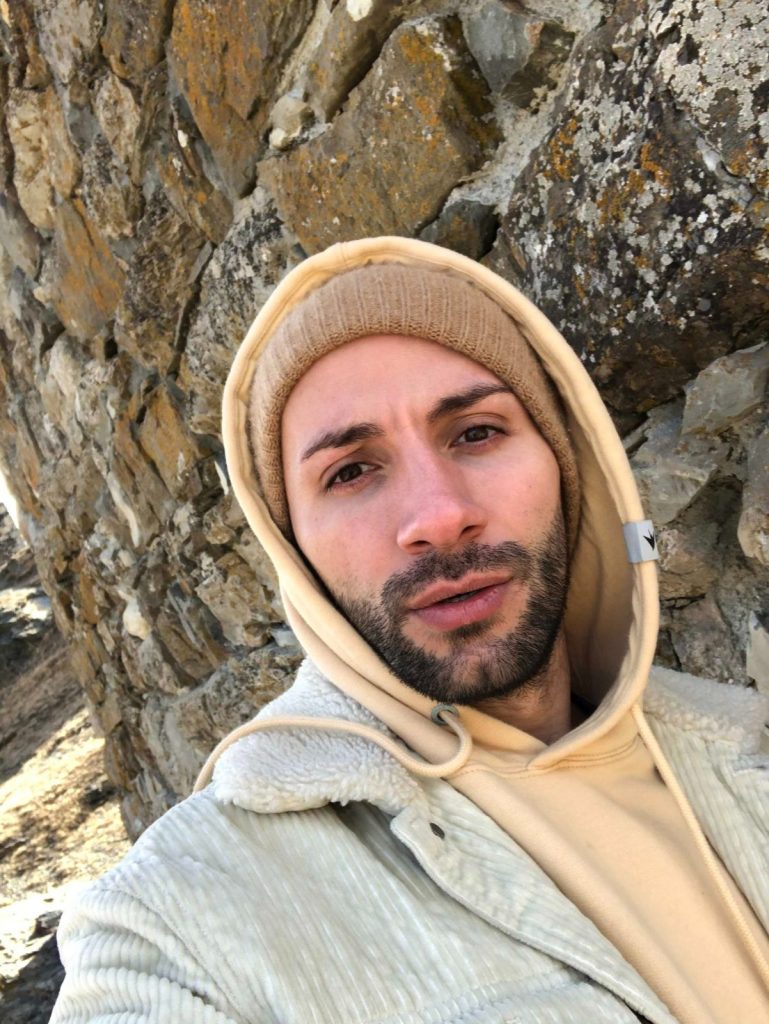 "I think that the festival helps people find their inner strength. It brings together dozens of activists and organisations and gives us hope. Even as the political situation becomes increasingly complicated, there is hope, and that hope is us. We will continue to organise the festival, even if it becomes more difficult. Because this is what people are waiting for," Savolainen told Civil Rights Defenders.
For Lena Lysenko, Russia's first train conductor and Queerfest participant, inner strength is the core of who you are.
"Inner strength is the core of who you are as a person, a core that is nurtured by love for the world. This is what holds your spine together, and what leaves you with fire in your eyes. The LGBTI+ community is waiting for things to turn better. Unfortunately, in our society this is a path burdened by hardships. But I believe that the future lies with people who have no boundaries in love," says Lena Lysenko.