Survey about human rights in compulsory care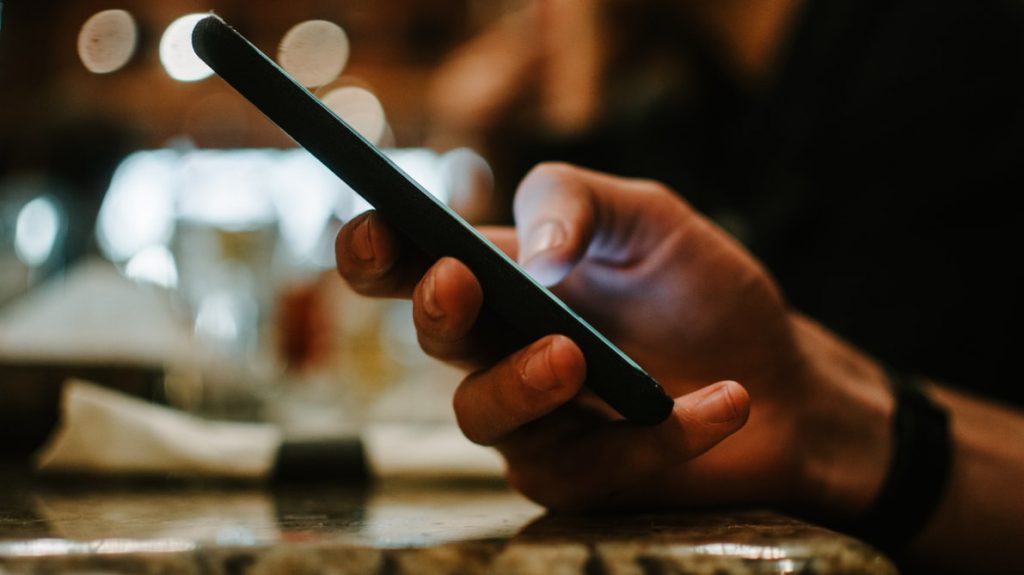 Welcome to Civil Rights Defenders survey about human rights in compulsory care.
The survey is intended for those who have personal experience of compulsory care in Sweden and who are currently in a locked institution, or have at one point in time been under compulsory care in a locked institution during the last five years.
The survey consists of 10 sections with general questions about the care you received while under compulsory care in Sweden. This is followed by questions regarding what information you received concerning your rights, if you had access to legal aid, how you experienced the detention, and if you took part in any decision-making processes. We ask questions about support persons, permissions given, discharge and your level of perceived safety and security while detained. The questions concern the last time you were detained.
This survey gives you the opportunity to help us identify the strengths as well as the flaws of the current system. The survey is completely anonymous and we will not be able to trace your answers back to you.
You will be able to access this survey the 1 -15 September 2021. If you need help filling out the survey, you may contact Civil Rights Defenders by telephone at +46 70-784 84 33 between 09:00-17:00, Monday to Friday. Please note that this number is only available for help with the survey. The person answering this phone will not be able to provide guidance on how you should proceed if your human rights have been violated
The survey is extensive, but, you can take a pause whenever you want and continue after have logged in with the same password. We hope that you have the opportunity to fill out the survey. Your experience of compulsory care in Sweden is very important to us!