Swedish Parliament Votes in Favour of New Human Rights Institute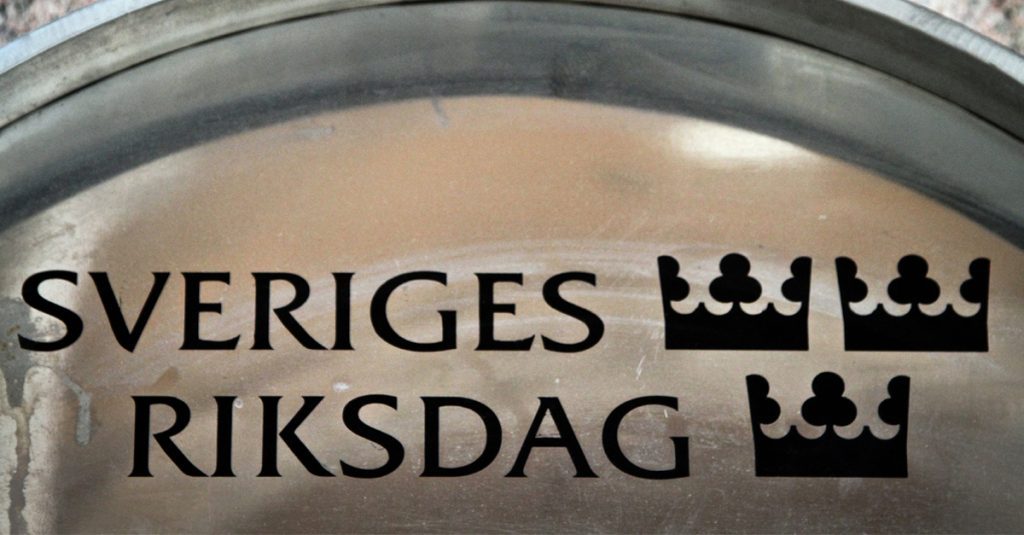 It has now been confirmed that a national human rights institute will be established in Sweden after the Swedish parliament voted in favor of the government's proposal last week.
The new institute will open in the beginning of next year and will monitor and report on the extent to which human rights are respected and realised in Sweden, as well as work to improve the protection of rights. The institute will also present proposals to the government on actions that need to be taken in order to guarantee that human rights are respected. The new institute will be situated in Lund.
Together with several civil society actors, Civil Rights Defenders has worked to make this a reality for a long time.
"Many countries already have an institute for human rights, so the decision to establish one in Sweden is very welcomed. The institute will play an important role in ensuring that human rights are respected in Sweden", says Annika Åkerberg, Senior Legal Advisor at Civil Rights Defenders.
Read more
In the beginning of the year, we wrote an opinion piece together with other organisations on the way we would like the institute to be developed.
Click here to read more (in Swedish).