Magomed Gadaev, a Chechen Man Deported From France, Refused a Second Independent Lawyer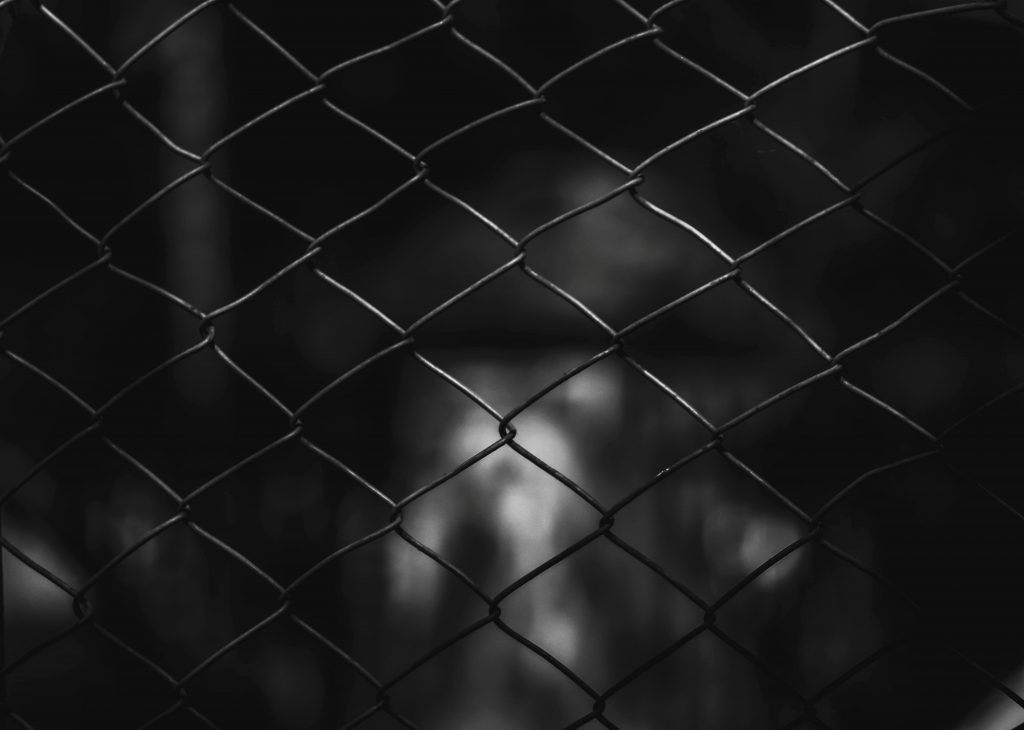 Russian and international human rights organisations are deeply concerned about the news from Chechnya that Magomed Gadaev, who was illegally deported from France in April this year, refused the services of an independent lawyer. We, the undersigned, call on the Russian authorities to ensure that Gadaev's right to defense is respected, as well as other rights provided for by international standards of fair trial.
On 24 May, lawyer Alexander Nemov, who was invited by Gadaev's wife, Maret, who lives in France, met with him in SIZO-1 – a detention centre – in Grozny. At the meeting, Gadaev said that he did not want publicity, nor did he not want human rights activists to deal with his case, but asked Nemov to represent him. On 27 May, we learned that Gadaev had refused Nemov's legal services.
Due to pressure from the Chechen security forces, in April, Gadaev had refused assistance from another lawyer, Semyon Tsvetkov, whom human rights activists had invited to defend him. As far as we know, Gadaev has pleaded guilty to an obviously fabricated criminal case under Art. 222 of the Criminal Code of the Russian Federation – allegedly, in the attic of his parents' house in Zakan-Yurt, where Gadaev has not lived for more than 10 years, a submachine gun and eight cartridges were found.
"The Gadaev case is far from the first such case: previously and now we are faced with the fact that those detained or arrested in Chechnya suddenly refuse the help of lawyers independent of the authorities and law enforcement agencies," said chairman of the Council of the Human Rights Centre Memorial, Alexander Cherkasov, "and it is unlikely that the refusal of a lawyer is an accident. It is unlikely that the refusal is voluntary. We know that it is easier for police and investigators to coerce a person without a lawyer or with a court-appointed lawyer from the numerous testimonies of people who have gone through this. Gadaev's own story proves this: only the heroic efforts of lawyers kept him from being detained and transferred to Chechnya in the first two days after his deportation from France – he had to be abducted then. Now he has no such lawyers."
● Magomed Gadaev is a key witness in a high-profile case about illegal detention and torture at the Special Purpose Police Unit (OMON) in Chechnya, who was seeking asylum abroad. Two days after his illegal deportation from France to Russia on 9 April, he was abducted and taken to Chechnya.
Undersigned organisations
Amnesty international
Civic Assistance Committee
Civil Rights Defenders
Memorial Human Rights Center
Norwegian Helsinki Committee