Belarusian Authorities Hijack Plane to Arrest Journalist Raman Pratasevich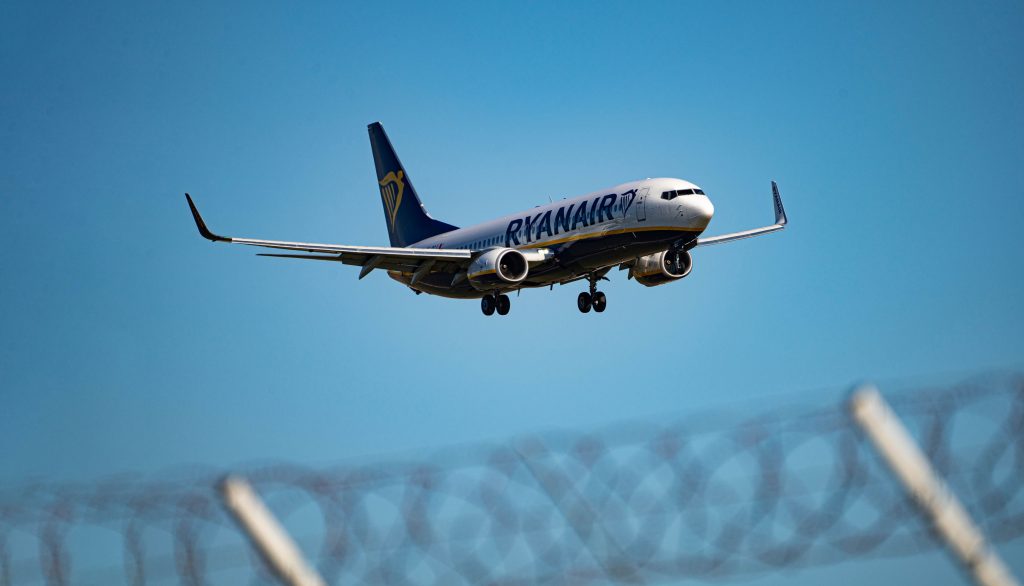 On Sunday 23 May, the Belarusian government forced a Ryanair flight from Athens to Vilnius to land in Minsk. The plane was diverted by a military jet on President Lukashenka's orders. Upon landing, the regime-critical journalist and activist Raman Pratasevich, who was on board the plane, was arrested.
Raman Pratasevich, former editor-in-chief of the influential Telegram channels Nexta and Nexta Live, has faced persecution from the government for his critical reporting of the regime and has been living in exile in Lithuania. President Lukashenka has arbitrarily labelled him and other opposition activists as terrorists.
He now faces criminal charges for alleged "extremism" and could face many years in prison. We demand the immediate release of Raman Pratasevich from custody.
"The arrest of Roman Pratasevich is not an isolated incident, but part of a systematic persecution of independent journalists in Belarus. Lukashenka is trying to dismantle independent media and silent voices critical of the regime. The EU and the international community must take a stronger stand against the regime's actions, otherwise the persecution will continue," says Ana Furtuna, Director Eurasia Department at Civil Rights Defenders.
Contact
Civil Rights Defenders closely monitors developments in Belarus and can comment on developments. Contact us on +46 (0) 76 576 27 62 or press@crd.org.