Nobel Peace Prize laureate Ales Bialiatski sentenced to 10 years in prison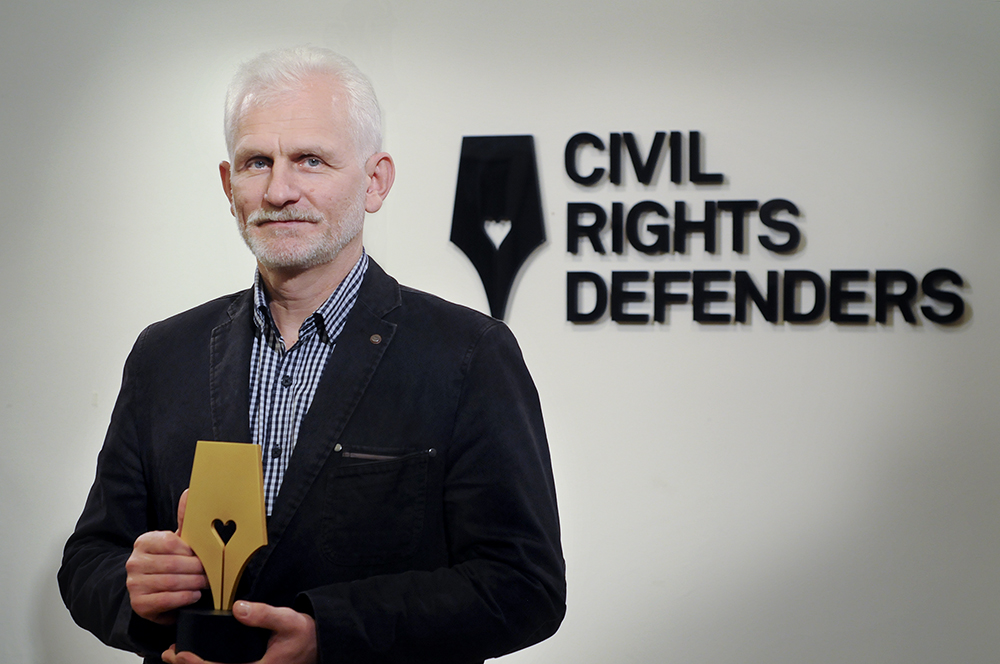 Ales Bialiatski from Belarus, the recipient of the Nobel Peace Prize 2022 and Civil Rights Defender of the Year Award 2014, was sentenced today to 10 years in prison. He is convicted of bringing money into the country to finance the so-called "illegal activities" of civil society, a sentence which both human rights organisations and other countries' governments believe to be in retaliation for his democracy and human rights work.
"He is one of the strongest voices for democracy and human rights in Belarus. The Belarusian regime's desperate attempt to silence him and other critics with long prison sentences is appalling but not unexpected. The country's democracy movement has faced severe crack downs from the regime since the 2020 protests, and the situation is constantly getting worse. The international community must continue to support those who stand up for human rights and democracy in Belarus," says Anders L. Pettersson, Executive Director at Civil Rights Defenders.
Ales Bialiatski is chairman of one of the country's foremost organisations for democracy and human rights, Viasna, which he founded in 1996. During the trial, three other human rights defenders were also sentenced: Valiantsin Stefanovic, Deputy Chairman of Viasna and Uladzimir Labkovich, a lawyer, were sentenced to 9 and 7 years in prison, respectively. Zmitser Salauyou, who was convicted in his abstentia, was sentenced to 8 years in prison.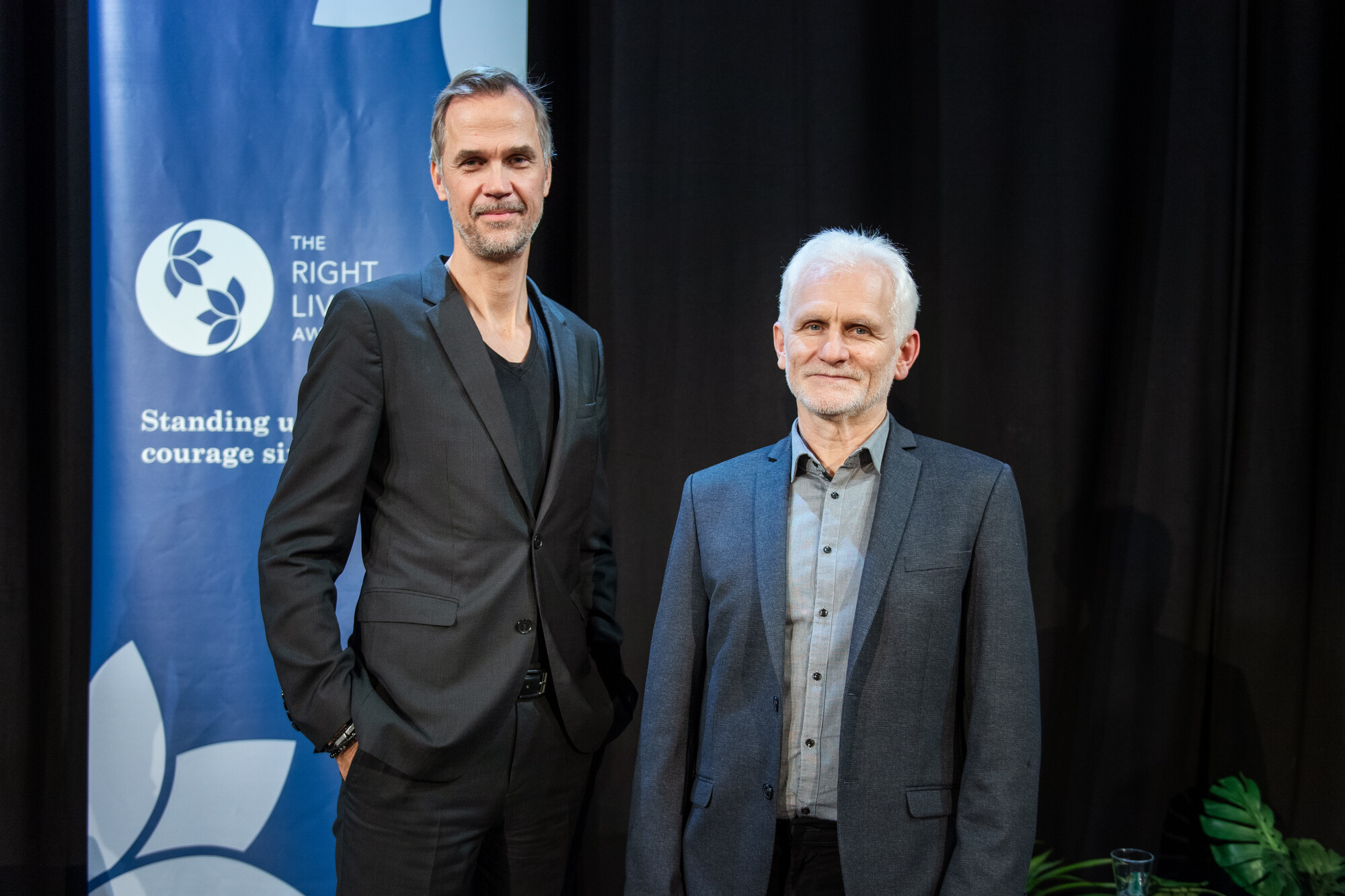 Previously imprisoned
In 2011, Ales Bialiatski was sentenced to four and a half years in prison after he was accused of tax evasion. He was imprisoned for almost three years before being released on amnesty in 2014. In July 2021, Ales Bialiatski was arrested again and had been held in pre-trial detention since then. 
Repression in Belarus
Today, there are 1458 political prisoners in Belarus. The situation for political prisoners in Belarus is catastrophic. Viasna has documented cases of torture and other cruel, inhuman or degrading treatment among political prisoners and people imprisoned after participating in peaceful demonstrations. However, the Belarusian authorities have not investigated the testimonies of torture and inhuman treatment.
Civil Rights Defenders of the Year Award 2014
In 2014, Ales Bialiatski was awarded our annual Civil Rights Defender of the Year Award. Since 2013, Civil Rights Defenders presents the Civil Rights Defender of the Year Award each year to a human rights defender or organisation, which, despite great risks to their own security, continues to fight for human rights to be recognised and respected.