Russian Authorities Must Cease Raids Against Human Rights Lawyers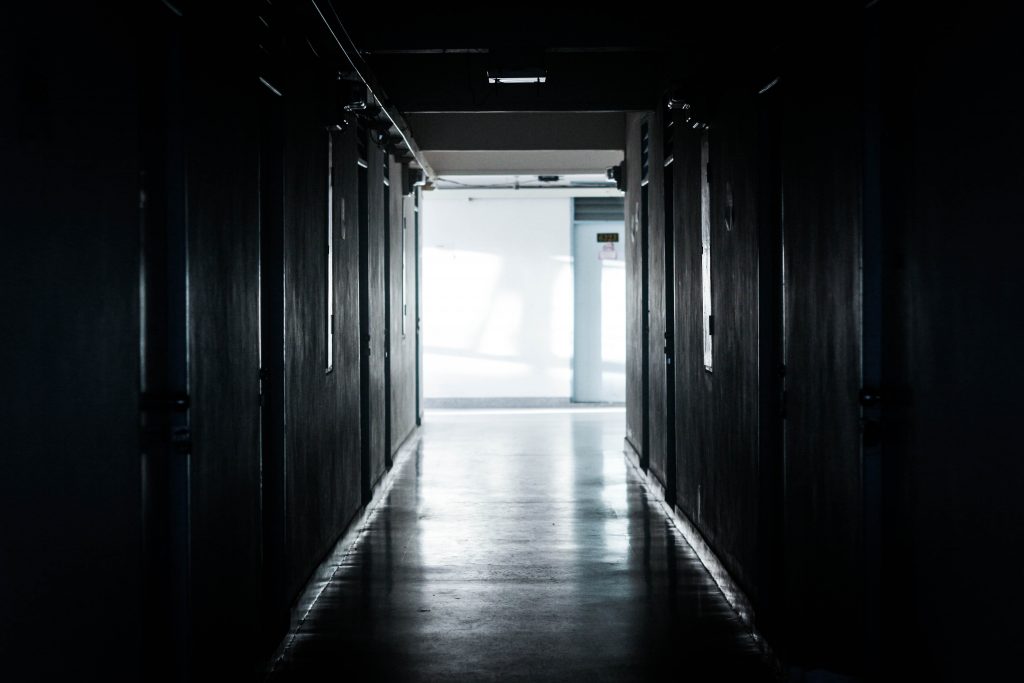 Civil Rights Defenders and the Norwegian Helsinki Committee condemn the detention by the FSB (Federal Security Service) agents in Moscow of Ivan Pavlov, prominent Russian lawyer and the head of a human rights lawyers' collective Team-29, and the raids against the organisation and their staff in St.Petersburg. This morning FSB agents also raided and started the search at Team-29 office in St-Petersburg, and conducted separate raids at the apartments of Pavlov's wife and a colleague from their IT-department, the statement said. We urge Russian authorities to free Pavlov and immediately cease their attacks against his family and colleagues. 
Ivan Pavlov's detention and raids against his family members, colleagues, and organization is an egregious violation of Russia's commitments to human rights and the rule of law.
We call on the Norwegian, Swedish, international authorities and lawyer groups to raise their concerns and decry ongoing repressions against human rights activists, journalists, lawyers, students, and participants of peaceful protests in Russia.
Pavlov and his colleagues at Team-29 – journalists, activists, and lawyers – are famous in Russia and internationally for working on a number of sensitive and high-profile cases, including those filed by the security services (the FSB) on treason and espionage charges.
Today on April 30, the FSB agents came to Ivan Pavlov's room at the hotel in Moscow, conducted the search, and detained him. According to a Team-29 statement, authorities accuse Pavlov of sharing with media information about the case of journalist Ivan Safronov, whom authorities suspect of having committed treason and whom the lawyer represents. Pavlov was due to appear at a Moscow court today to continue working on Safronov's case. The charge against Pavlov (article 310 of the Criminal code) carries penalties varying from an 80,000 Rubles fine to an arrest of up to 3 months.
Pavlov and his colleagues frequently received threats from the authorities, FSB agents, and anonymous persons in connection to their work on sensitive and high-profile cases. Earlier this week Team-29 announced they would be representing Anti-Corruption Foundation of jailed Kremlin critic Alexey Navalny after the prosecutors filed criminal extremism charges against the organization. Authorities promptly sealed that case to prevent scrutiny and ordered in a closed ruling to have Navalny's network disband and cease operations across the country, media reported. Team-29 lawyers also worked on the case of Thomas Nielsen, a journalist from Norway, and continue to represent the family of Raoul Wallenberg in their attempts to get information on his case.
The ongoing attacks against Kremlin critics and opponents further damage Russia's international image, including ahead of the UEFA football matches to be hosted in St. Petersburg in June 2021, where the Swedish team is to participate among others.
Civil Rights Defenders and the Norwegian Helsinki Committee find it inappropriate to place the UEFA football matches and other mega-sporting events in dictatorships and countries that do not respect human rights. Civil Rights Defenders and the Norwegian Helsinki Committee call on the UEFA to closely follow the human rights situation in Russia.