HRD Academy Policy Papers Released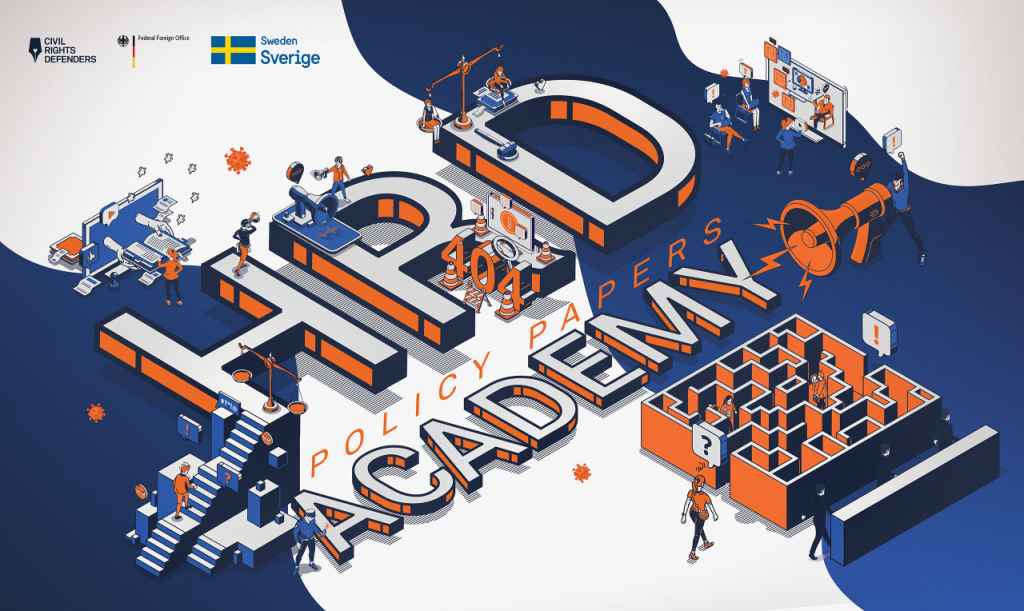 We're please to announce the release of policy papers, produced by participants of the HRD Academy, 2020. The papers touch upon a range of human rights-related issues in the Western Balkans, including Freedom of Expression, female empowerment and LGBTI+ rights.
The HRD Academy is held annually, allowing young activists to learn from experts and gain practical experience on human rights issues impacting the Western Balkans. The 2020 class began in November 2020 with a 8-day online programme.
Over the past few months, participants compiled these policy papers with the support of mentors and human rights experts from the region.