Human Rights Stories: Challenges and Accomplishments in the Western Balkans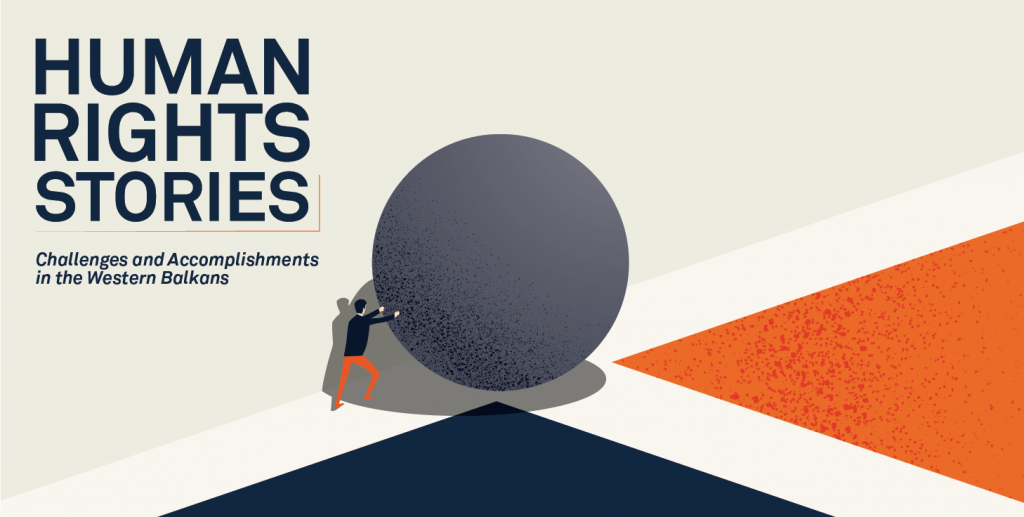 We're pleased to publish a collection of human rights stories about the challenges and accomplishments of HRDs from the Western Balkans. The collection includes 17 stories, written by human rights experts from the region, sharing their experiences with younger activists entering the civil sector.
The topics of the stories range from the effects of the pandemic on human rights activism, to the growing challenges faced by minority groups, independent journalists and women's rights defenders.
This production was part of our "Empowering Youth, Promoting Cooperation Over Conflict" project, realised with the support of SIDA and the German MFA.