Effectiveness of NHRIs in the Western Balkans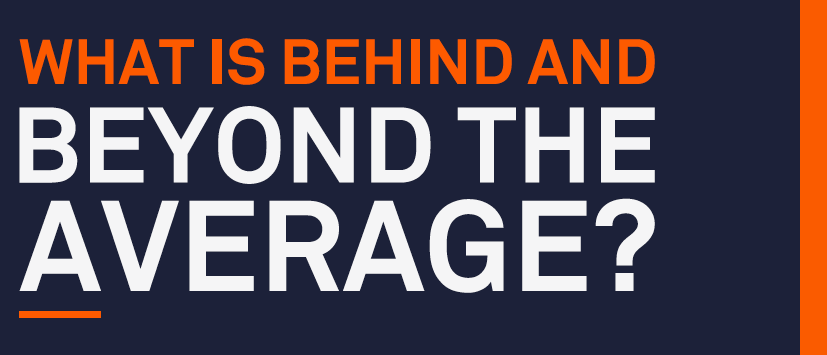 Civil Rights Defenders is pleased to announce the release of What is Behind and Beyond the Average: Effectiveness of NHRIs in the Western Balkans, the first regional index measurement of independent institutions established by the state to protect and promote human rights in Albania, Bosnia and Herzegovina, Kosovo, Montenegro, North Macedonia and Serbia.
The full country reports can be downloaded here, and we have also developed an interactive website for readers to analyse regional data according to specific indicators and domains.
The research was conducted together with European Policy Institute – Skopje and expert researches from each of the six countries, between from July – November 2019 and July – November 2020.
It sets out to assess the effectiveness of the ombudsperson as the main national human rights institution in each country, in addition to specialised human right bodies that deal with non-discrimination/equality (EBs), data protection (SADP) and free access to information (FAI), according to four main domains: i) Independence and ability to work without pressure, ii) Availability of resources and capacities, iii) Information, accessibility and cooperation with other relevant actors, and iv) Mandate and powers.
The report reaches key conclusions regarding the work of NHRIs in the region. Namely, that they suffer from insufficiency of financial and human resources, which can also indicate the lack of political will to increase their effectiveness. Likewise, recognition from parliament and other state institutions is low, as is structured cooperation with other NHRIs and NGO's. Also, little attention is paid to the legitimacy of the NHRIs, with public opinions on the independence of the ombudspersons not reaching 50% in any of the countries.
Finally, a set of recommendations are offered to EU institutions, international donors, national authorities, civil society, the media and NHRIs themselves, on building networks for deeper and more meaningful cooperation, and ultimately increasing their effectiveness.
On 31 March at 11h, we organised a virtual regional conference "A Human Rights Bedrock: Effective National Human Rights Institutions for the Western Balkans", where researchers presented findings and engaged in discussions with representatives of NHRIs from the region.