Court Decision: Voters Cannot Decide Who Receives Their Vote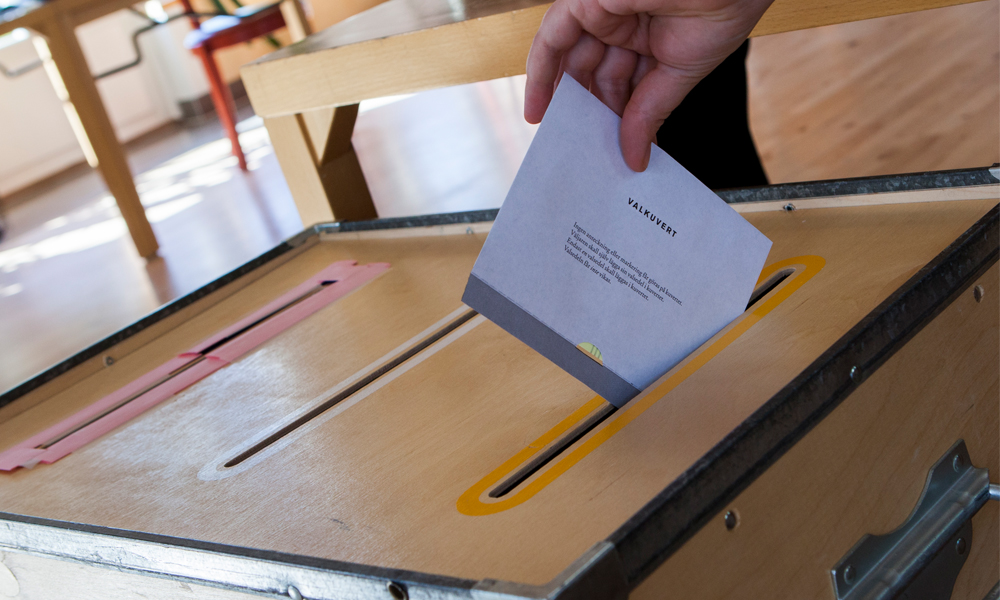 Today, the Stockholm District Court issued the verdict on the case on racism in polling stations: A voter cannot decide who receives their vote – that could result in discrimination, the court has ruled. In addition, the court argues that the City of Stockholm's electoral office did not have any reason to dismiss polling station official Harry Peronius, after reporting the discriminatory guidelines to the media.
Civil Rights Defenders, which has pursued the case in court, is positive to the court's assessment.
"It is very positive that the court so clearly states that the guidelines could lead to discrimination and are prohibited", said John Stauffer, Legal Director at Civil Rights Defenders.
Read more in an article in Swedish.