Trial Begins in Case on Racism in Polling Stations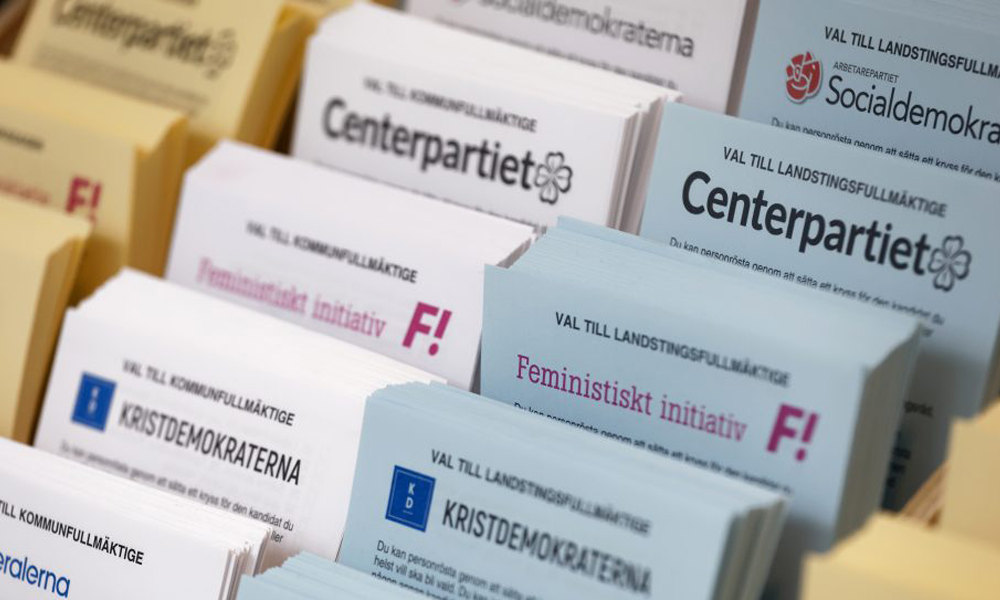 The City of Stockholm's electoral office denies any wrongdoing when dismissing a polling station official after he had reported discrimination. Civil Rights Defenders disagree – we argue that the electoral office has violated the Swedish Discrimination Act. Today, the trial in the Stockholm District Court starts.
Nearly one year ago, Civil Rights Defenders filed a lawsuit against the City of Stockholm. This was done after polling station official Harry Peronius was dismissed from his assignment due to him reporting discrimination to the media.
The background of the lawsuit and trial began in May 2019, in the context of a training for staff assigned to collect ballot papers organised ahead of the election to the European Parliament. During the training, the participants were informed that if a situation arises in which a voter refuses to hand over their ballot to a polling station official due to their foreign background, the voter would be referred to a "Swedish looking" official. The chair of the polling station would also be obliged to replace polling station officials based on a voter's racist views.
Read more in an article in Swedish.