Coordinated Attacks Against Human Rights and Media Community in Belarus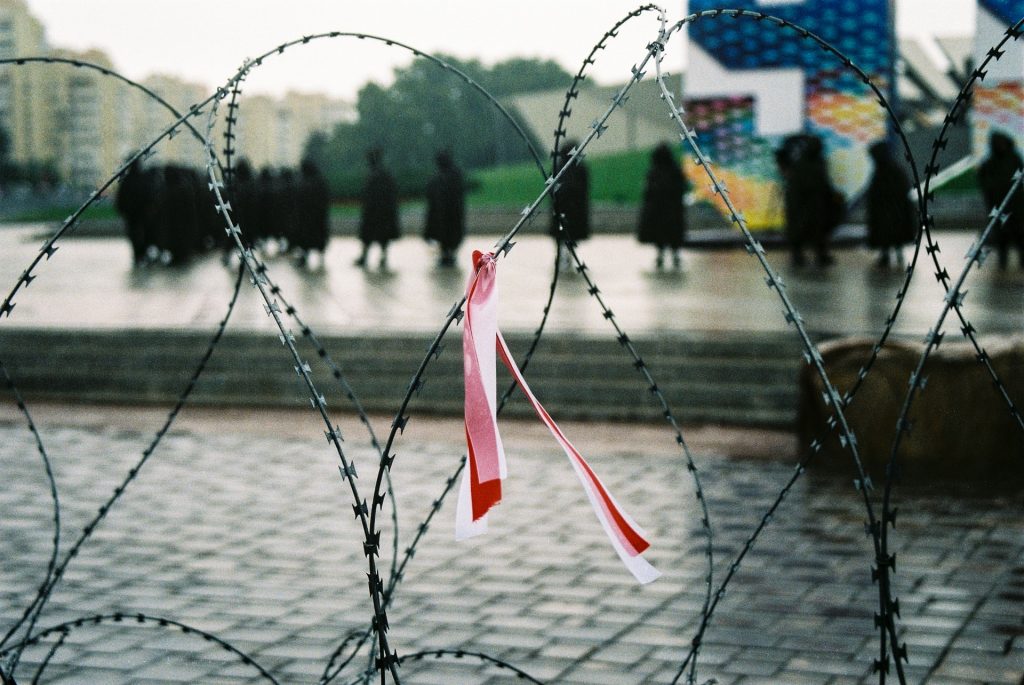 On the morning of Tuesday 16 February, the Belarusian authorities unleashed a new brutal attack against the human rights and media community in the country. The authorities conducted searches in several private homes and offices including the Belarusian Association of Journalists' and Viasna Human Rights Centre's. At least 25 human rights defenders were detained or targeted by police raids.
As reported by Viasna, according to the Investigative Committee, the raids were linked to a criminal case opened under Art. 342 of the Criminal Code (organisation and preparation of actions that grossly violate public order, or active participation in them). The authorities allege that the human rights defenders were involved in "funding protests."
Civil Rights Defenders urges the Belarusian authorities to immediately put an end to this blatant attack against human rights defenders that aims at intimidating and, ultimately, silencing them. We also call on the international community to raise its voice in support of those targeted, use all possible channels to condemn the authorities' actions and remind them about their international commitments and obligations.
The authorities' pressure on independent media and human rights groups has scaled up in recent weeks as several searches took place in Viasna's offices and its members' private homes, and prominent human rights activists such as Leanid Sudalenka as well as Aleh Hrableuski and Siarhei Drazdouski from the Office for the Rights of Persons with Disabilities were detained.