Belarusians Take to the Streets Following the Presidential Election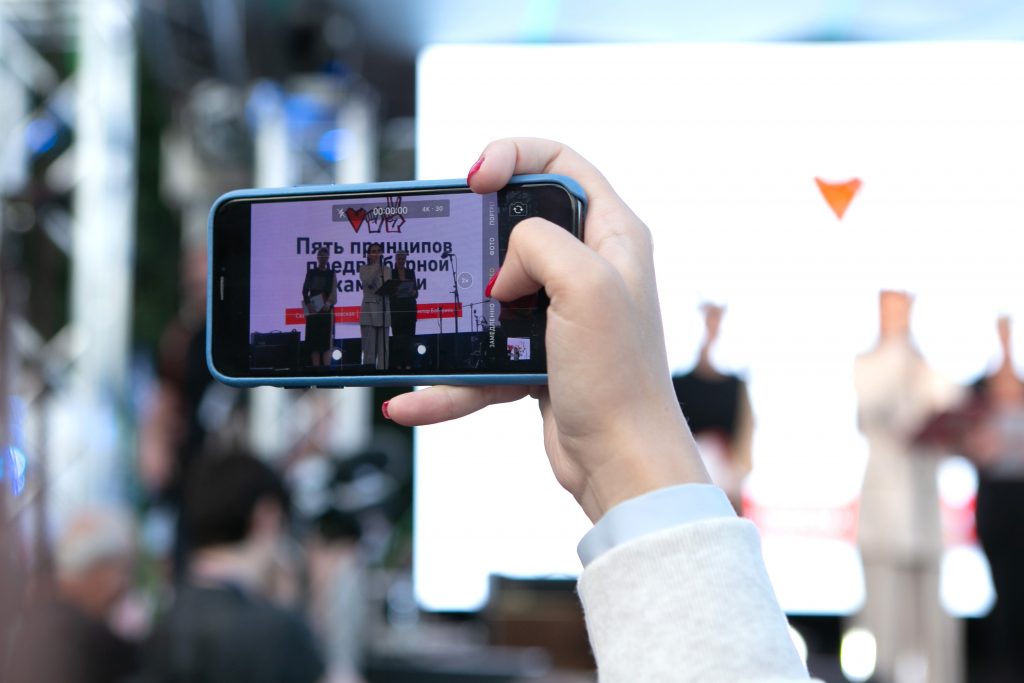 Large protests erupted in Belarus following Sunday's presidential election. Thousands of people took to the streets to protest the election results that appear to be heavily falsified. The protesters, mostly peaceful, were met with violent crackdowns by the authorities. Civil Rights Defenders urges the authorities to stop attacking the demonstrations, and highlights that it is crucial that the international community acts to de-escalate the situation.
According to the Belarusian Ministry of Internal Affairs, more than 3,000 people were detained, one protester has been reported dead and several are injured. Among the detained are 55 election observers. The internet has been shut down across the country in order to prevent information about the protests spreading, and several journalists have been detained making reporting about the demonstrations difficult.
In a statement published earlier today, several Belarusian human rights organisations condemned the actions by the authorities, and urged them to stop attacking the demonstrators.
According to the official results, President Lukashenka received 80,23% of the votes and the oppositional candidate Tichanovskaja received 9,9% of the votes.
The international community should act
"The current situation is very serious. As expected, the authorities resorted to mass falsification of the vote, which sparked anger across the country. Instead of allowing demonstrators to exercise their legitimate right of freedom of assembly, the police used disproportionate violence to disperse the protests. The latest developments clearly illustrate how the authorities and President Lukashenka are prepared to do anything to keep their grip on power", said Alexander Sjödin, Eurasia Programme Officer at Civil Rights Defenders.
Civil Rights Defenders urges the international community to act in order to ensure that the situation de-escalates.
"We urge the authorities to release all political prisoners and everyone who has been detained following the protests. The Belarusian people should have the right to protest against the dubious election result. The vote needs to be recalculated with transparency. The international community, in particular the EU, plays a crucial role in ensuring stability and needs to use all possible channels and means to put an end to this unacceptable repression", said Alexander Sjödin.

More than 1,300 people were arrested earlier this summer after participating in protests ahead of the election.
Since President Lukashenka came to power in 1994, no elections have been considered free and fair by the international community.