Human Rights Defender Azimjon Askarov Dies in Kyrgyz Prison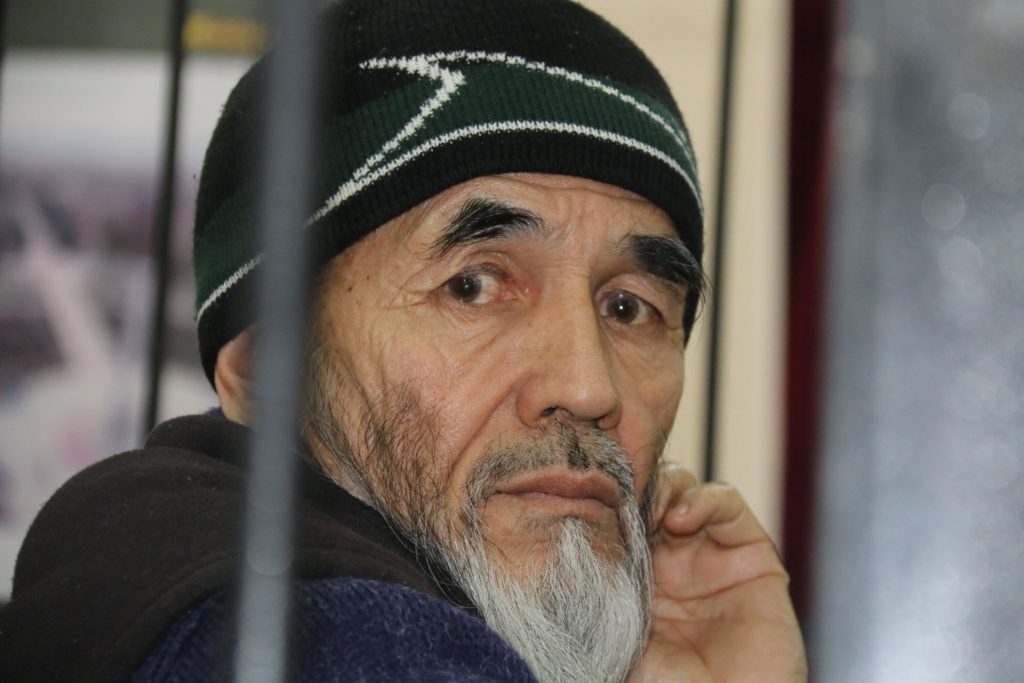 Civil Rights Defenders mourns the passing of prominent human rights defender and journalist Azimjon Askarov and expresses its sincere condolences to his family at this difficult time.
At 8 am today, Stockholm time, we received the sad news of Azimjon Askarov´s death from his son. Askarov, who had recently turned 69 years old, passed away after spending ten years in a Kyrgyz prison serving a life sentence on dubious and what many believe to be politically motivated charges. His health had deteriorated significantly over the past few weeks, family and fellow human rights defenders had reported. Civil Rights Defenders and the international human rights community had called on the Kyrgyz authorities for his urgent release but to no avail.
"We are deeply saddened by the passing of such a courageous and dedicated human rights defender. Azimjon Askarov should have never been imprisoned in the first place. The Kyrgyz authorities must be held accountable before the international community and Askarov's family for their blatant refusal to release him," says Anders L. Pettersson, Executive Director of Civil Rights Defenders.
In 2016, the UN Human Rights Committee ruled that Kyrgyzstan was violating the rights of Azimjon Askarov and ordered his immediate release and for quashing his conviction.
Askarov had received several awards for his human rights work, including a press freedom award from the Committee to Protect Journalists in 2012 and People in Need's Homo Homini award in 2011.