Amid Spread of COVID-19, Kyrgyzstan Should Free Azimjon Askarov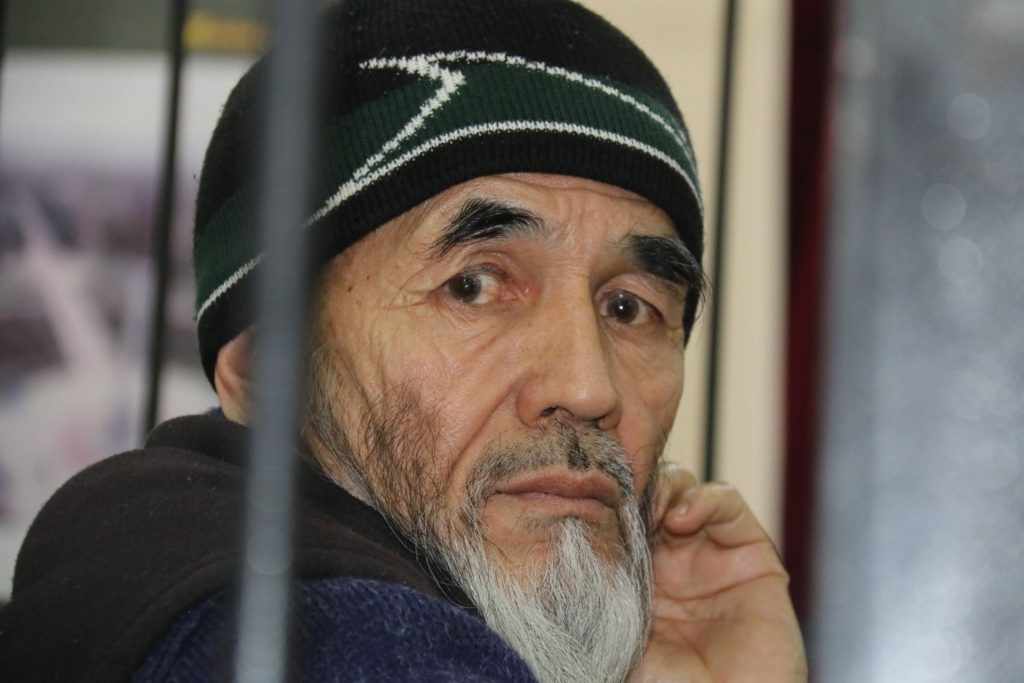 In an open letter, Civil Rights Defenders and eight other organisations urge the President of Kyrgyzstan, Sooronbay Jeenbekov, to release wrongfully imprisoned human rights defender and journalist Azimjon Askarov. Azimjon Askarov is 68 years old and keeping him detained puts his health at serious risk due to the coronavirus outbreak.
On 22 March 2020, the Government of Kyrgyzstan declared state of emergency measures and introduced restrictions on public life after several people in the country were diagnosed with COVID-19.
The current public health crisis presents a serious risk to prisoners in the country, among them Azimjon Askarov. Askarov is 68 years old and has suffered from deteriorating health for years, including cardiac and respiratory problems, and has not received adequate medical attention. He belongs to an at-risk population and keeping him in prison might severely damage his health.
Azimjon Askarov has already served close to 10 years in prison simply for having documented human rights violations faced by others. In 2016, the UN Human Rights Committee ruled that Kyrgyzstan was violating the rights of Azimjon Askarov, and ordered his release. However, the Kyrgyz authorities are still not complying with these demands.
Read the statement in full here.
Read more:
Dictators, We Are Watching You.
Authoritarian governments must not use the corona pandemic as an excuse to repress human rights or silence critical voices. We are watching you. We will call out human rights violations and hold you accountable. Keep track of the world with us here.
Read more