Srebrenica Genocide: 25 Years On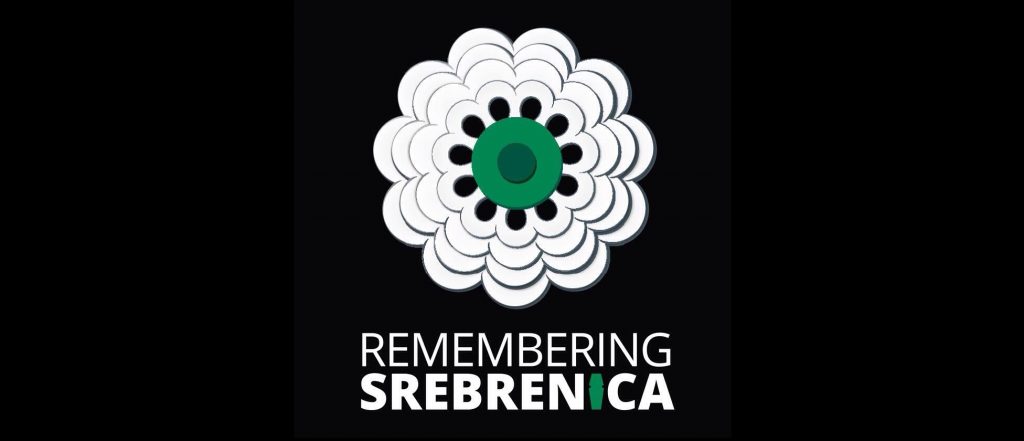 Today marks 25 years since the Srebrenica genocide. Victims remain unrecognised and the discourse around the genocide continues to be a basis for political manipulation and denial, instead of discussion about the facts and reconciliation. 
On 16 April 1993, with the United Nations Security Council Resolution 819 the besieged enclave of Srebrenica was declared a "safe area", designated to be under UN protection. However, in the months to come the UN failed to both demilitarize the Army of the Republic of Bosnia and Herzegovina within Srebrenica and to force the withdrawal of the Serb military forces surrounding Srebrenica, paving the way for the worst massacre in European modern history.
Despite the formal UN protection, Bosnian Serb Army attacked Srebrenica on 10-11 July 1995, killing over 8.000 Bosnian Muslim men and boys. 8372 victims of Srebrenica genocide have been identified to- date, while the bodies of around 7000 victims have been exhumed, identified and buried. Still, the remains of more than 1000 victims are not found or awaiting recovery and identification.  
In April 2004, in the case of Radoslav Krstić, the Appeal Chamber of the ICTY determined that genocide was committed in Srebrenica. In 2007, ICJ presented a final judgement in which it confirmed that genocide was committed. To this date, 47 persons were condemned to more than 700 years in prison, while four life sentences ruled by ICTY and other courts in the region. 
There is still a backlog of 3000 pending cases before the courts in BiH, including Srebrenica-related cases.  In the past year, however, no convictions in relation to genocide in Srebrenica have been ruled in the region, as reported by BIRN BiH.
"Truth and justice must be at the core of all reconciliation efforts and acknowledging genocide in Srebrenica is of regional and international importance. Unfortunately, even after 25 years families of Srebrenica genocide victims have not lived a full justice, as countries in the region have not accepted the ICTY rulings on crimes against humanity and genocide. Official and unequivocal acceptance of already established facts by all countries in the Western Balkans is a must for the region to go forward. The acceptance of responsibility in the genocide and '90s war needs to be a prerequisite for EU integration of these states." said Goran Miletić, Director for Europe with Civil Rights Defenders.
The remains of nine victims of the Srebrenica genocide will be buried in the cemetery in Potočari this year. Only members of their families, friends and other close relatives are to attend the funeral prayer and burial ceremony.