Turkey: Human Rights Activists Convicted on Terror Charges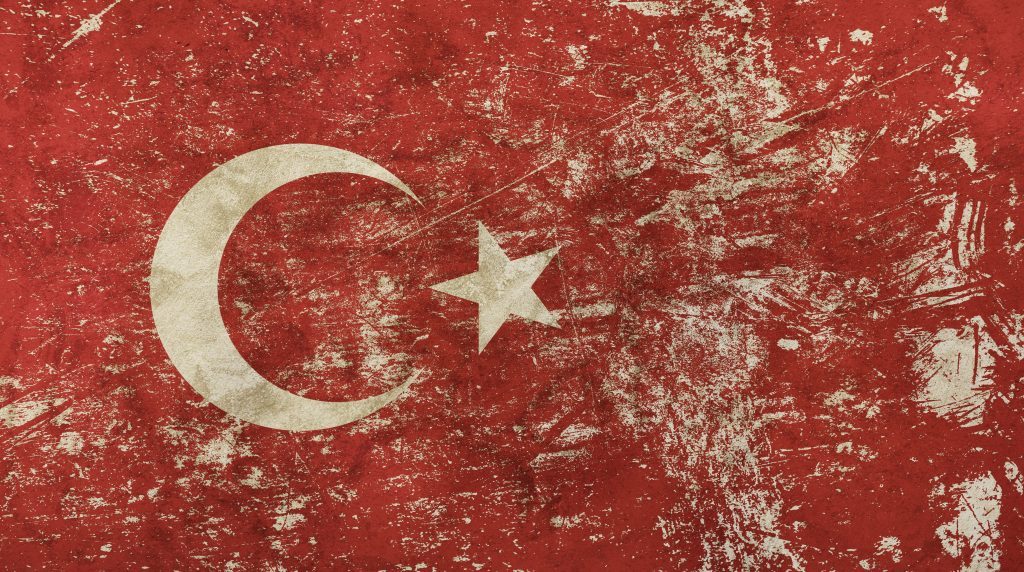 On Friday, 3 July, a court in Turkey sentenced four human rights activists to between two and six years in prison on terrorism charges. In a joint statement, Civil Rights Defenders and several human rights organisations underlined that the prosecution should have never been opened in the first place and that the court decision is based solely on trumped-up charges.
In 2017, during a routine civil society workshop in Büyükada, İstanbul, a group of human rights defenders were detained by the police. The activists were targeted with baseless allegations and a smear campaign in media and were imprisoned without any lawful justification.
On Friday, a court sentenced Taner Kiliç, Amnesty International's former Turkey chairman, to more than six years in prison on allegations of membership in a "terror organisation". Three other human rights activists – Günal Kurşun, Idil Eser and Özlem Dalkıran were convicted of charges of aiding a "terror group" and sentenced to two years and one month in prison each.
"The court decision is a stain on Turkey's judicial history, and a devastating setback for human rights and human rights defenders in Turkey. Civil Rights Defenders will keep monitoring the case and will keep demanding justice for the convicted human rights defenders. We are in solidarity with our friends" said Goran Miletic, Director for Europe at Civil Rights Defenders.
Additional Background
In Turkey, purges of human rights defenders escalated in June 2017 with the arrest of the Chair of Amnesty International in Turkey, Taner Kılıç, on suspicion of ties to the movement led by Fethullah Gülen. The following month, ten human rights defenders who came together for a workshop on the island of Büyükada in İstanbul for a workshop were taken into custody following a police raid on 5 July 2017.
On 18 July Idil Eser, Amnesty International Turkey Director; Özlem Dalkıran, Citizens' Assembly; Günal Kurşun, Human Rights Agenda Association; Veli Acu, Human Rights Agenda Association; Ali Garawi, citizen of Sweden and human rights trainer, and Peter Steudtner, citizen of Germany and human rights trainer, were arrested on charges of "committing crimes in the name of an armed terrorist organisation" and "being members of a terrorist organisation."
lknur Üstün, Women's Coalition, and Nalan Erkem, Citizens' Assembly, were also arrested on 23 July while Nejat Taştan, Association of Monitoring for Equal Rights, and Seyhmuz Özbekli, Rights Initiative Representative, were released on probation with an international travel ban.
At their first hearings on 25 October, 2017, Günal Kurşun, İlknur Üstün, İdil Eser, Nalan Erkem, Peter Steudtner, Özlem Dalkıran, Ali Garawi, and Veli Acu were released and an international travel ban was imposed on Özlem Dalkıran and Veli Acu. Taner Kılıç was released in August 2018 after 432 days in prison.
Read more
3 July 2020: Joint statement published before the court hearing
3 July 2020: Joint statement published after the court hearing