EU Project to Facilitate Exchanges of Evidence in Legal Proceedings among Member States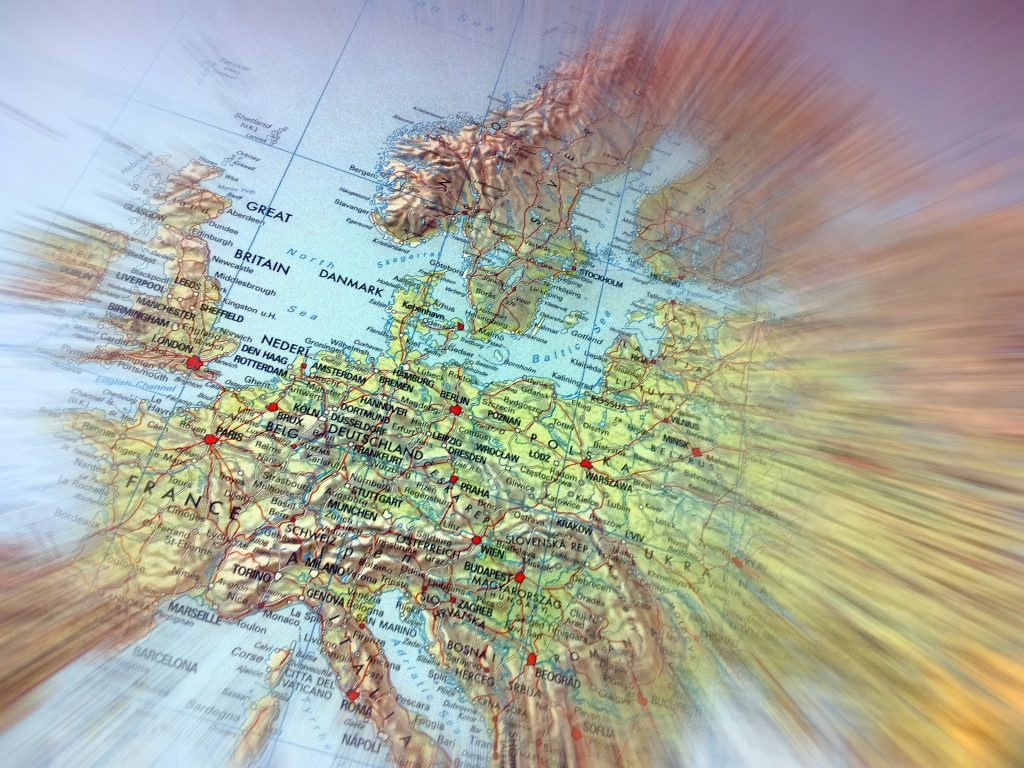 The EU is increasingly working to facilitate cross-border exchanges of criminal evidence among member states. Civil Rights Defenders is participating in an EU-financed research project in order to examine what methods are available to EU countries for the collection, invocation, and questioning of evidence in criminal proceedings.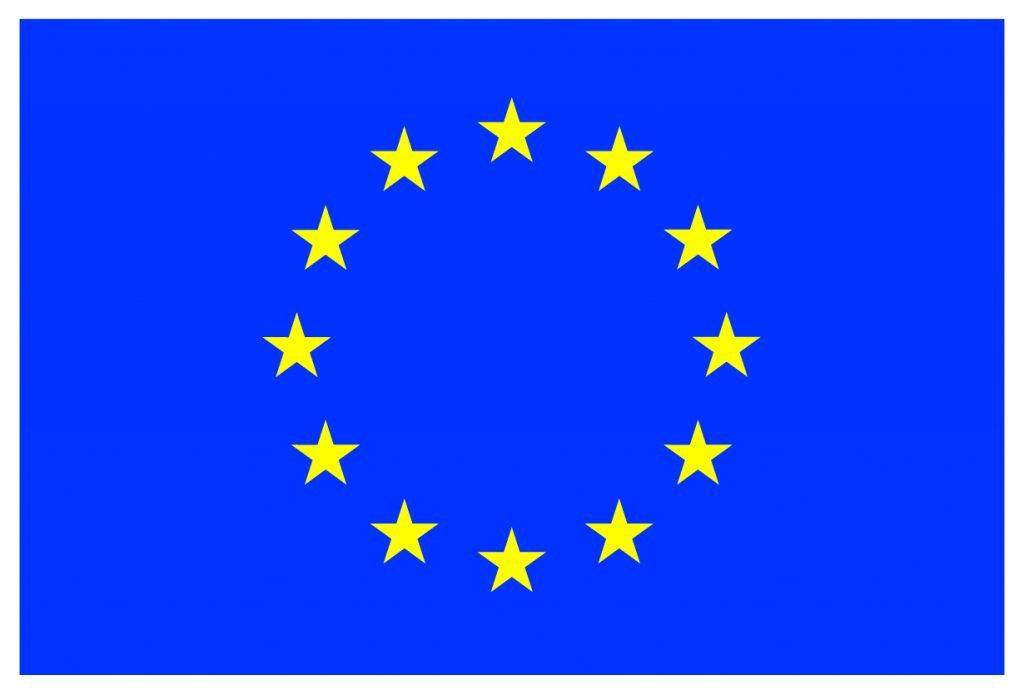 The purpose of the project, entitled Defence Rights in Evidentiary Proceedings (DREP), is to strengthen the right to a fair trial – a human right – where the management of evidence plays a key role. The project examines what evidentiary management systems look like in five member states, in order to discern differences, similarities, and common challenges. The goal is to identify methods enabling member countries to transfer evidence in cases of transnational crime.
"Access to a fair trial is a basic prerequisite for the rule of law and must be available to all EU residents. If a perpetrator commits a crime in Germany, but the victim lives in Sweden, evidence must be transferred across borders, since a trial is only conducted in one country. We must therefore forge a consensus on how evidence can be used in order to ensure impartial, objective, and fair trials irrespective of in which member state the crime is committed or in which country the victim lives", said Annika Åkerberg, Legal Adviser at Civil Rights Defenders.
As a project participant, Civil Rights Defenders has examined the national framework in Sweden. Other participants of the project are: Croatia, Ireland, Lithuania, and Poland. The results of the project will be compiled in reports for each member state, in addition to a joint report for all participating countries.
The project is conducted in cooperation with the organisation Fair Trials, who works to ensure that everyone has access to fair trials.
* The contents of this project is the sole responsibility of Civil Rights Defenders and can in no way be taken to reflect the views of the European Commission.