Russia: Coronavirus Poses Serious Risk to Political Prisoners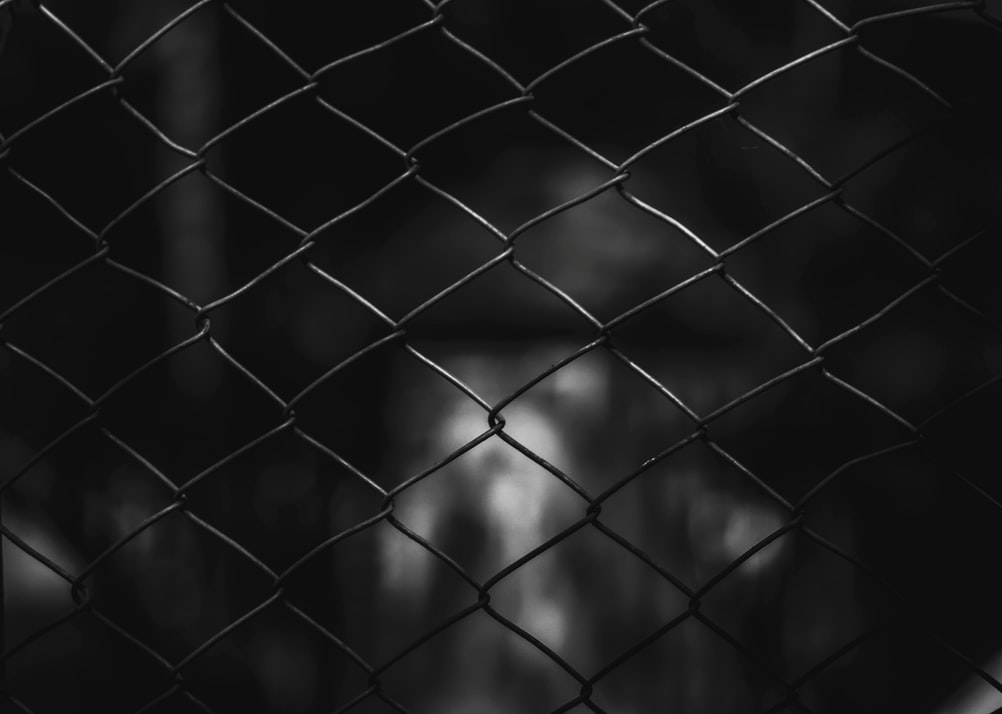 The COVID-19 pandemic poses a serious threat to people in forced detentions around the world. The Russian Duma recently announced that no prisoners will be amnestied on 9 May – the Victory Day anniversary – this year, after human rights groups called for an amnesty given the ongoing public health emergency. There are now growing concerns over the potential consequences the coronavirus could have for the country's political prisoners.
In Russia, overcrowded prisons with poor ventilation and inadequate healthcare put detainees at risk of catching COVID-19. They are particularly susceptible during a pandemic since they are in constant contact with others in confined spaces, often suffer from chronic conditions and lowered immunity, and do not have the ability to isolate.According to the human rights organisation Memorial, Russia has at least 314 political prisoners.
Ahead of the Victory Day anniversary in May, expectations were high that an amnesty would be announced. But on 21 April, the Russian Duma declared that such would not be considered, quashing hopes that some prisoners would be released amid the pandemic.
The UN High Commissioner for Human Rights, Michelle Bachelet, issued a statement on 25 March calling on governments to take urgent action to protect the health and safety of people in detention and other closed facilities, as part of overall efforts to contain the spread of COVID-19.
Rights organisations in Russia, such as the Moscow Helsinki Group and Mothers Against Political Repression, have urged the authorities to heed the UN's call and declare amnesty for prisoners who have committed minor crimes, political prisoners, and prisoners who are at risk, such as the elderly and pregnant women.
"The spread of the pandemic puts all prisoners at risk, among those the country's political prisoners. There is a substantial number of prisoners in Russia who have been jailed on fabricated charges in retaliation for their political views. The current situation now poses a serious risk to hundreds of people who should not be in prison in the first place. Now, more than ever, the right to health needs to be equally ensured and the same standards of prevention and treatment applied," says Ana Furtuna, Director for the Eurasia Department at Civil Rights Defenders.
Civil Rights Defenders urges the Russian authorities to consider the health implications for at-risk groups in prisons during the pandemic and to reconsider human rights groups' appeals for an amnesty that would include political prisoners.
We Are Watching.
Authoritarian governments must not use the corona pandemic as an excuse to repress human rights or silence critical voices. We are watching you. We will call out human rights violations and hold you accountable. Keep track of the world with us here.
Read more