Call For Participants: EUTH – Youth Advocating in EU Project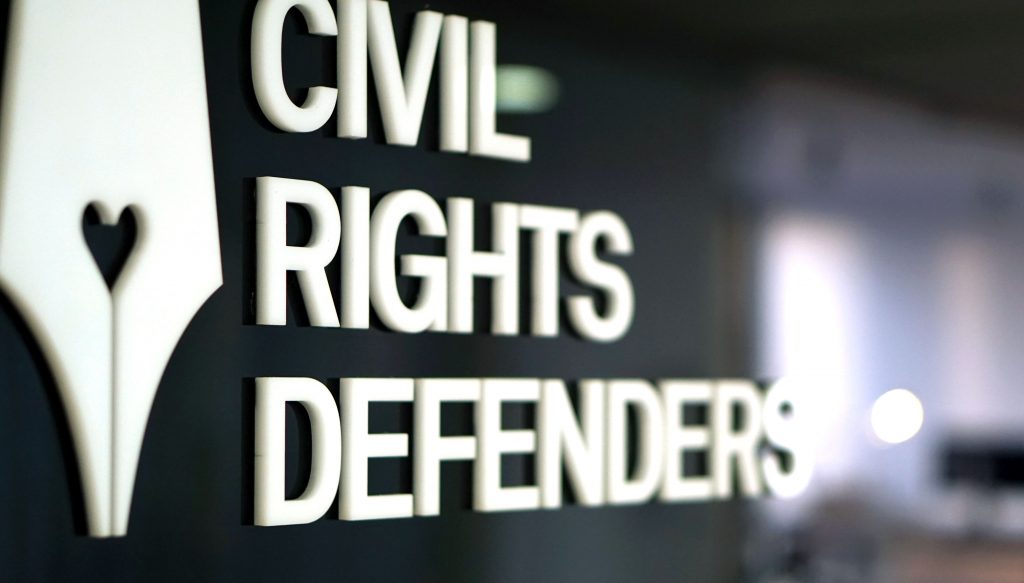 Civil Rights Defenders invites young people in the Western Balkans and Turkey to apply for the second generation of participants to the EUTH – Youth Advocating in EU project.
The initiative encompasses several lobbying and advocacy activities, all aimed at involving young people in processes of creating youth-related documents and policies at the EU level.
The overall goal is to raise visibility of young people and their opinions, placing youth as an important stakeholder in the human rights and rule of law agenda of EU accession processes.
The first activity is an online training for youth representatives from the region focussing on advocacy/lobbying at European institutions, as well as on how to write a policy paper. One applicant per country will be invited to participate in the online training taking place May 18-22, 2020 in the time period between 15:30-18h.

In the second phase, the seven participants of the first phase will be asked to develop a country-specific analysis of the situation of youth in relation to human rights and policy, with the assistance of external mentors. These analyses, once finalised, will be distributed to relevant stakeholders.

In late 2020, or later depending on COVID-19 related measures, a round-table organised at the European Parliament and involving youth representatives from the region, will discuss youth policy and human rights issues concerning young people from the Western Balkans in the framework of the European integration process.

The youth representatives from the region will also be invited to participate in follow-up advocacy visit to Brussels in the course of 2021.
The selected participants, one per each of the six Western Balkans countries in the EU accession process (Albania, Bosnia and Herzegovina, Kosovo, Montenegro, North Macedonia, Serbia) and Turkey will receive a small compensation for their work. Expenses for the visits to Brussels will also be covered.
Apply to take part in the project by May 11, 2020.
More information about the project and how to apply can be read here.