Internet Freedoms in the Western Balkan Region Report Released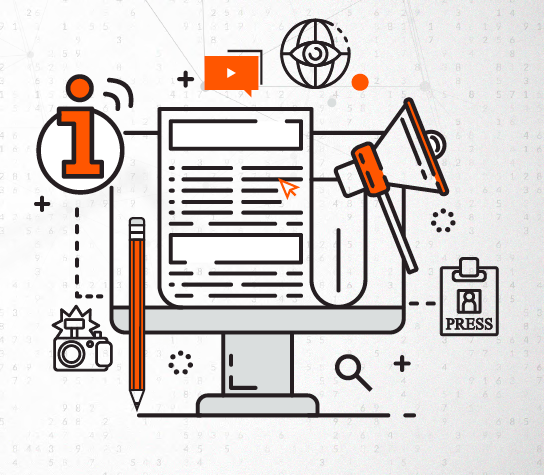 Civil Rights Defenders is pleased to announce the release of the Internet Freedoms in the Western Balkan Region report.
Developed in cooperation with the SHARE Foundation, the report presents in-depth research on the state of internet freedoms in Serbia, Bosnia and Herzegovina, Kosovo and Albania. It provides a comparative overview of specific indicators – according to the European Convention on Human Rights – and develops a set of recommendations for governments of these countries to improve the state of citizens' freedoms online.
Restrictions and the abuse of internet freedoms for political purposes have become a concerning trend in the Western Balkans.
Most recently, on 2 April 2020 Twitter announced that it had removed over 8,500 accounts that were "engaged in inauthentic coordinated activity…to promote Serbia's ruling party and its leader," far higher even than in one-party regimes such as Saudi Arabia, Egypt and the UAE. Albania's government meanwhile has ignored calls by the Council of Europe, OSCE and civil society organisations to push controversial 'Anti-Defamation Package' laws that would introduce mandatory registration requirements for online media and create an administrative body that could fine online outlets, without the need for a court order. Moreover, in response to the COVID-19 outbreak, governments across the region have used – or threatened to use – their emergency powers to crackdown on social media activity and 'fake news'.
Civil Rights Defenders Director for Europe, Goran Miletic, said that "the timing of the release of this report could hardly be more relevant. As we are witnessing across the Western Balkans, governments are firming their control over the digital space, with detrimental implications on citizens' right to freedom of expression, privacy and information. During a State of Emergency, which many countries are experiencing due to the coronavirus pandemic, this process is both accelerated and intensified. It is crucial that civil society organisations and the international community monitor the regulatory framework and its implementation, and I'm confident the report will greatly compliment these efforts."
A specially-designed summary of the report has been produced and can be accessed in: English, Serbian, Bosnian and Albanian.
The full 40-page research paper can be accessed in English here.