LGBTI+ Rights in Belarus: Rights Groups Worry their Country is on the Same Path as Russia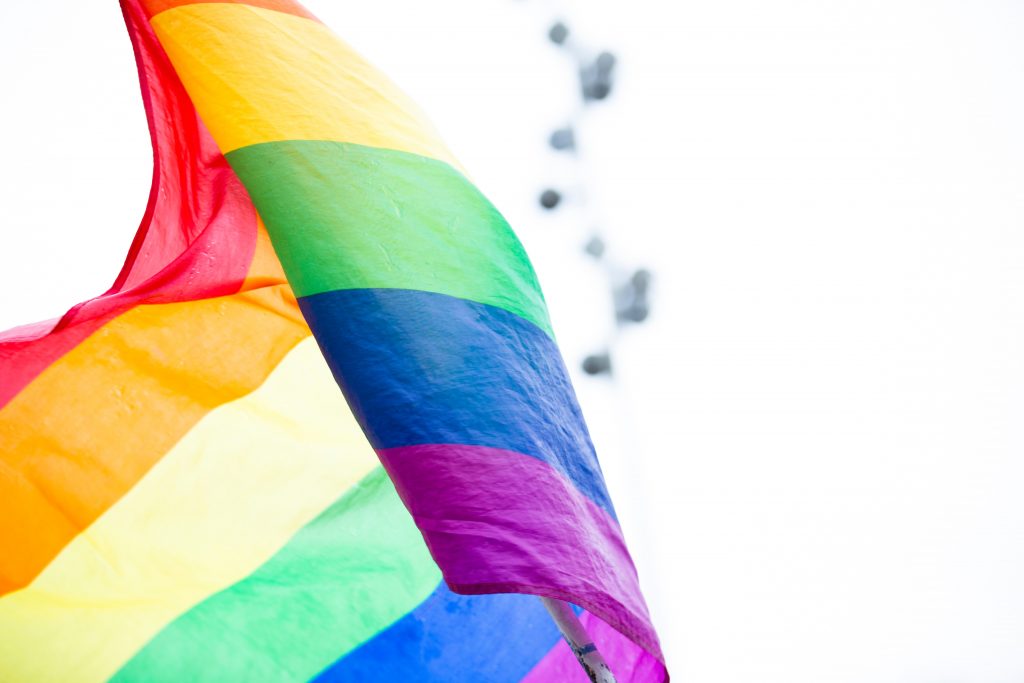 Homophobia and transphobia remain widespread in Belarus. Following a recent statement by the country's Ministry of Health, the LGBTI+ community now worries that Belarus will follow the same path as Russia.
Homosexuality was decriminalised in Belarus in 1994, but anti-gay sentiment among many Belarusians remains strong. The high level of homophobia in the country can be summarised by the infamous words of president Lukashenka in 2012: "It is better to be a dictator than gay."
Despite this, some things seemed to have improved over the past few years. For example, a media monitoring study from 2019 found that the majority of news coverage of LGBTI+ issues used correct terms, rather than degrading expressions such as "non-traditional sexual orientation". The results were well received by the community and seen as a sign that the LGBTI+ community was becoming more visible in both media and society in general.
But with more attention and visibility, resistance seems to have increased as well. In March 2020, a group of religious leaders presented a petition to the president with a request to adopt a law banning "propaganda" and demonstration of homosexuality to minors. The petition had over 52,000 signatures and was launched by groups affiliated with the Catholic Church of Belarus. The initiative was later also supported by both Protestant and Orthodox leaders in the country. A similar initiative was previously also launched by the leaders of the country's largest evangelical congregations.

In a response to the petition, the Ministry of Health stated that they advocate the promotion of "traditional family values" and in a letter they suggested increasing the age of consent from 16 to 18 years, but only for same-sex relations. A move that is a direct attack against LGBTI+ rights.
Russia's repressive laws increased discrimination
In 2013, Russia introduced a controversial "gay propaganda law" that prohibits "propaganda" of non-traditional sexual relationships among minors. Since the law was introduced, the level of stigma, violence and discrimination against LGBTI+ people in Russia has increased. LGBTI+ rights groups in Belarus now worry that their country is moving in the same direction.
"If Belarus decides to take the same path, the stigma against LGBT people as a social group will inevitably increase in society, which will lead to an increase in human rights violations", a group of human rights and LGBTI+ organisations in Belarus said in a statement.
According to the human rights organisations behind the statement, the proposals by the religious leaders and the ministry of health are contrary to a number of basic human rights, and raising the age of consent or legitimate same-sex relationships is a clear case of discrimination because the reform will not affect opposite-sex relationships.