Opposition Leaders Detained in Protests Against Election Fraud in Azerbaijan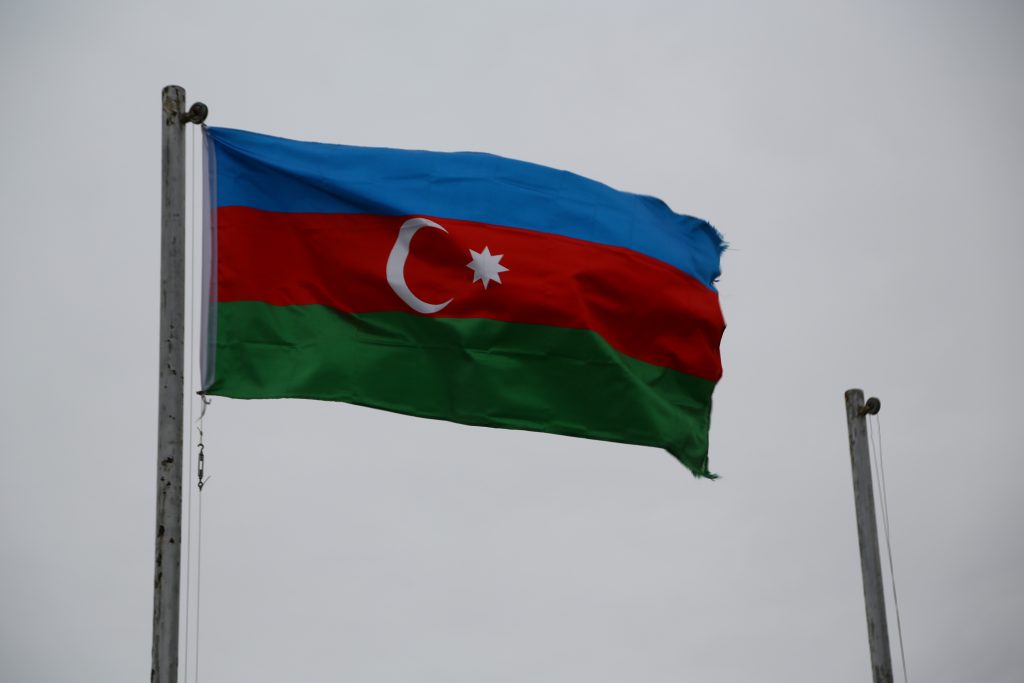 On Sunday, police in Azerbaijan detained opposition leaders and over 60 activists that were due to take part in a protest against the results of the parliamentary elections, held on 9 February. The election results and the conduct of election have been questioned by independent domestic and international observers.
Riot police surrounded the election commission building in Baku, where the protest was meant to be held. They then placed protesters who arrived on buses and drove them 200–300 kilometres from Baku and abandoned them. The protesters held up posters that read: "Abolish election results!" or "We demand free elections!"
Before the protest started, police detained Ilgar Mammadov, leader of the REAL party, Arif Gajily, one of the leaders of the Musavat Party, the popular anti-corruption blogger Mehman Huseynov and youth activist Ulvi Hasanli, among others.
"Azerbaijan cannot continue to use force to stop peaceful protests against a stolen election, and remain a member of the Council of Europe in good standing. We join other international human rights organisations in calling on the Azerbaijani authorities to conduct a thorough investigation of the electoral fraud and irregularities reported by independent candidates and observers," said Michael Runey, Senior Programme Officer Eurasia Department, Civil Rights Defenders.
Last week, several opposition figures and journalists were beaten following a sit-in protesting the parliamentary election.
Read more:
Young Activists Run for Parliament in Authoritarian Azerbaijan.