What Worries Youth in the Enlargement Countries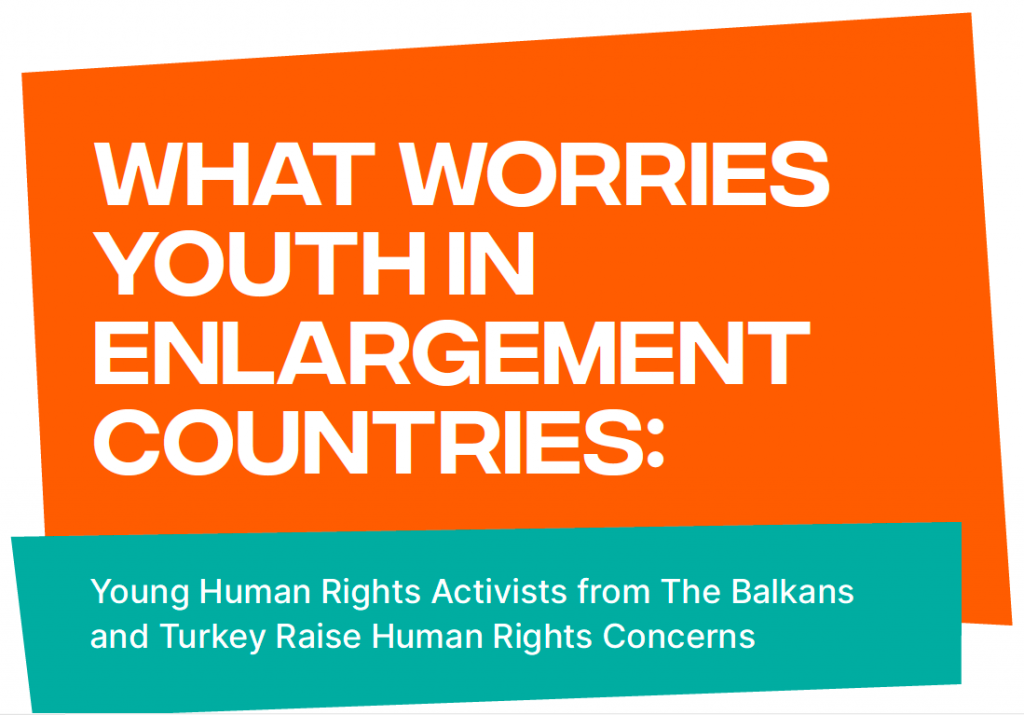 Civil Rights Defenders invited youth from the six Western Balkans states and Turkey to write policy proposals, outlining the issues and challenges they face in their respective countries.
Ranging from media freedoms in Montenegro to Kurdish language rights in Turkey and visa restrictions in Kosovo, the papers take an in-depth look at the issues and how they impact future prospects for youth.
They were presented in late 2019 at a roundtable organised at the European Parliament. The papers and the roundtable discussed these issues in the framework of the European integration process.
The full report can be accessed here