Media Freedoms in Albania Must be Protected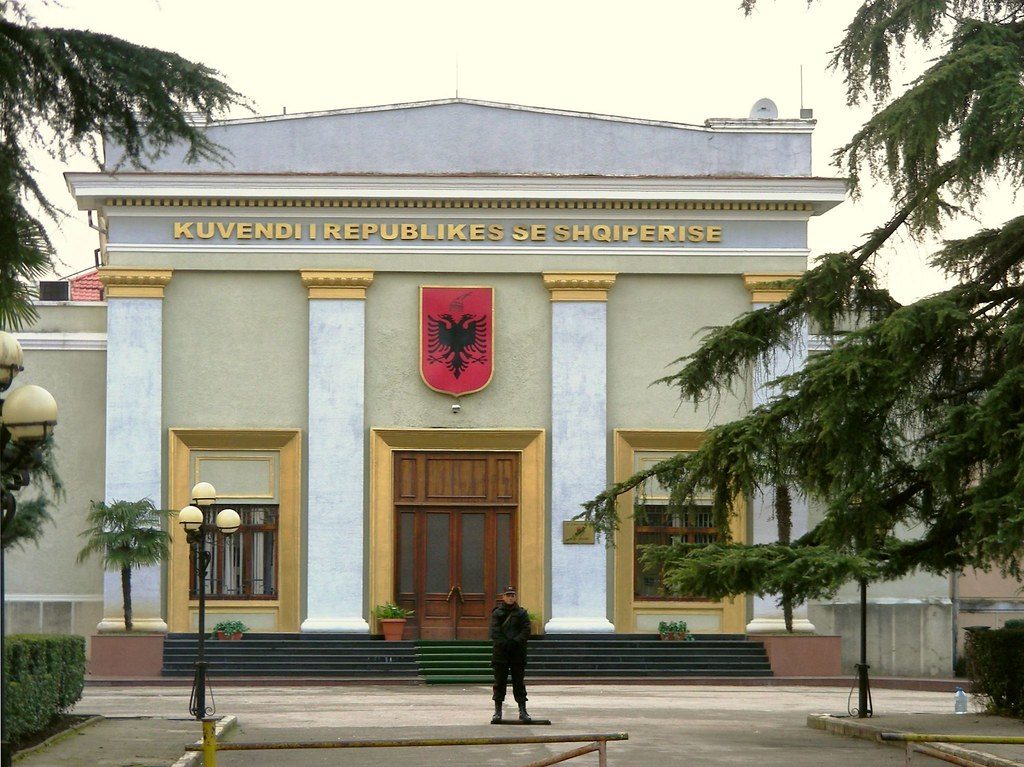 Civil Rights Defenders joins a host of human rights and media organisations in urging Albania's parliament to repeal two controversial Anti-Defamation Package laws.
If accepted, the 'Law on Audiovisual Media' and 'Law on Electronic Communications' would introduce mandatory registration requirements for online media and create an administrative body that could fine online media, and block foreign online media, without the need of a court order. They would also introduce state regulation of such media, which is contrary to international best practice guidelines on self-regulation.
The Albanian parliament is set to hold consultation hearings with civil society on 10 and 11 December, before voting on the draft law on 19 December. There has been strong opposition from local journalists, civil society organisations and international media groups, not least as Albania takes Presidency of the Organisation for Security and Cooperation in Europe (OSCE) in January 2020.
On Monday, the OSCE Media Freedom Representative issued a press release calling for further improvements to the legislation.
A joint-statement, supported by Civil Rights Defenders and 14 other Albanian civil society organisations last month, stated: "These draft laws, in an unprecedented way in democratic countries, seek to impose a regime of administrative control on the online media. These drafts laws risk the increase of censorship and self-censorship in the local media and could contribute to further setbacks on media freedom and freedom of expression in Albania, which is deteriorating"
We will continue to closely monitor developments in Albania and call upon national and international authorities to ensure media freedoms are protected.