The European Parliament Approves Resolution on Cuban Political Prisoner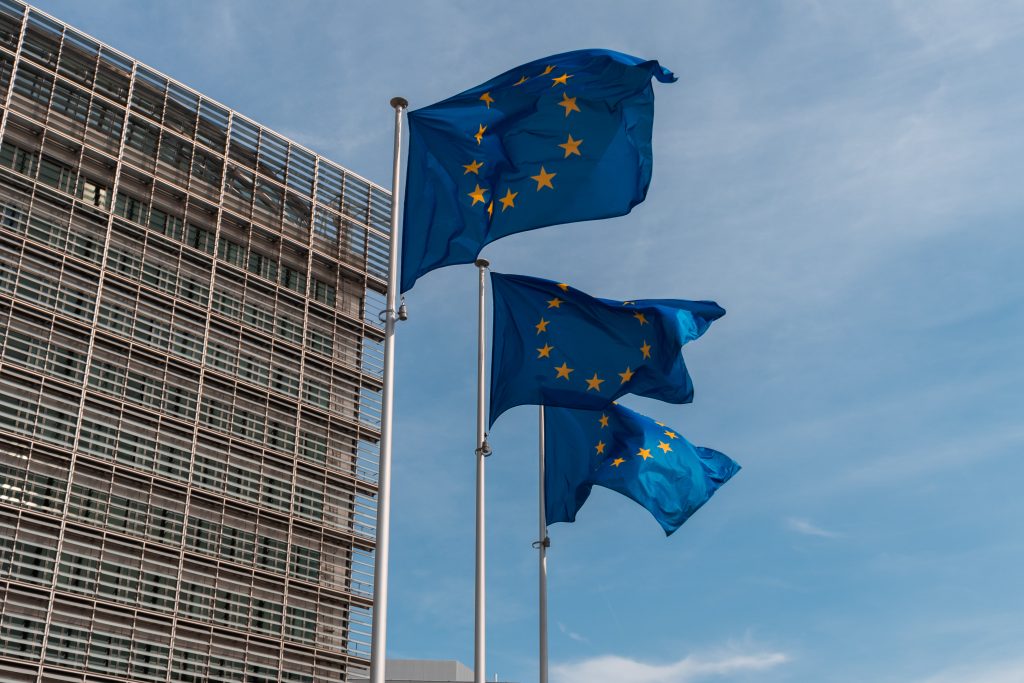 The European Parliament today approved a resolution concerning the case of the Cuban democracy activist and political prisoner José Daniel Ferrer. The European Parliament calls on the Cuban authorities to immediately release José Daniel Ferrer and all other political prisoners in the country, and calls on the European External Action Service (EEAS) to publicly condemn the arbitrary arrest of Ferrer and other political prisoners.
This is important enough. However, the parliament also added a number of other important demands in the resolution. It reiterates that the Political Dialogue and Cooperation Agreement (PDCA) with Cuba includes a provision for suspension of the agreement in case of human rights violations, considers the political prisoners a 'case of special urgency', and calls on the EU to call for an urgent meeting. This could be seen as a first step in a suspension process of the agreement.
The resolution also regrets the fact that several European and Cuban civil society organisations were denied the possibility to participate in the civil society dialogue, within the broader Human Rights Dialogue of the EU-Cuba agreement, that took place on 2 October 2019.
Civil Rights Defenders was one of the organisations that asked to participate, but was not allowed to attend. In this context, it is important that the European Parliament also calls for "an institutionalised, formal, open, and public dialogue with truly independent civil society to be established with the EU and Cuba". This has been a core demand of Civil Rights Defenders for several years, and is indispensable if the agreement is to contribute to the strengthening of the Cuban civil society.
A central problem in both the negotiation process of the PDCA and the implementation process, that started in 2017, has been the lack of a clear discussion on what human rights problems the EU should focus on within its work in relation to Cuba. It is therefore very positive that the European Parliament clearly states that the lack of respect for civil and political rights in Cuba, and the absence of democratic reforms are clear concerns for the EU; and more importantly, that the EEAS needs to come back to the European Parliament and inform about the developments and its actions.
This resolution is also welcome as it shows that the Cuban government's human rights violations are not met with complete impunity in the EU. Last week the Swedish parliament approved the PDCA – being one of the remaining states pending – even though the promoters of the decision could not show evidence of a single improvement concerning the human rights situation since the PDCA was signed by the EU and Cuba in 2016.