Russia: Harassments of Indigenous Rights Organisation Must Stop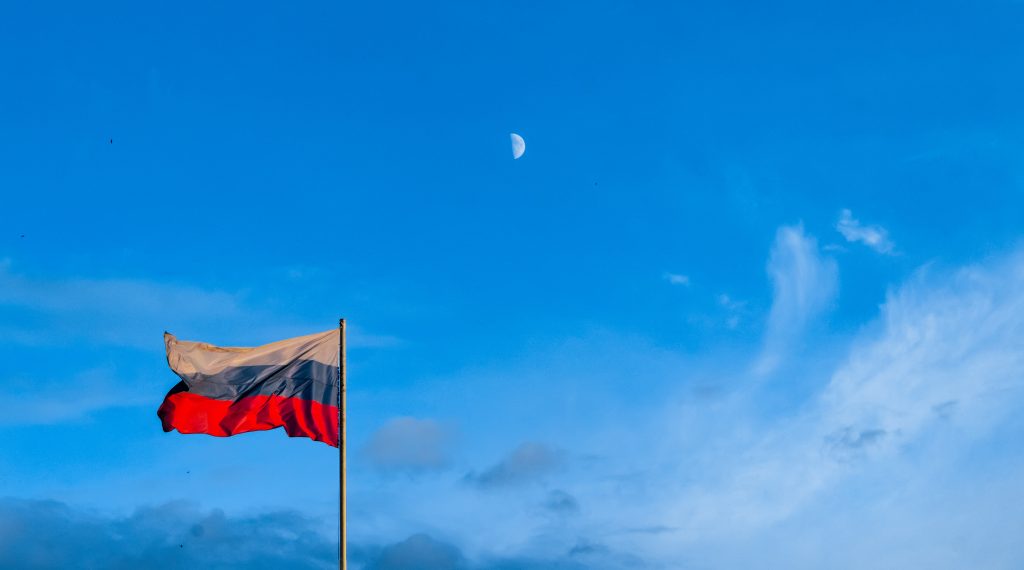 On 6 November, a Moscow city court sided with the Russian Ministry of Justice and ordered the closure of Russia's only and strongest indigenous rights organisations, the Centre for the Support of Indigenous Peoples of the North (CSIPN). Civil Rights Defenders and several organisations and experts defending indigenous rights of the Sami people stand in solidarity with CSIPN and urge the Russian government to permit the organisation to register properly and to operate free from harassment.
The court ruled that CSIPN's charter did not comply with recently adopted legislation for non-profit organisations, that it had listed an invalid address on reports to the Ministry of Justice, and that it conducted educational activities not permitted by its legal status. This marks the second time in November that Russia has sought to deregister a prominent rights organisation over minor administrative violations, after ordering For Human Rights to close on 1 November.
CSPIN was previously labeled a "foreign agent" by the Russian government in 2015, only to be deregistered in 2018 after the problematic legal status had prevented it from receiving any foreign funding. Its director Rodion Sulyandziga has been repeatedly harassed, blocked from traveling abroad, and interrogated by police. Despite this pressure from the authorities, the organisation is set to mark its 20th anniversary next year.
Russia has an obligation to protect and respect freedom of association, as a member of the Council of Europe under article 11 of the Council's European Convention on Human Rights, and as a signatory to the United Nation's International Covenant on Civil and Political Rights (article 22). Civil Rights Defenders considers the penalty of deregistration to be clearly disproportionate for the alleged administrative issues considered by the court.
We call upon the Russian government to cease the harassment of CSIPN and all other human rights defenders in the country, to fully investigate all acts of harassment or violence against them, and to ensure an environment free from intimidation.
Goran Miletic, acting Eurasia Programme Director at Civil Rights Defenders
Helena Dådring, Chair of Landsförbundet Svenska Samer
Josefina Skerk, Member of Saami Parliament on the Swedish side of Sapmi
Marianne Gråik, Reindeer Herder
Mari-Ann Nutti, Duojár (Sami Handicraft Artist)
Marie Persson Njajta, Sami Human Rights Defender
Stefan Mikaelsson, Senior Member of Saami Parliament on the Swedish side of Sapmi
Åsa Simma, Theatre Manager, Giron Sámi Teáhter