Ukraine Must Ratify the ICC Rome Statue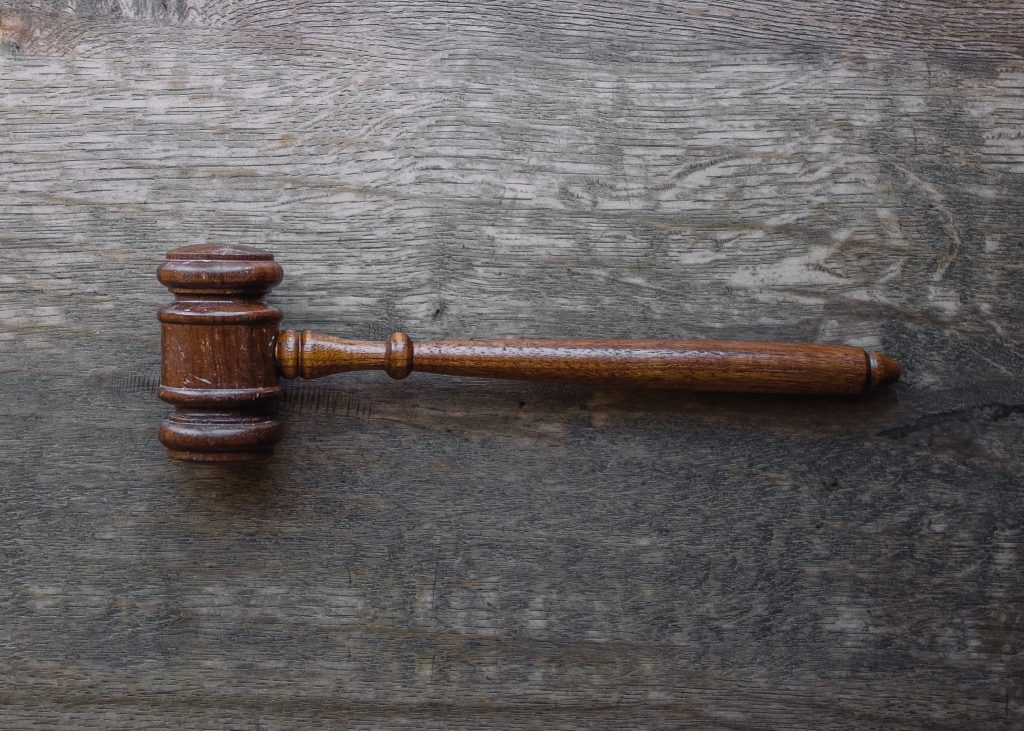 Civil Rights Defenders and several other member organisations from the Coalition for the ICC call on Ukraine to ratify the International Criminal Court (ICC) Rome Statute. In a joint letter to Volodymyr Zelenskyj, President of Ukraine, we ask his government to immediately ratify the Rome Statute of the ICC.
The organisations behind the letter call on Ukraine leaders to join the Rome Statue system and help to ensure justice for victims of grave international crimes.
For several years, civil society organisations have urged Ukraine to fully align its domestic laws and policies with the ICC Rome Statue, including passing laws that will enable it to investigate and prosecute those suspected of committing grave crimes.
Read the full letter to President Volodymyr Zelenskyj here.