Lawyer Anne Ramberg Elected to the Board of Civil Rights Defenders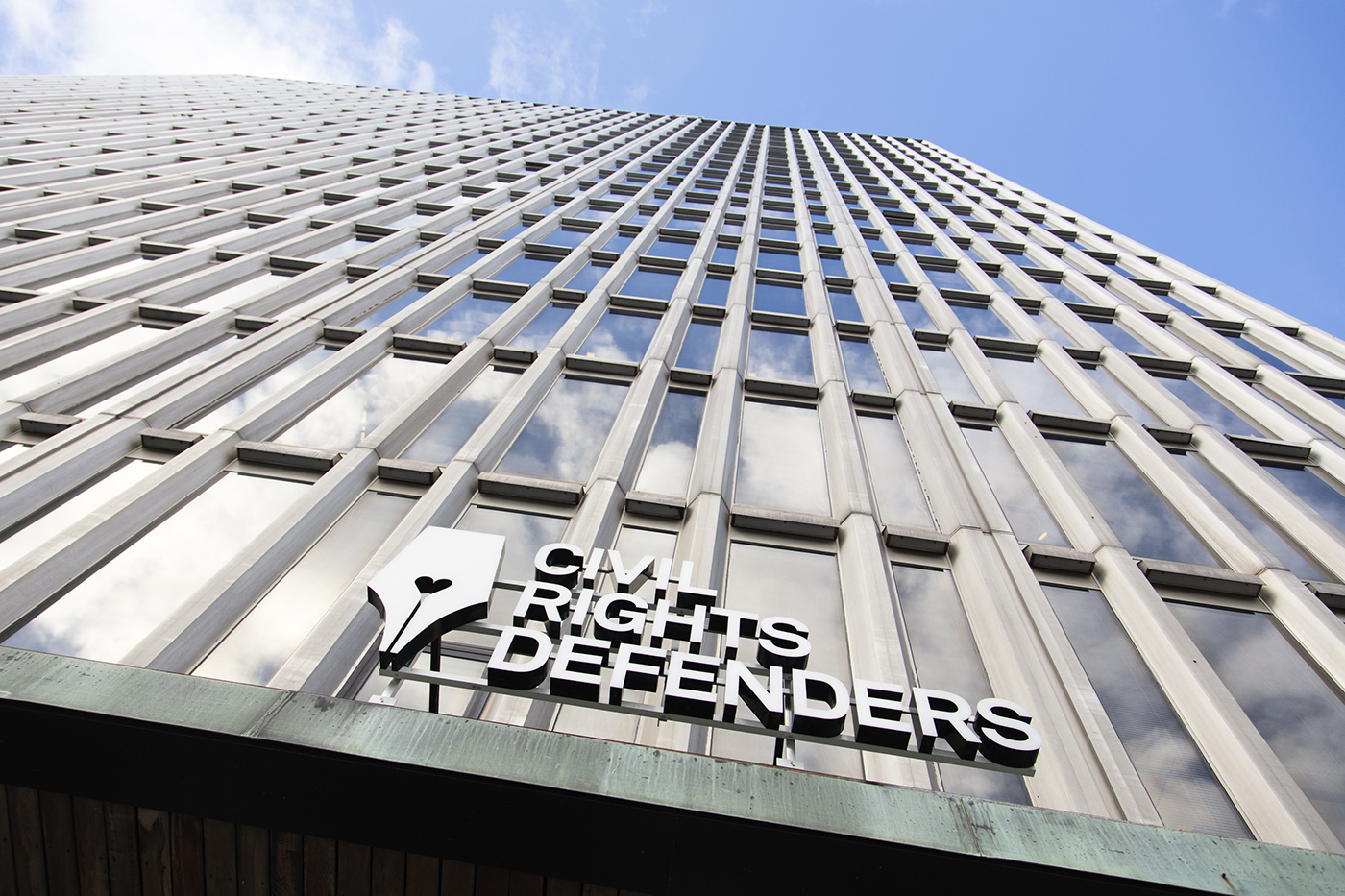 Civil Rights Defenders has elected Anne Ramberg to serve as a member of the board. Anne Ramberg is the long-time serving Secretary General of the Swedish Bar Association and has a long and distinguished career as a lawyer with both national and international experience in the field of law and human rights.
Civil Rights Defenders cooperates with and supports human rights defenders who work in some of the world's most repressive areas. The organisation works with advocacy, judicial proceedings, training and security work for human rights defenders at risk and monitors the adherence to civil and political rights in over 20 countries around the world.
Anne Ramberg is an active advocate for human rights, refugees, legal rights and international humanitarian law.
"I have, for many years, closely followed Civil Rights Defenders and the important work the organisation carries out. I'm also passionate about the issues of rule of law and human rights", said Anne Ramberg, new member of the board at Civil Rights Defenders.
"Anne Ramberg's  knowledge and experience in human rights issues will be valuable for our organisation. We value  her commitment and dedication and welcome her to our board", said Benedicte Berner, chairperson of the board at Civil Rights Defenders.
Anne Ramberg was elected as a member of the board at the Civil Rights Defenders' annual meeting on 29 May. During the meeting, Elisabeth Tamm received the organisations' gratitude as she is leaving the board. Elisabeth Tamm has been a member of the board since 2014.
"We are very thankful for Elisabeth's important contributions to the work on the board . She has played a mayor roll for Civil Rights Defenders with her knowledge and extensive network", said Benedicte Berner.