Early Release for Chechen Human Rights Defender Oyub Titiev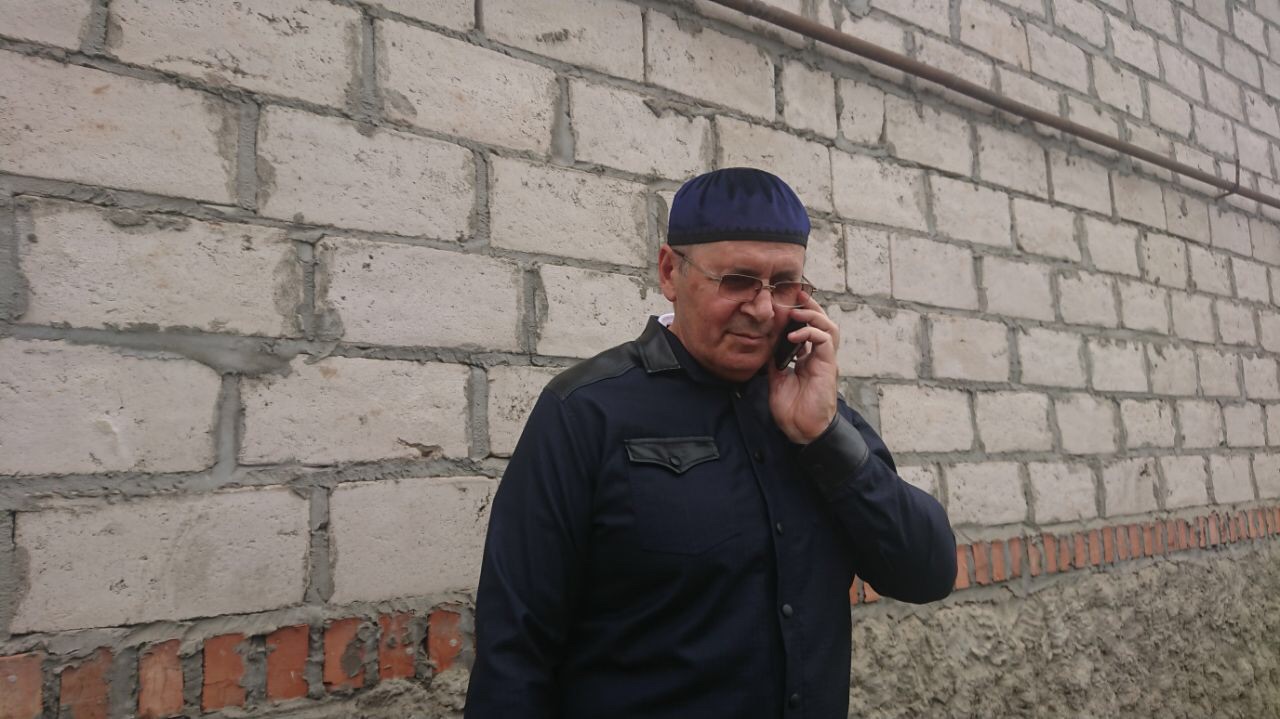 On 21 June, Chechen human rights defender Oyub Titiev was released after being detained for 19 months. The 61-year-old Titiev is the head of Memorial in Chechnya and an outspoken activist, often targeted by the regime in attempts to stifle Memorial's critical position as a human rights watchdog. Civil Rights Defenders demand that Oyub Titiev's record should be cleared of all charges and that the ongoing persecution of human rights defenders in Chechnya immediately cease.
Oyub Titiev was accused of possessing large amounts of marijuana in 2017, after local police stopped him on his way to work in the capital of Chechnya, Grozny. The method is often used by the regime to silence critical voices, as the maximum sentence for possession of narcotics is 10 years behind bars. After a lengthy detention and trial, a judge sentenced him to four years in a penal colony settlement.
After his release, Titiev said he felt well under the circumstances and that he will continue with his mission, working for human rights in Chechnya.
As head of Memorial in Chechnya, Titiev's work has drawn the ire ofthe local and federal authorities.  Promoting human rights in oppressive states is dangerous. Documenting the atrocities committed by the regime, Memorial has seen its share of attacks, often from perpetrators acting on behalf of the regime. Memorial's offices have had break-ins, they been targeted by threats and in the beginning of 2018, the organisation's car was set on fire in an attempt to silence their ongoing efforts.
Prior to his detention, Titiev vigorously defended human rights, oversaw humanitarian projects and defended minority groups from discrimination in the judicial system.
"While we are pleased that Oyub Titiev has been released, he was convicted on false charges and must be completely exonerated before justice will prevail. The regime must immediately stop their ongoing persecutions of Memorial and allow their important work in the region," said Anders L. Pettersson, Executive Director at Civil Rights Defenders.
The early release of Oyub Titiev is in many ways the result of the pressure from international human rights groups. Civil Rights Defenders are motivated by the outcome of these actions and will continue to support Memorial in their ongoing fight against oppression.