New Threats Against Russian LGBT Organisation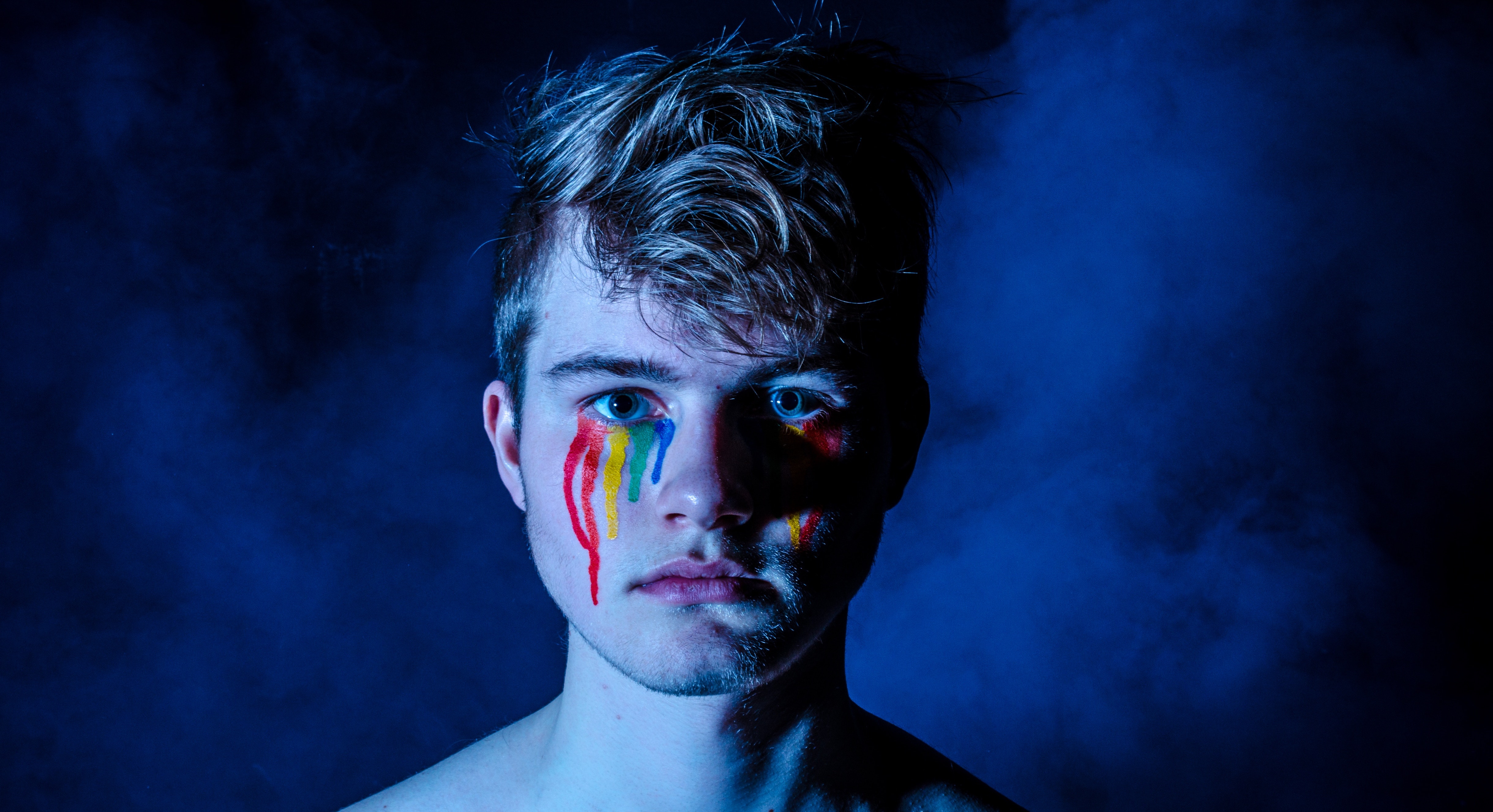 As a consequence of their expansive work towards Chechen LGBT survivors, human rights organisation the Russian LGBT Network has faced yet another crackdown from allegedly Chechen perpetrators. Civil Rights Defenders condemns the attacks and demands that the Russian authorities promptly investigates the recent incidents and ensures the safety of human rights defenders in the region.
On 17 May, seven unknown people broke into the apartment of a volunteer at the Russian LGBT Network. The men, claiming to be Chechen police officers, searched the apartment without any warrant, aggressively interrogating the volunteer. The perpetrators also refused to show any kind of ID and said to be looking for a Chechen woman and for the location of David Isteev – the Emergency Program Coordinator at the Russian LGBT Network.
Although the volunteer did not have any information regarding the woman in question or where David was located, he was threatened and urged to send a message: "Tell David that we will find and kill him."
Both David Isteev and the volunteer, whose apartment was illegally searched, filed reports to the police.
"This is not the first time our activists receive threats from Chechnya. Unfortunately, the Russian law enforcement does not react despite our claims. Thus, the government is hoping that we will abandon our attempts to save the victims and the search for justice," said Igor Kochetkov, a prominent human rights defender and Head of the Russian LGBT Network's Programs.
The Russian LGBT Network's staff and volunteers have also received previous death threats connected to their field of occupation and, specifically, their work with Chechen LGBT survivors. One of these threats – targeting Igor Kochetkov – were issued by a man claiming to be Chechen.
"It is extremely troubling that Russian authorities do not respond promptly and efficiently to these serious threats and harassments. The perpetrators need to be held accountable for these heinous crimes and the safety of our partners needs to be guaranteed," said Ana Furtuna, Program Director for the Eurasia department at Civil Rights Defenders.