Letter to Prime Minister Stefan Löfven Regarding Meeting with Russian President Vladimir V. Putin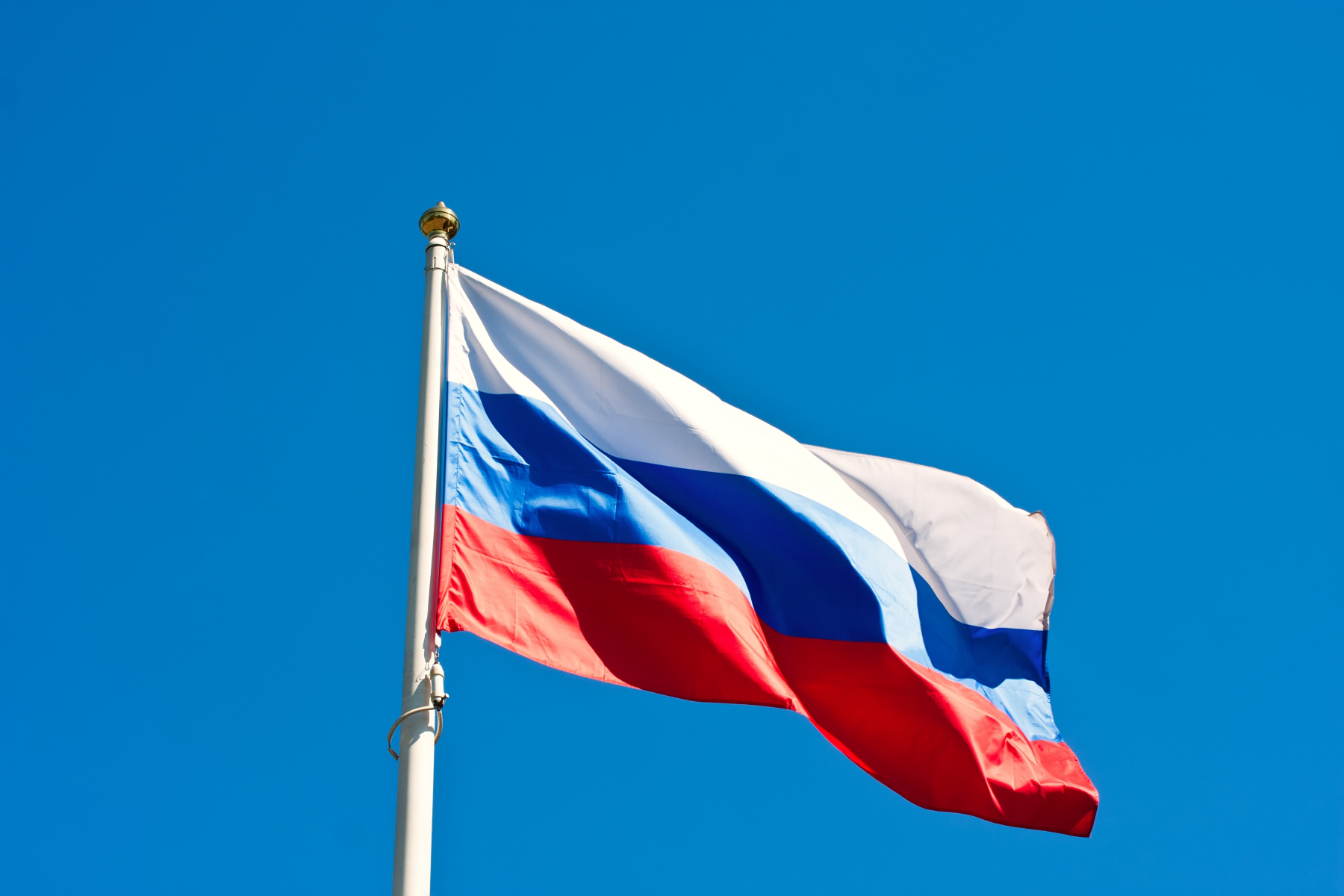 Dear Stefan Löfven,
The acute human rights situation in Russia negatively impacts both Sweden's security and its foreign policy priorities in Eastern Europe and the former Soviet Union. Support for human rights defenders in Russia should be a key priority in Sweden's foreign policy towards Russia, as they work to prevent the deterioration of human rights protections in Russia and push the state to live up to its international commitments. Here are four pressing issues Civil Rights Defenders urge you to discuss with Russian President Vladimir V. Putin:
1. Chechnya and persecution of Memorial Human Rights Center
The North Caucasus is characterized by grave human rights violations and human rights defenders are constantly subject to harassment. The situation in the republic of Chechnya, which is ruled as Ramzan Kadyrov's personal fiefdom, is particularly serious. Memorial Human Rights Centre is the last remaining group that monitors serious human rights violations in Chechnya. In early 2018, Oyub Titiev, the director of Memorial's Chechnya office, was arrested on fabricated charges of drug possession and in March 2019 unlawfully sentenced to 4 years. Soon after Titiev's arrest, Memorial's office in neighbouring republic Ingushetia was burned down and Memorial's staff member in neighbouring Dagestan was attacked. There are grounds to believe the attacks are a concerted campaign to drive Memorial out of Chechnya. We urge you to call upon the Russian authorities to immediately release Titiev and investigate and punish those behind the attacks on Memorial.
2. Human Rights in occupied Crimea
Since the Russian annexation of Crimea in 2014, human rights protections on the peninsula have systematically declined, with the ethnic Crimean Tatar community receiving a disproportionate amount of punishment. Crimean Tatar rights activists are routinely harassed, their homes searched, property illegally seized, and subjected to torture and false imprisonment. In late March, 20 Crimean Solidarity activists were detained and accused of affiliating with the non-violent international Islamist movement Hizb ut-Tahrir – an organisation banned in Russia, but not in Ukraine. Outspoken human rights lawyers, such as Emil Kurbedinov and Nikolai Polozov, are threatened with disbarment and harassed by security services. Russia must respect its international commitments and cease its harassment of human rights defenders and persecution of the Crimean Tatar minority.
3. LGBT Rights
Attacks and threats against LGBT people in Russia are often left without a probe, and in only in the singular case of LGBT activists Zoya Matisova and Nadezhda Aronchik was investigated as a hate crime. By failing to enforce the law and provide adequate legal protection for a marginalized group, the Russian state has created an atmosphere of impunity for violence against LGBT people. Although a nationwide issue, this has manifested most grotesquely in Chechnya, where Chechen security forces have carried out two mass "purges" of dozens of LGBT Russians in 2017 and 2018, subjecting them to extra-legal imprisonment, torture, and in at least two cases, death. It is vital that Russia provides equal legal protections to its LGBT citizens, and that attacks on the community are investigated as hate crimes.
4. Freedom of expression
Freedom of expression has been under attack for more than a decade in Russia, with restrictive laws and impunity in journalists' murders promoting self-censorship among reporters. Two bills signed into law on 18 March, 2019 impose severe sanctions – from exorbitant fines to website blocking and a potential 15-day imprisonment – on those found guilty of publishing "fake news" or materials deemed insulting to government symbols or state officials. The troubling legislation also denies defendants due process by granting Russia's prosecutor general a power to decide what constitutes a violation without any court decision. We ask you to urge President Putin to repeal these laws, protect freedom of expression on- and offline, and bring to justice all those responsible for journalists' attacks and murders.
Yours sincerely,
Anders L Pettersson, Executive Director Civil Rights Defenders,
Benedicte Berner, Chairperson of the Board