App Against Gender-based Violence Wins Innovation Challenge 2019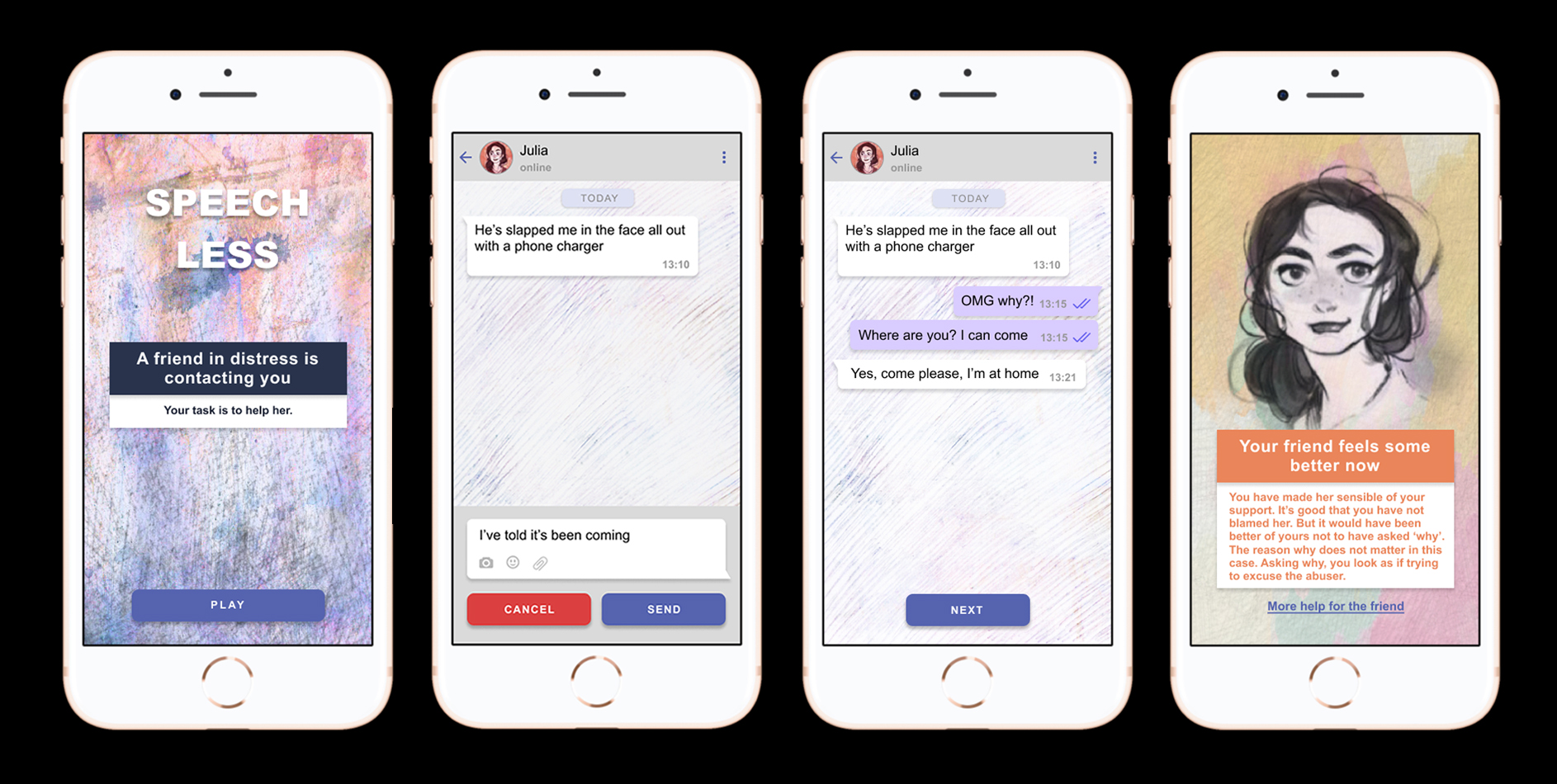 This years Civil Rights Defenders Innovation Challenge, an annual human rights focused technology award, rewards a team of lawyers and journalists. The winning proposal aims to create a game intended to raise the issue of gender-based violence. Since gender-based violence is not criminalised in all countries, Civil Rights Defenders hopes this game will highlight the issue and be a new way to start conversations about gender-based violence.  
The winners' previous endeavours in gamification have already been very successful when covering current social topics. In their earlier games they have used motivators as points to score, chests to be found and trails to be discovered, and therefore inspired to important – and difficult – conversations. In their new game will simulate a friend whose partner turns violent and allow the player to try different strategies to resolve the situation, as a way of facing the issue of gender-based violence head-on. 
"Our mission is to spread human rights in every way we can. We believe that by supporting innovation with a purpose, more people will become engaged. The game will contribute to awareness of the issue of violence against women and hopefully be a starting point for a very important, albeit difficult conversation", says Marcin de Kaminski, Programme Director at Civil Rights Defenders.
New ways to tackle an important topic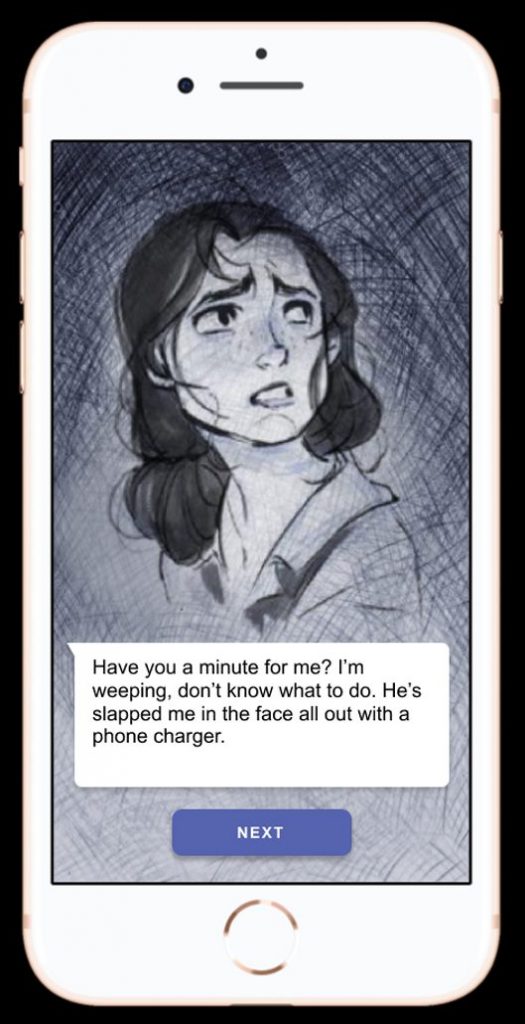 Gender-based violence is a common occurrence all around the world and often abused partners can't count on the police, as domestic violence in many countries is not even criminalised. This means that social norms regarding gender-based violence must be faced in other ways and the winning team believes that the proposed game will be a new and interesting way to talk about societal norms and strengthen women.  
Due to safety concerns, Civil Rights Defenders in dialogue with the winning team have decided not to disclose their names nor country of activity. Just as many of the Civil Rights Defenders partner organisations, the team is active in an environment that is hostile to actors covering human rights issues forcing both them and Civil Rights Defenders to take additional safety precautions.
About the Innovation Challenge
The Innovation Challenge was a yearly competition between 2017 and 2019 where people and groups from all around the world competed in presenting an innovative way to strengthen human rights work globally or in specific regions. The award was presented by the human rights organisation Civil Rights Defenders, which awarded a person or group finding new and innovative ways of raising awareness of human rights across the world.