Innovation Challenge 2019: First Round Facts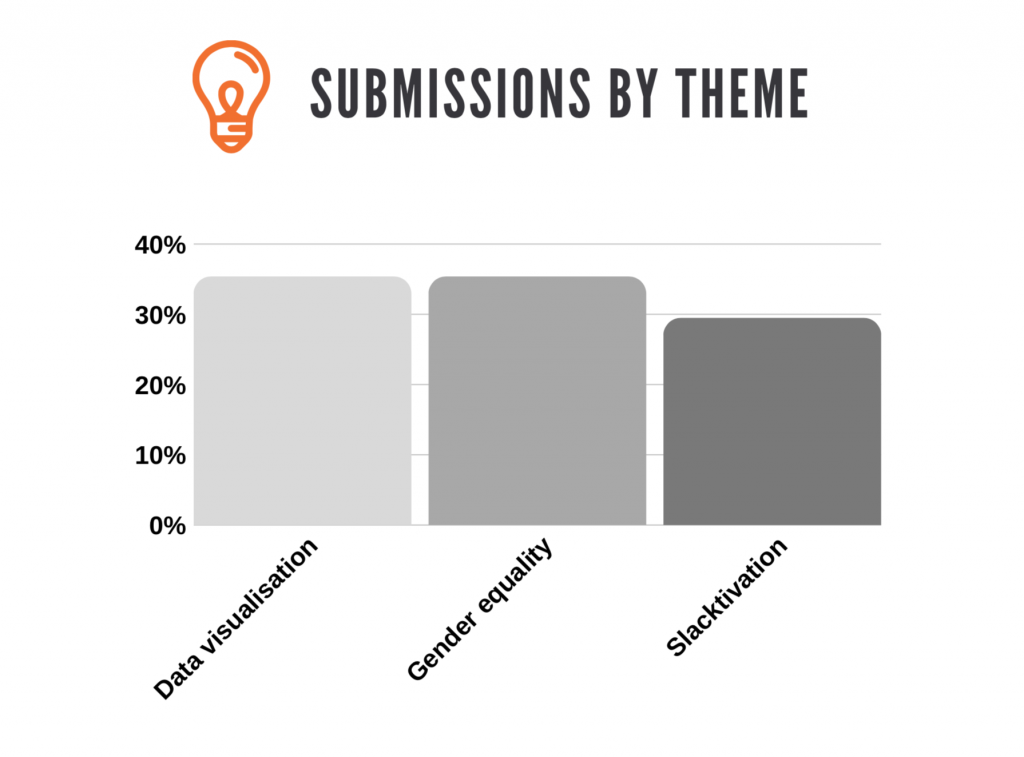 We closed the first round of Innovation Challenge 2019 on 9 January. Once again this year, we are amazed of the ingenuity of our applicants and are happy to be able to contribute to the sustainable development of their innovative projects. Civil Rights Defenders would like to thank all of the participants for once again making this competition fun and engaging.
On Tuesday (22 January) we officially opened the second round. Applicants which passed on through the first round have now been invited to share more information on their respective projects. We are eager to hear about their vision, project plan, budget etc.
The Innovation Challenge promotes the development of new projects. Things we typically look for, besides groundbreaking new ideas, include existing products or services applied in new contexts, new features on something already existing, or otherwise promote the work of human rights defenders.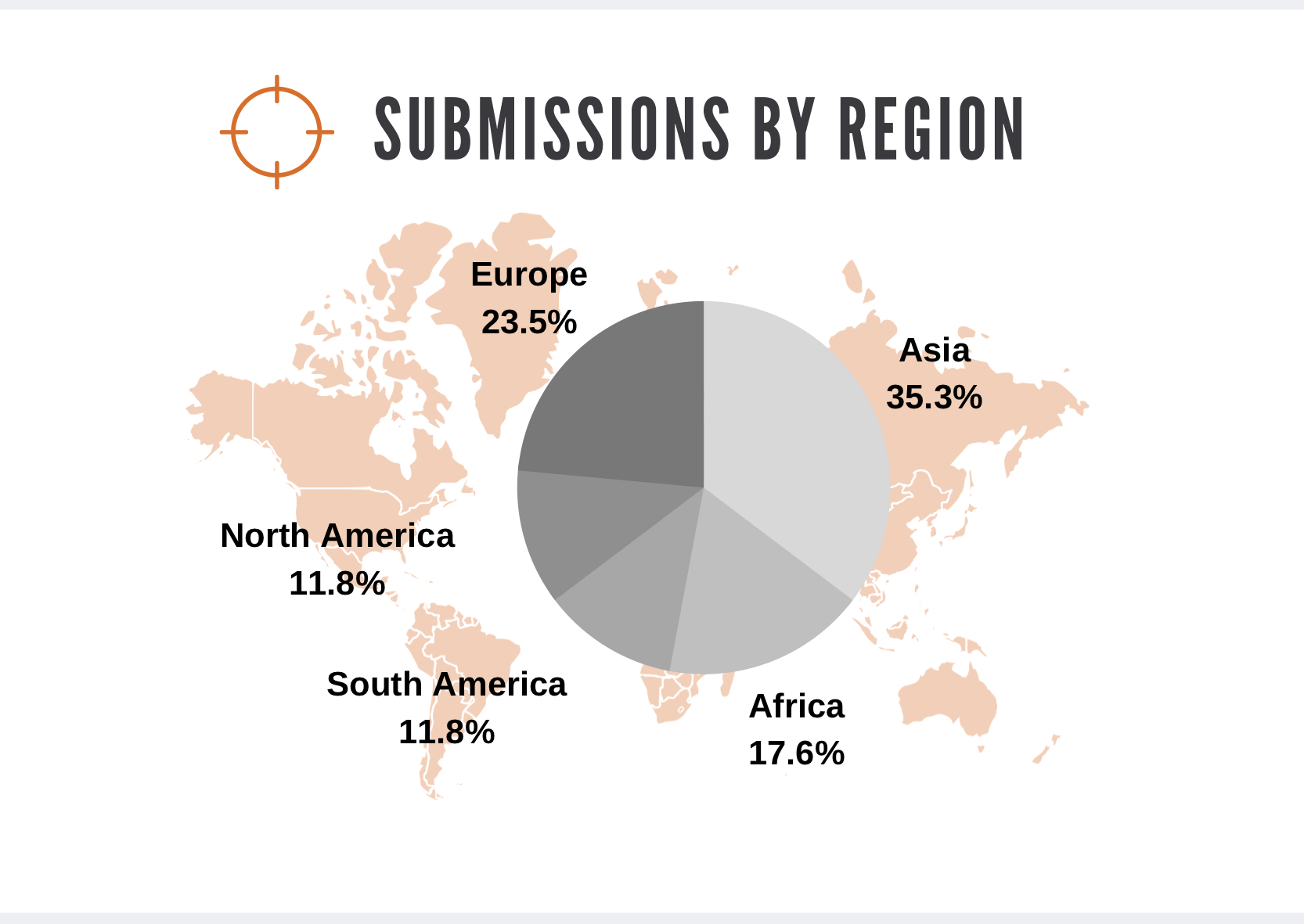 This year we had many applications sent to us that included great project ideas, but did not focus specifically on human rights defenders. We always operate in a manner that is defender-centric. Civil Rights Defenders works with hundreds of human rights defenders in more than 30 countries across the world, so to serve them well, we are scouting for ideas that improve their situation, security and impact. The Innovation Challenge, just as the rest of our work, must be conducted with our human rights defenders needs in mind. The types of questions we focused on include: Does this respond to a real need for human rights defenders? Are human rights defenders part of the development? Are human rights defenders the target audience? Is the end result beneficial to human rights defenders ?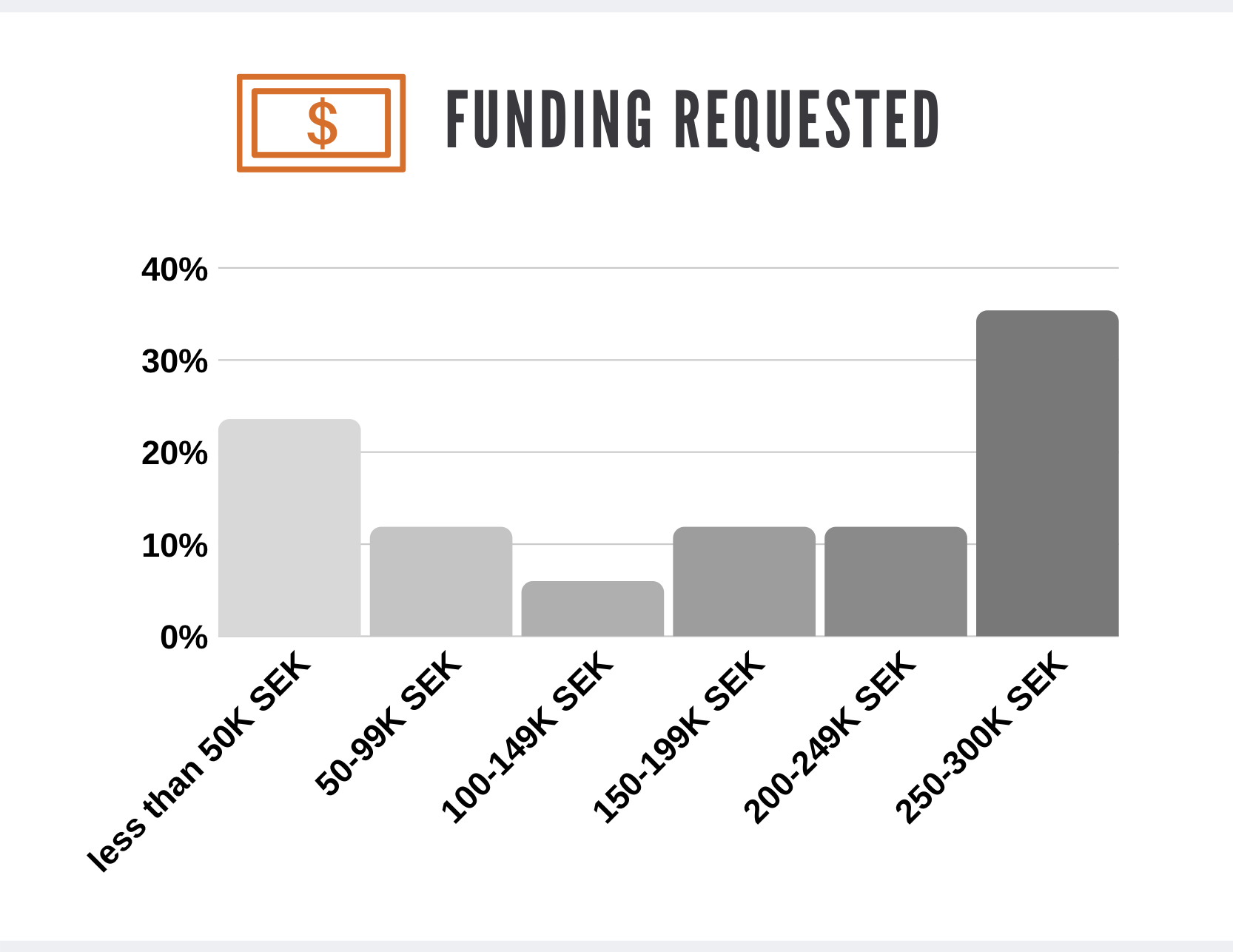 In the end, we decided on seven applicants to let through to the second round:
Applicant #1:
This applicant aims to build an easy-to-use open-source app for curating evidence from human rights monitoring and which easily allows for creating printed reports and offline presentations. If completed, the app would make it easy to create a simple printed report including maps, photos, and key dates and information.
Applicant #2:
The applicant aims to forge a movement of digital defenders that tackle disinformation, online violence, and other threats that violate human rights, which represent a major obstacle for human rights defenders in the digital environment.
Applicant #3:
This applicant wants to work with underprivileged communities by innovating homemade and low-cost technological tools and resources. The goal is to improve digital access and inclusion with a special focus on female human rights defenders.
Applicant #4:
Here the aim is to create a real-time clock and visual data map for human rights violations. The data will be accumulated from sources like the United Nations' Office of the High Commissioner for Human Rights, 'Amnesty International,' World Justice Project, and Our World in Data.
Applicant #5:
The applicant wants to create an open-source data-visualisation platform that reports on persons in need of the services to mitigate risks, promote well-being, and ensure the human rights defenders safety and security.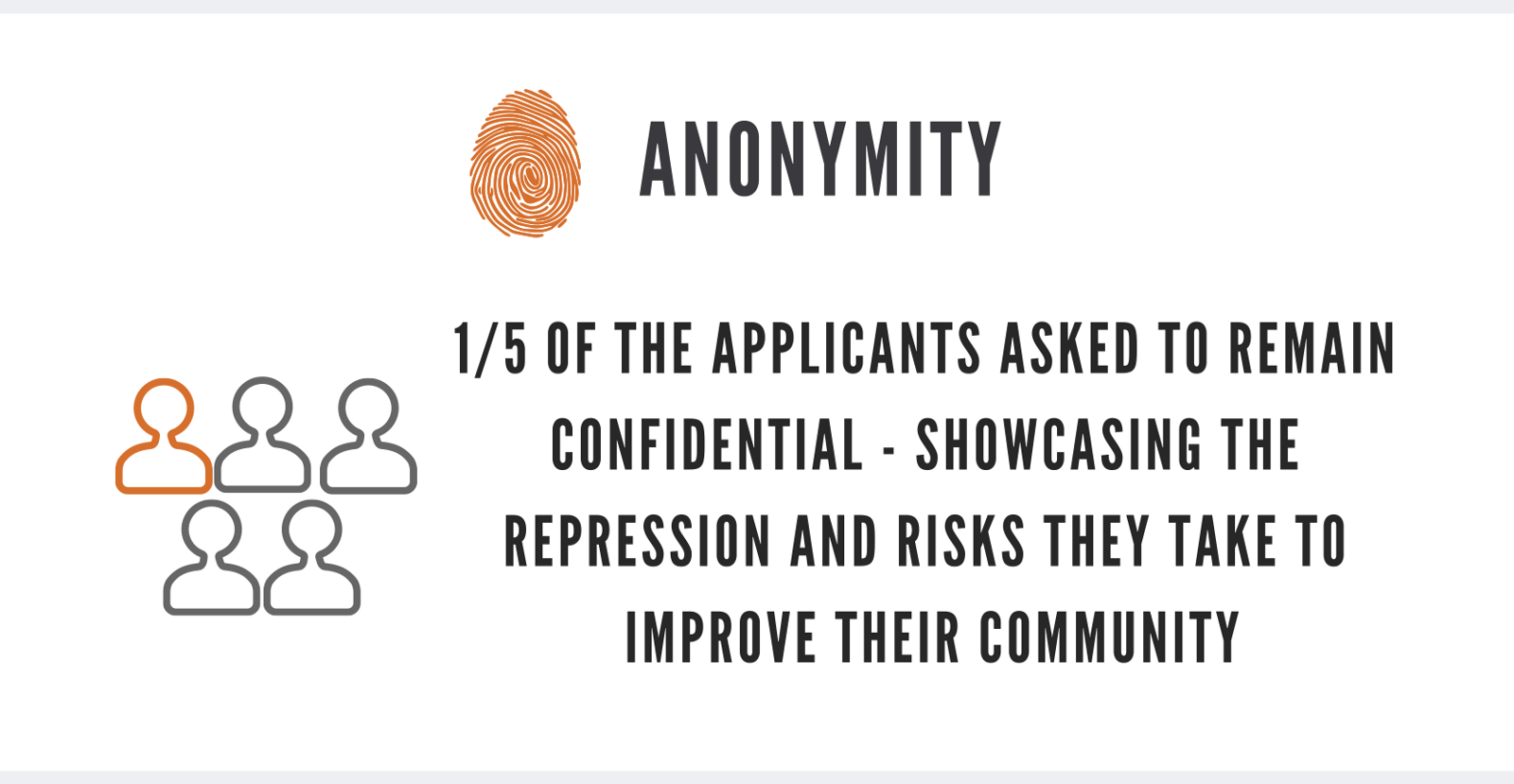 Additionally, we have elected to advance two more applicants whose projects will remain confidential due to security concerns. This is common for Civil Rights Defenders. When you operate in repressive contexts, the security concerns are real. Promoting human rights in these contexts can lead to threats, violence or worse.
We particularly want to extend our appreciation and support to the unsuccessful applicants. Despite the outcome, we hope you will join us again next time. We are always scouting for ideas that improve the security and impact of human rights defenders across the globe. Thank you so very much for applying!