New Handbook About Human Rights Within Compulsory Care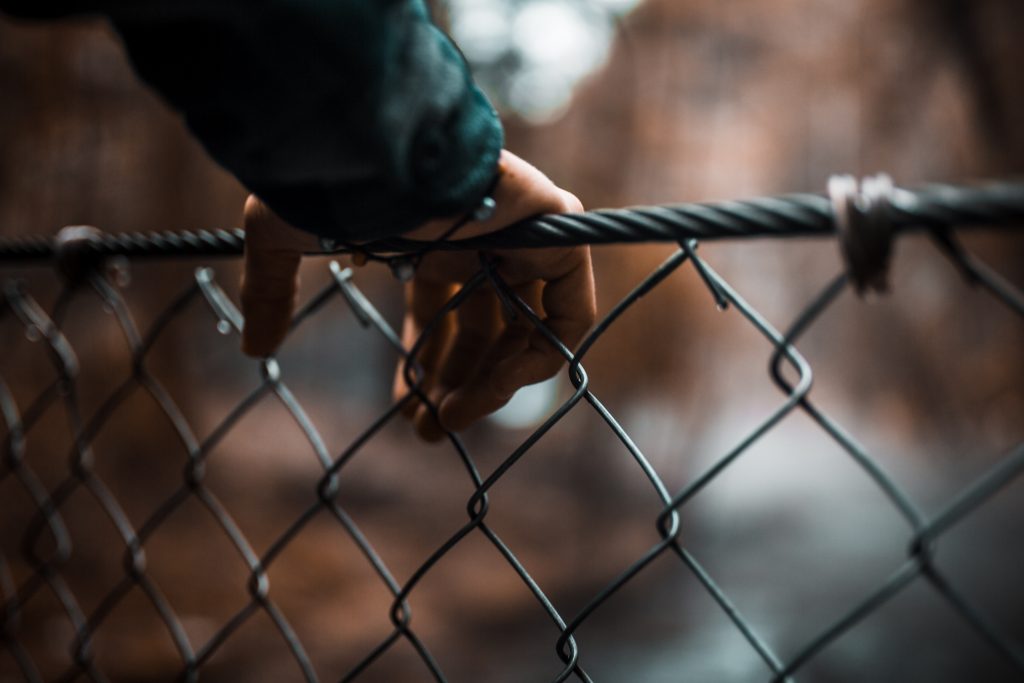 Are you confined in compulsory care, or know someone who is? Today, Civil Rights Defenders and the Swedish National Association for Social and Mental Health (RSMH) are launching a handbook about your rights during compulsory care in Sweden.
If you are subject to psychiatric compulsory care, we want you to be aware of your rights. Having this knowledge may sometimes mitigate feelings of helplessness. Regardless of the reasons for your confinement, you have rights that should be inviolable. These might include the right to be heard by a court, the right to legal representation or the provision of proper care.
Why has the Handbook Been Developed?
"We have extensive experience working with compulsory care in Sweden and we have met many of the patients that are now confined within closed care institutions. Many of them have told us that they feel that there is a lack information about what kind of rights they have. We also want to create an understanding about why a certain type of care or restrictions enforced", Annika Åkerberg, lawyer at Civil Rights Defenders, says.
Who Does it Benefit?
"Everyone who is confined in compulsory care and their relatives, as well as organisations that are able to reach those in compulsory care".
What Kind of Human Rights Issues Currently Exist within Compulsory Care?
"Sweden has been recurringly criticised internationally by the UN, among others, for the There are several examples of severe deficiencies which affect people that are often mentally unwell. For instance, it is big problem that people are held in confinement despite the completion of their treatment and that coercive methods, such as belting and forcible administration of drugs, are overemployed."
"Many whom we have met have told us that they have received a lack of information. Many claim that they have not had a say in the kind of treatment that is provided. The right to partake in decisions that concerns one's own treatment is a fundamental human right.
What End does the Handbook Serve?
On a broader level, the goal is that our work with human rights is fully respected for people who are situated within compulsory care. The handbook is an important part of this, as it compiles information
Download the Handbook
Click here to download the handbook Swedish (pdf)
Click here to download the handbook English (pdf)
Would You Like to Order the Handbook?
Please contact us at info@crd.org or call us on +46 (0)8 545 277 30. The handbook is free of charge but we are always grateful for donations in support of our work. Read more and donate here. Thank you!
You can also order the handbook on RSMH's online shop or email rsmh@rsmh.se.