Forging Digital Rights

This is the third of three parts of the Innovation Initiative's special series on digital rights entitled "The State of Digital Rights".
Forums for digital rights exist to empower the actors discussed in our previous post by facilitating information aggregation and exchange.

As technology improves, it continues to increase the surveillance capacity of authoritarian actors. As free and open spaces for proponents of digital rights continues to shrink, forums like the Internet Freedom Festival (IFF) become ever more important. The IFF is a community driven conference for grassroots activists to exchange experiences and network with each other. This close and protected environment lends an element of shelter to the event and liberates activists to engage freely and openly with each other. The annual festival supports upwards of 1800 participants from around 130 countries. These people are all brought together in their desire to improve the future through tech and to prevent tech from being used for nefarious ends. Their professions range from digital security, to app coding, to hacking etc. But the topics discussed do not only focus on the purely tech side of things. An intersection with society also emerges in the sessions that feature topics like women's rights and LGBTIQ activism. Additionally, there are a considerable amount of meet-ups outside of the more regulated sessions for individuals espousing an wide range of experiences and identities. Last year, Civil Rights Defenders' own digital security expert Martin L. Fällman, led a workshop where men were invited to consider their role in contributing to the battle against gender and sexual discrimination. This type of conversation is common place at IFF and often intersects with the ongoing discussion about digital security.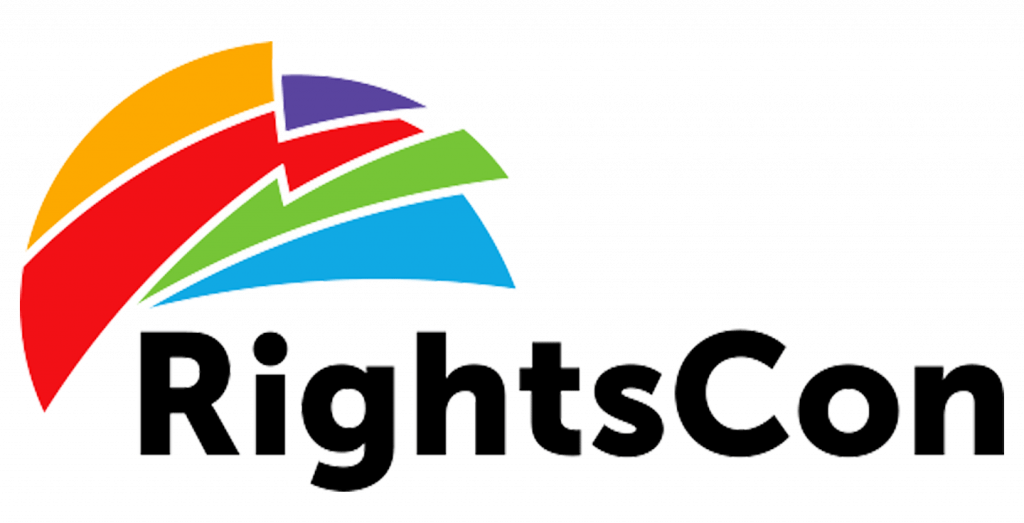 Where IFF tends to favour the lower profile actors emphasising practical projects conducted in the short-term, RightsCon largely does the opposite. It generally attracts more senior staffers and coordinators of the digital rights world and directs its focus more towards policy analysis and influence. According to themselves, it's a conference "where the world's business leaders, technologists, engineers, investors, activists, human rights experts, and government representatives come together to build partnerships, shape global norms, showcase new technologies, and confront the most challenging issues at the intersection of human rights and technology". The emphasis is on long-term change made on the national to international levels; change that will lead to greater impact in the lives of average citizens. Every year, RightsCon hosts a program created by and for a global community of tech companies, civil society organisations, academics, lawyers, technologists, and startups.
Among other notable conferences are the Internet Governance Forum (IGF) and the Stockholm Internet Forum (SIF). IGF is a conference for multi-stakeholder dialogue on public policy issues and SIF is an international conference with the aim of deepening discussion about how a free and open internet could improve economic and social development in all countries.
Together these fora facilitate ongoing discussions about digital rights — particularly for civil society. It's at these conferences that new relationships are forged and collaborative initiatives emerge.