72 Hours; Innovation Challenge Winners Visit Stockholm
This year Civil Rights Defenders awarded four projects at our annual Innovation Challenge (IC). The remarkable contributions of these projects strengthen the security and impact of human rights defenders across the globe.
Last week two of the winners sent representatives to Stockholm, Sweden, to receive the Innovation Challenge award. Christo and Helen represented SugarCube and Abir represented the Unboxing Digital Security project.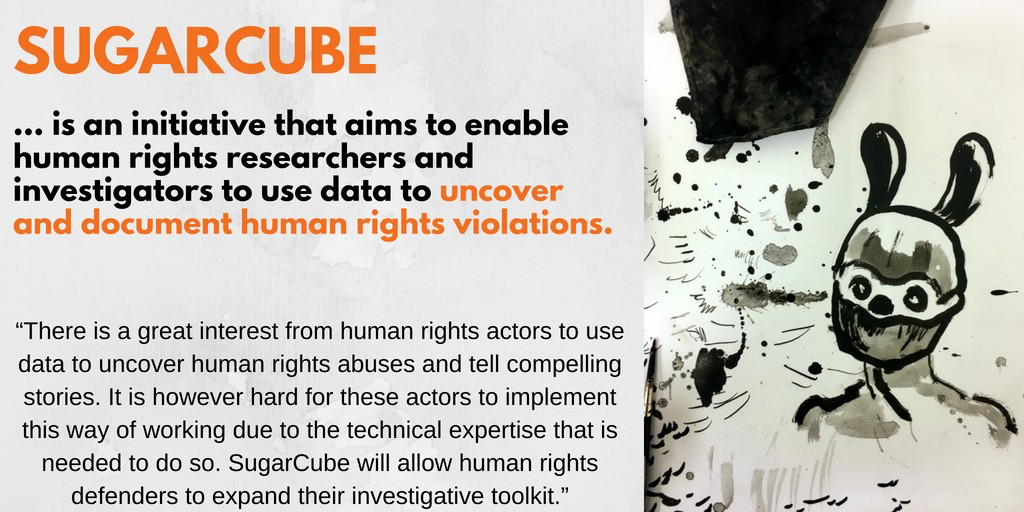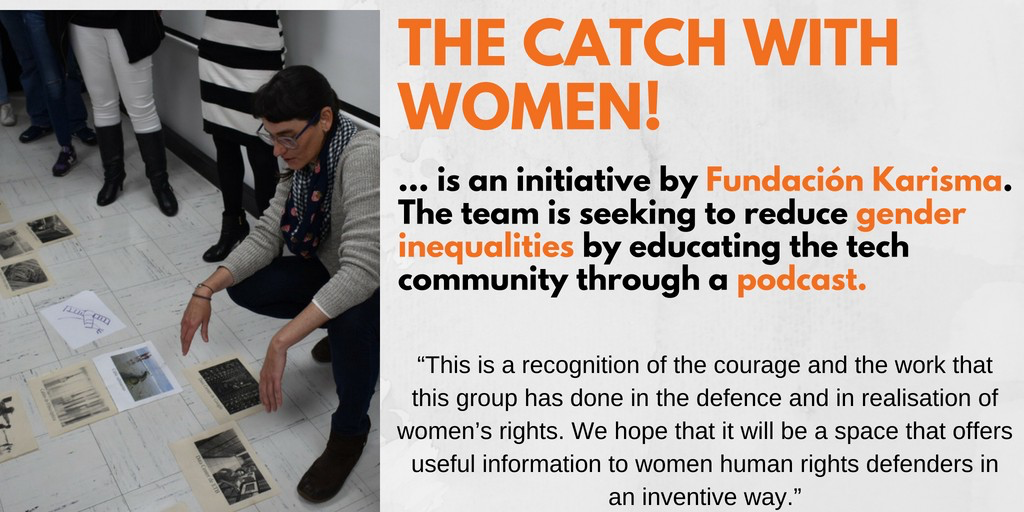 Their three day visit was jam-packed with meetings and sightseeing. Christo, Helen, and Abir presented their work and perspectives at Civil Rights Defenders Sweden headquarters, at the Swedish International Development Cooperation Agency (SIDA), at the Swedish Postcode Lottery, and at the Gather Festival. These forums facilitated insightful exchanges between these practitioners of cutting-edge digital tools and our own human rights experts. By bringing human rights defenders out of the field and into Sweden's vibrant development environment, the Innovation Challenge sparked to life collaborative insights that otherwise typically remain untapped.
Christo, Helen and Abir's presentation at Civil Rights Defenders exemplified the type of impact that innovation can offer. Many of our colleagues are in constant communication with local human rights defenders across the globe. A significant number of these human rights defenders, our partners, are struggling for an advantage in the ever-present fight for basic rights. Advantages are precisely what Christo, Helen and Abir are offering. The IC presentations generated questions about the practical applications of SugarCube and a demo was arranged to illustrate how it can be used to elevate human rights research from data-collection to data-analysis. This tool alone is a powerful instrument in the hands of human rights defenders promoting data-driven human rights advocacy.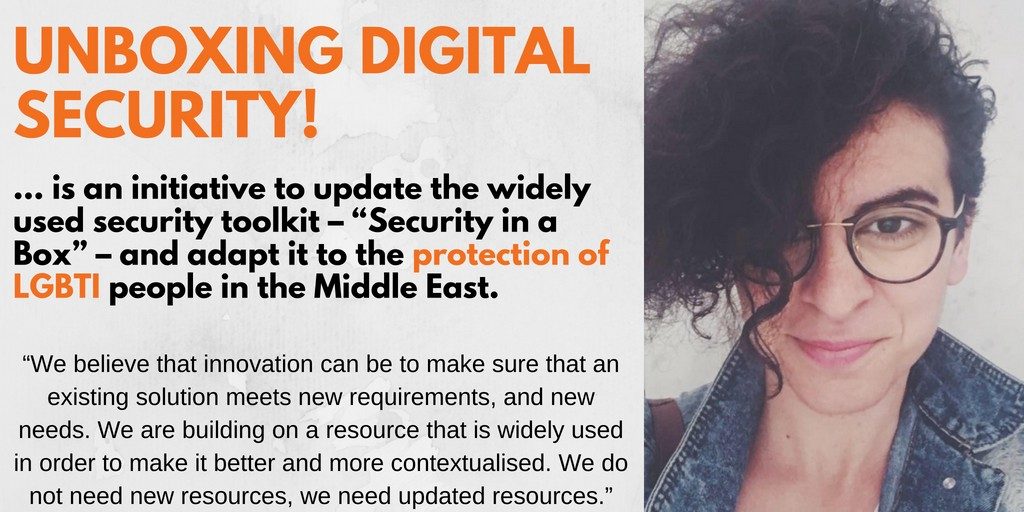 The winner's presentations at Sida generated a discussion across an impressive cross-section of the organisation. The importance of this type of communication cannot be understated. When it comes to human rights, it is vital to bridge the gap between the people responsible for funding projects and the activists that depend on that funding. When these two groups meet a remarkable potential for innovation becomes available.
The Gather Festival was established as an annual conference to bring together "culture, science, tech, business and the public sector in one place, with the singular goal of stimulating collaboration and change." Here, we introduced the IC winners to the Gather community and facilitated an informal conversation with earnest professionals about how best to defend human rights even under the oppressive shroud of authoritarian surveillance infrastructures.
Funding from the Swedish Postcode Lottery provides the Innovation Initiative a unique freedom to develop projects motivated exclusively by the needs of our human rights defenders. This autonomy, to follow activists directly to the source of their oppression and innovate precisely at that point, is absolutely essential today. Technology and innovation are empowering authoritarian governments with unprecedented access and precision. If human rights defenders, and the organisations that support them, do not innovate to compete, then there is considerable risk that they may cease to be able to operate. The IC winner's meeting with the Swedish Postcode Lottery emphasised this point and generated a nexus of conversation and inquiry around the topic.
All in all the discussions were optimistic. A well-timed boost of hope from some of the world's most creative and determined human rights defenders.