Human Rights Clinic 2018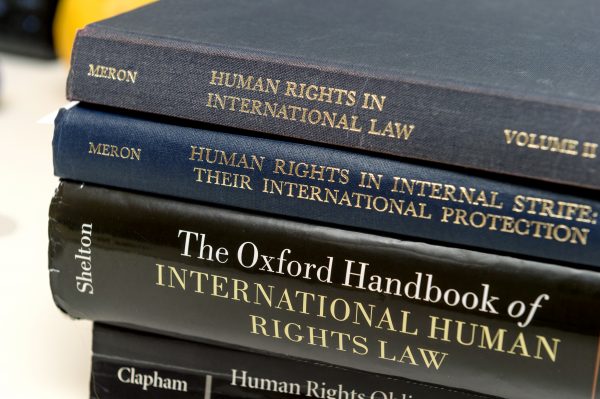 Civil Rights Defenders has seen first-hand the growing need for dedicated and skilled human rights lawyers. As human rights continue to be violated on a daily basis and only few of those affected get redress, those who work full time trying to battle the injustices need to become larger in number.
In order to meet these needs, there has to be a space where young and engaged students can meet and advance their practical skills of human rights law and strategic litigation in cooperation with experienced human rights lawyers. For us, one such space is the Human Rights Clinic.
"There is great interest in human rights work among law students. Civil Society Organisations and universities have an important role in fostering their commitment, creating opportunities for students to engage concretely and at the same time improve their skills," said John Stauffer, Legal Director at Civil Rights Defenders.
The project was created in close cooperation between Civil Rights Defenders and the Faculty of Law at Uppsala University. It gathers dedicated law students from Uppsala University who are looking to advance their legal writing, research, advocacy, professional ethics and, above all, deepen their knowledge of human rights law.
Should you have any questions, feel free to contact Anna Jonsson Cornell.