Oppression in Action: Freedom of Expression Hit with New Draconian Media Law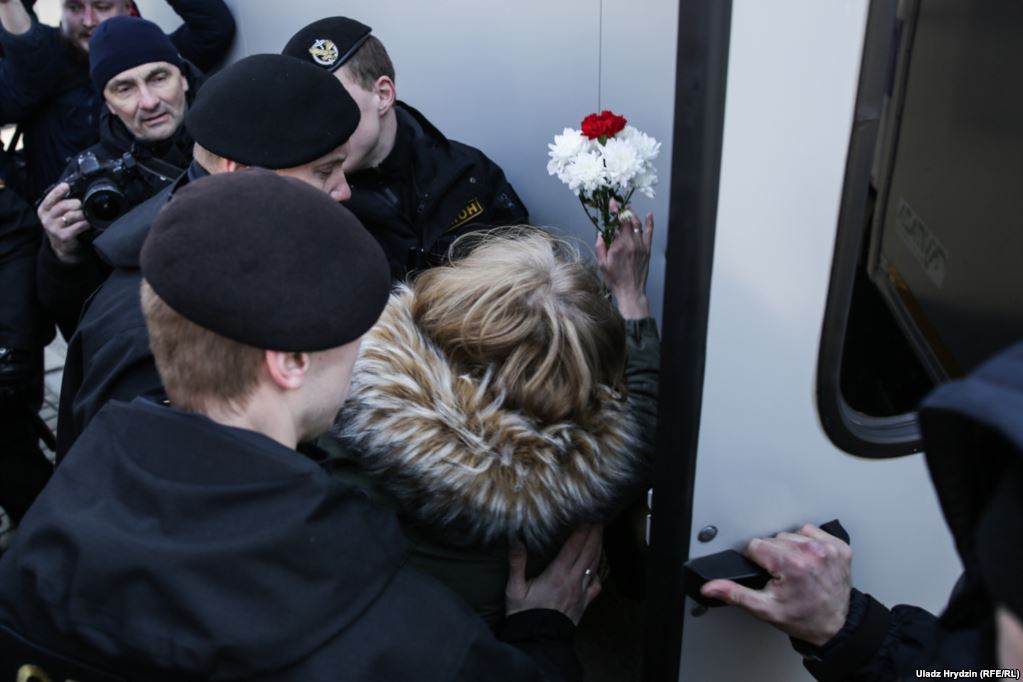 Journalists and the independent media in Belarus risk being hit with new repressive legislation designed to curtail freedom of expression and silence critical voices. The draft amendments to the media law was passed by the Belarusian Parliament through a first reading on 19 April. Civil Rights Defenders calls on the Belarusian authorities to reconsider the drastic and heavy-handed provisions, and to comply with its international obligations to respect and protect the fundamental right to freedom of expression.
Online media has been one of few avenues for free speech in Belarus, a country where journalists and the independent media are systematically targeted by the authorities. The new amendments are by all appearances designed to silence those who use online forums to voice their opinions. Any online resource that does not comply with the requirements imposed by the regime risk repercussions.
"A new media legislation in Belarus is urgently needed, but these proposed amendments are vague and open up for both broad interpretation and arbitrary use. If passed into law, they will further limit the freedom of expression" said Joanna Kurosz, Programme Director for Eurasia at Civil Rights Defenders. "We urge the Belarusian parliament to respect the fundamental right to freedom of expression and not pass these provisions, as well as amend other media legislation to comply with Belarus' international obligations."
Although official registration is not included as a mandatory requirement in the draft amendments, all unregistered online media resources risk heavy fines and the loss of their journalistic rights. They will for example not be allowed to obtain media accreditation nor to request information from state institutions. The lack of registration and accreditation puts a journalist at greater risk of arbitrary detentions and to be hit with heavy fines of up to 5 000 Euro. The use of exceedingly high fines has historically turned out to be an efficient tool for the authorities to censor the independent media, not least since the average salary in Belarus is around 340 Euro a month.
Under the vaguely formulated amendments, the Ministry of Information would enjoy the right to without a court order block or withdraw the licence of any online website it considers being used for "illicit activity" harmful to the state. In order to avoid blockage, all online resources are furthermore expected to moderate the comments published on their platforms. In reality, this can lead to a high level of self-censorship as the general public will fear state persecution when they decide to exercise their rights.