Launching Innovation Challenge 2018 – Use Innovation to Strengthen Human Rights Defenders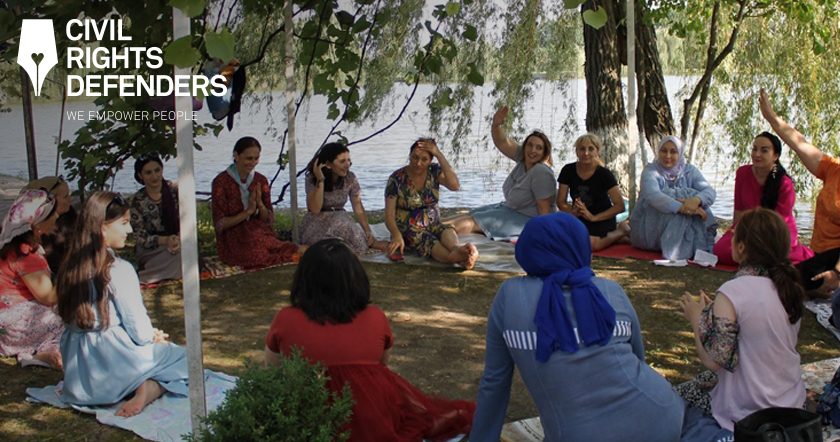 Today marks the start of Civil Rights Defenders' annual Innovation Challenge. The competition, which is financed by the Swedish Postcode Lottery, is open for anyone to apply. The mission is to develop ideas that strengthen some of the world's bravest people. The winner, or winners, who will be announced at the Gather Festival on 14 September, receives 300.000 Swedish Krona to bring their idea into action. You can share your idea addressing important issues facing human rights defenders. An idea that can potentially become an important project to further the work of human rights defenders.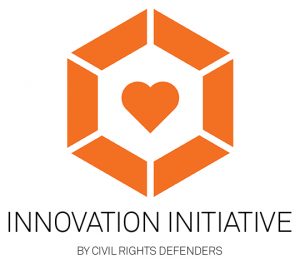 The world's oppressors keep finding new and increasingly sophisticated methods to silence the voices of those standing in the front line to defend human rights. Creative and innovative ideas to enhance the work of human rights defenders is urgently needed. Through the Innovation Challenge, Civil Rights Defenders is looking to create a platform for ideas that contribute to the safety and security of human rights defenders, as well as to increase their efficiency.
"The pressure against human rights defenders is growing, and those in power keep finding new ways of hindering them to effectively carry out their work. By organising the Innovation Challenge, to which we welcome anyone to apply, we are looking to find tools that allow for human rights defenders to stay one step ahead. An important starting point of the competition is to keep it defender-centric, starting from everyday situations that human rights defenders find themselves in," says Mathias Antonsson, Project Manager for the Civil Rights Defenders Innovation Initiative.
To the Innovation Challenge 2018, applicants can apply within three broader themes:
Equality – to this theme, we are looking for ideas that strive to create equal opportunity and access to resources and decision making structures. For example, the idea could be connected to gender, LGBT issues or minority rights.
Creative communications – In a world characterised by speed and a large amount of information, we seek ideas that strengthen communication efforts in the area of human rights. The ideas could usefully build on data visualisation and have a creative approach, while at the same time being cost effective.
Digital security – when a large part of today's communication take place online, the security and safety need to be reinforced. Ideas that promote human rights through the theme of digital security could for example revolve around measures to prevent digital harassment, combat internet trolling, and protection against surveillance.
The Innovation Challenge was first organised in 2017 and is now in its second year. Last year, two successful applicants shared the award. One of them, who remains anonymous in order to avoid state repression, submitted an idea to use crowdsourcing and data visualisation in order to highlight and increase police responsibility. The other successful idea was Peer Care, developed by a collective of women human rights defenders. They suggested a simple, flexible and sustainable model to discover and prevent mental health issues. The two project have received prize money to be used for implementation.
In addition to organising the Innovation Challenge, Civil Rights Defenders focuses their own work on innovation. Within this framework, we have developed several projects that support human rights defenders in innovative ways. One example is Natalia Project – the world's first alarm and positioning system for human rights defenders. And, recently, Civil Rights Defenders developed a database that enables for human rights defenders to document, visualise and analyse human rights violations in a more efficient way.
---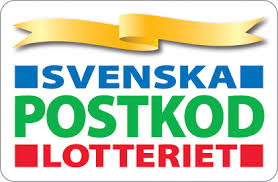 Thank you!
The Innovation Challenge 2018 is financed by the Swedish Postcode Lottery. #postkodeffekten