New Report on The Situation for Human Rights in Turkey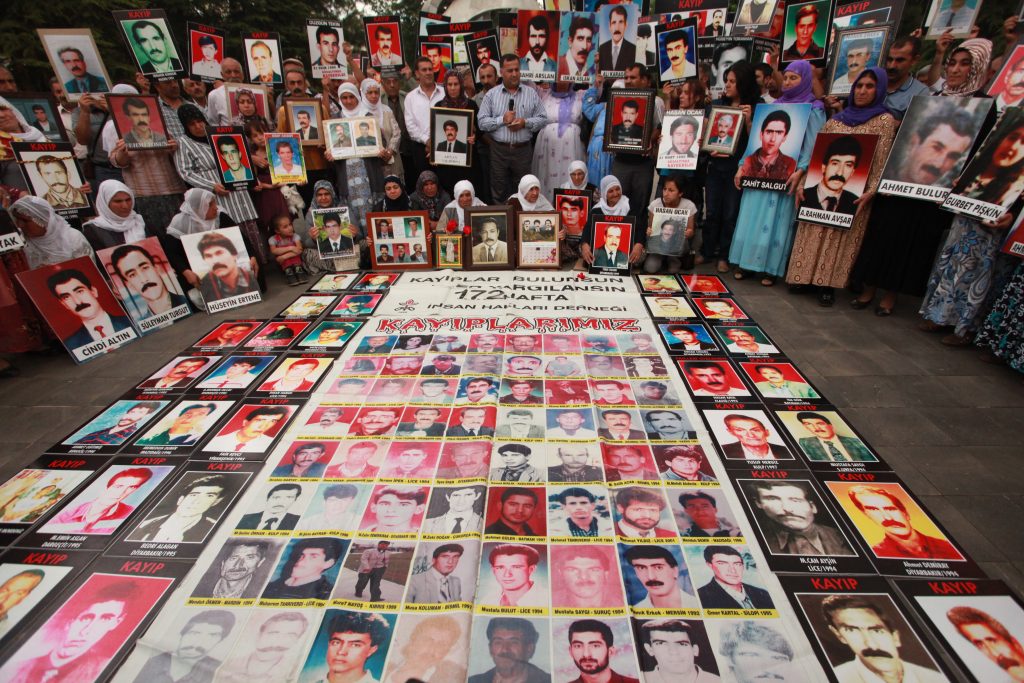 Today, Civil Rights Defenders launches the report A State in Emergency – When Exceptions Become The New Norm which highlights the situation for human rights defenders in Turkey.
The continuing state of emergency in the country, and the crackdown on its civil society, has led to the closing of over a thousand associations and more than a hundred foundations in Turkey. More than 150 journalists are currently in prison, and close to 5000 teachers have been forced by the regime to leave their positions. Human rights defenders and journalists who continue their work despite the increasingly pressing situation face the fear of reprisals on a daily basis.
"The respect for human rights has become weaker in all parts of the world, also in Europe. The situation has deteriorated significantly in Turkey over the last couple of years and the pressure against the country's civil society is growing, in particular since the failed coup in July 2016. There is a great need to shine a spotlight on the ongoing human rights violations in Turkey," said John Stauffer, Executive Director for Civil Rights Defenders.
In connection with the launch of the report, the Turkish human rights defender Murat Celikkan receives the annual Civil Rights Defender of the Year Award. The award is handed out to a person who, despite risking their own security, continues to fight for human rights. Murat Celikkan will receive his award during a ceremony tonight at Nalen in Stockholm.
Contact
press@crd.org / +46 (0)76 576 27 62