Locked Up, But Not Without Rights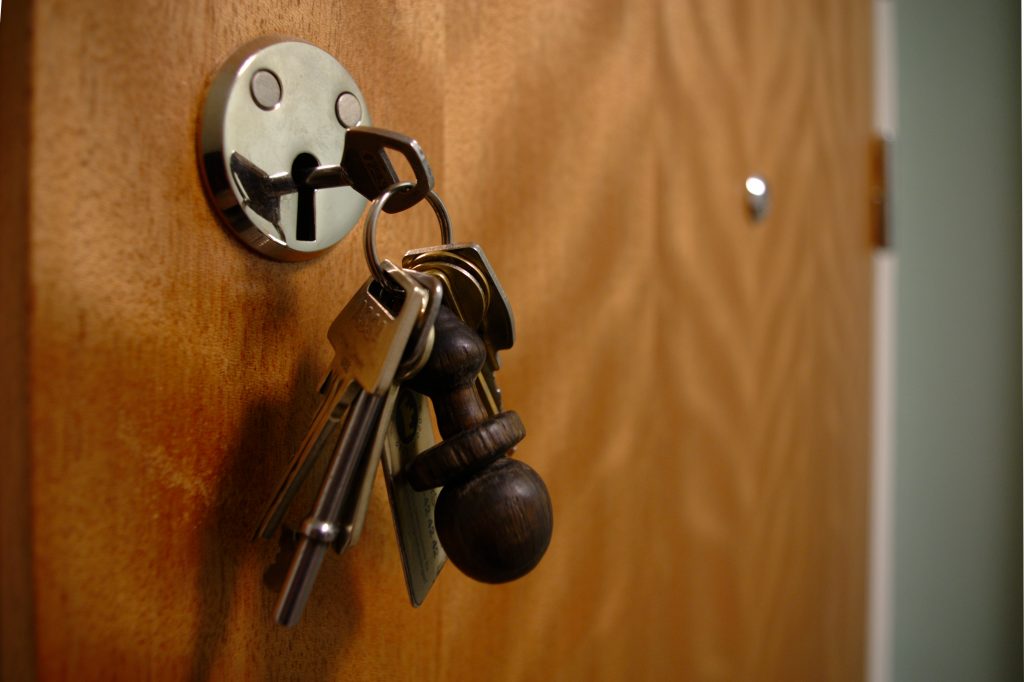 Civil Rights Defenders is working to monitor the human rights situation within Sweden's locked institutions – in jails, prisons, custody, and compulsory care institutions. We are pursuing several cases where we can state that human rights have been violated in Sweden.
For example, we are working a case where a demented man with disabilities did not receive the support he needed to get a fair trial.
"The individual cases we work with often visualise major societal problems. By pursuing the cases, we want to raise the problems to a more general level and thereby demand that Sweden takes responsibility for human rights. In this case, we are claiming damages from the Chancellor of Justice as the man's rights were violated", says Annika Åkerberg, Legal Adviser at Civil Rights Defenders.
Deficiencies in Compulsory Care
Civil Rights Defenders also highlights the problem with patients being kept in compulsory care even though they have been treated and there is no reason to keep them in custody. The most common reason for patients being detained is that the municipality does not arrange service housing within the time frame they are obliged to.
"Unfortunately, the cases are not unique, there are many patients in Sweden who are kept in compulsory care even though they have been treated", says Annika Åkerberg.
Deadly Police Violence
Civil Rights Defenders is pursuing the media-reported case of Sinthu Selvarajah. At the end of 2014, 28-year-old Sinthu died after being subjected to violence in connection with a police intervention at a psychiatric ward in Västerås. He was pushed to the floor by several police officers, sprayed with three cans of pepper spray (OC spray) and given a plastic bag over his mouth.
The case has been tried and closed on several occasions, but in October 2017 the public prosecutor decided to reopen the preliminary investigation as two police officers are suspected of misconduct in connection with the incident. Civil Rights Defenders, who are strongly critical of the police's actions and has worked actively for several years to draw attention to the investigation's shortcomings, welcomes the decision.
Survey to Map Human Rights in Compulsory Care
In 2017, we conducted a major survey to map how human rights are complied with in compulsory care. With the help of the survey, we can identify shortcomings and work to ensure human rights in the future.
"An important part of our work to monitor human rights at Sweden's locked institutions is to conduct advocacy work against the government and the Riksdag. By raising the issues to a political level, we want to ensure that those in power take responsibility for ensuring that human rights are respected", says Annika Åkerberg.