The UN Committee Against Torture to Review Sweden – Read our Alternative Report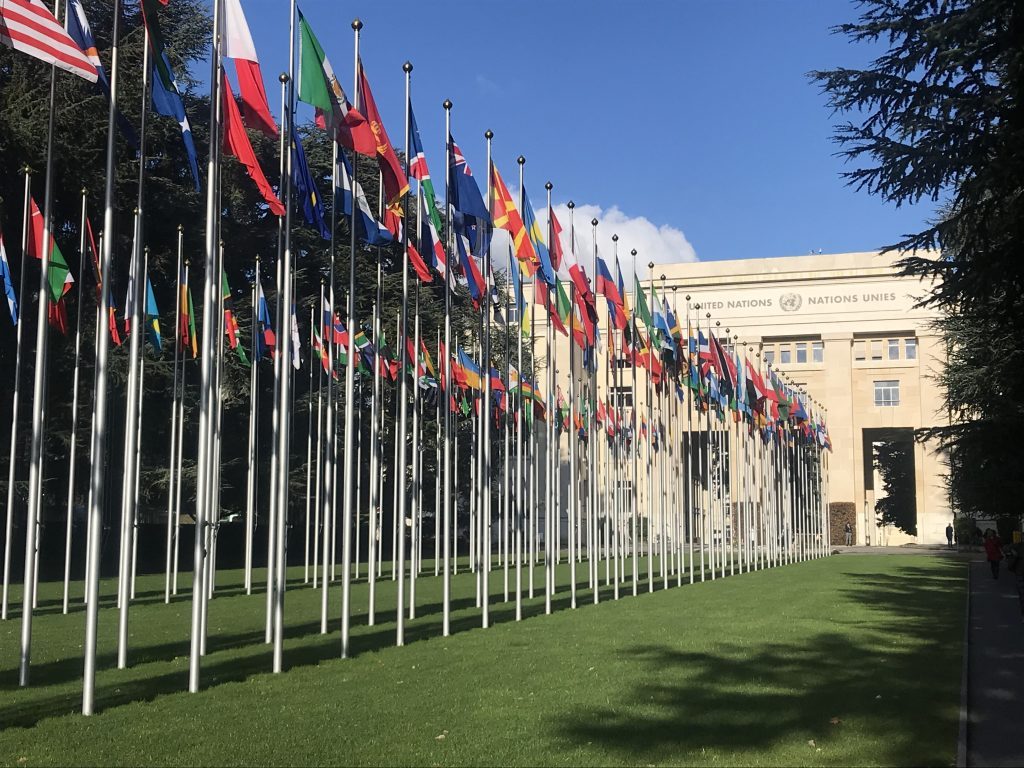 On November 9 – 10, Sweden is being reviewed by the UN Committee Against Torture, which monitors how UN member states comply with the Convention Against Torture and Other Cruel, Inhuman or Degrading Treatment or Punishment.
Ahead of the review, Civil Rights Defenders submitted an alternative report to the UN Committee. The report highlights severe human rights flaws in Sweden within the framework of the convention, primarily regarding locked institutions and the asylum system.
Read the report
Click here to read the report.
Learn more
Click here to read the full article about the review (in Swedish).