Internet Freedom Festival
Last week, Civil Rights Defenders joined a diverse crowd for the Internet Freedom Festival (IFF) in Valencia, Spain. The reason we attended it, besides enjoying some good tapas, was to learn from and share ideas with the international internet community.
The timing was excellent since we have several projects in our pipeline, such as Certified Digisec Trainers (CCDT), the newly launched Defenders Database (DiDi), as well as yet unnamed projects on advocacy and emotional security/mental health.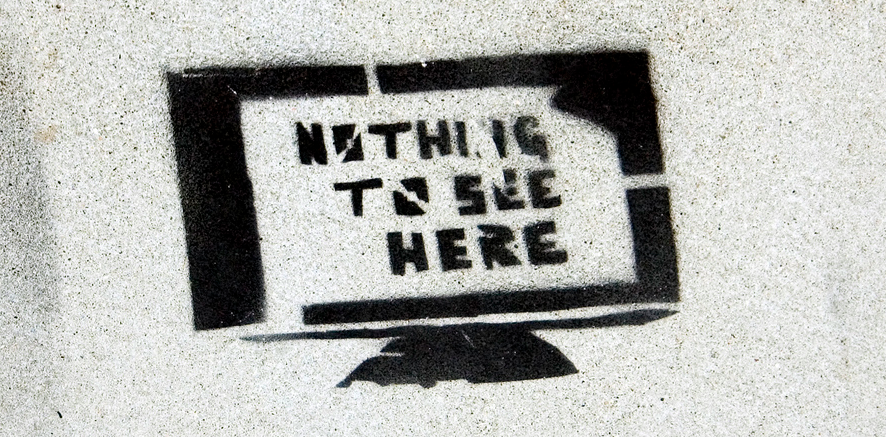 Due to security concerns there is a strict no photos policy at IFF
This year, the annual festival brought more than 1,700 people together from over 130 countries. All with one thing in common: a genuine interest in improving the future, particularly through the use of tech solutions. Whether you are a security expert, hacker, app coder or just interested in tech, it's the spot for you. With several sessions throughout the day, one can learn about challenges in training activists in women's rights, techie solutions to monitor threats to our rights, the latest from North Korea, or surveillance in the global south. Not to mention all the meet-ups for specific regions or gender identities.
Having recently launched DiDi, we came to the IFF with an open mind and DiDi was well received. The need for different tools for the human rights community is obvious; there are many options out there. The question comes down to which one is the most useful for you. What's best for you might depend on for example your region or situation. With DiDi, we have tried to make it as broad and user friendly as possible. We don't want our tool to to be limited to a specific country or specific cases, we want it to be global. People in the field can have tons of human rights data. For the data to become powerful for monitoring a situation in the country, it must however be organised. This is why we built DiDi, to structure data and make it publicly available. At IFF we met with many techies and organisations which we hope to introduce to the DiDi network over time. Follow our journey at here.
Our Digisec Training program was also welcomed by the community at IFF. Feedback from other participants is vital, we feel reassured that we are developing a project that there is an actual need for, one that will be appreciated when launched. Similarly, our plans to help improve human rights defenders advocacy planning processes, as well as our upcoming project on emotional security/mental health, were also given positive encouragement. Stay tuned for more info about those.
IFF provides an informal environment where it is easy to take part in these types of discussions. Sharing ideas and giving advice are important, since all of us need to work together as a community to have real impact. And that is what is so special about IFF: it is community driven, and thus have more sharing and networking opportunities than regular conferences. We want to thank the organisers for a productive and really enjoyable time.
Finally, being back in Stockholm, we will now gather up all the business cards and emails we collected during our time in Valencia. Over time we hope to turn some of these discussions into projects and partnerships, further strengthening the human rights situation around the world.