Certified Digisec Trainers (CCDT)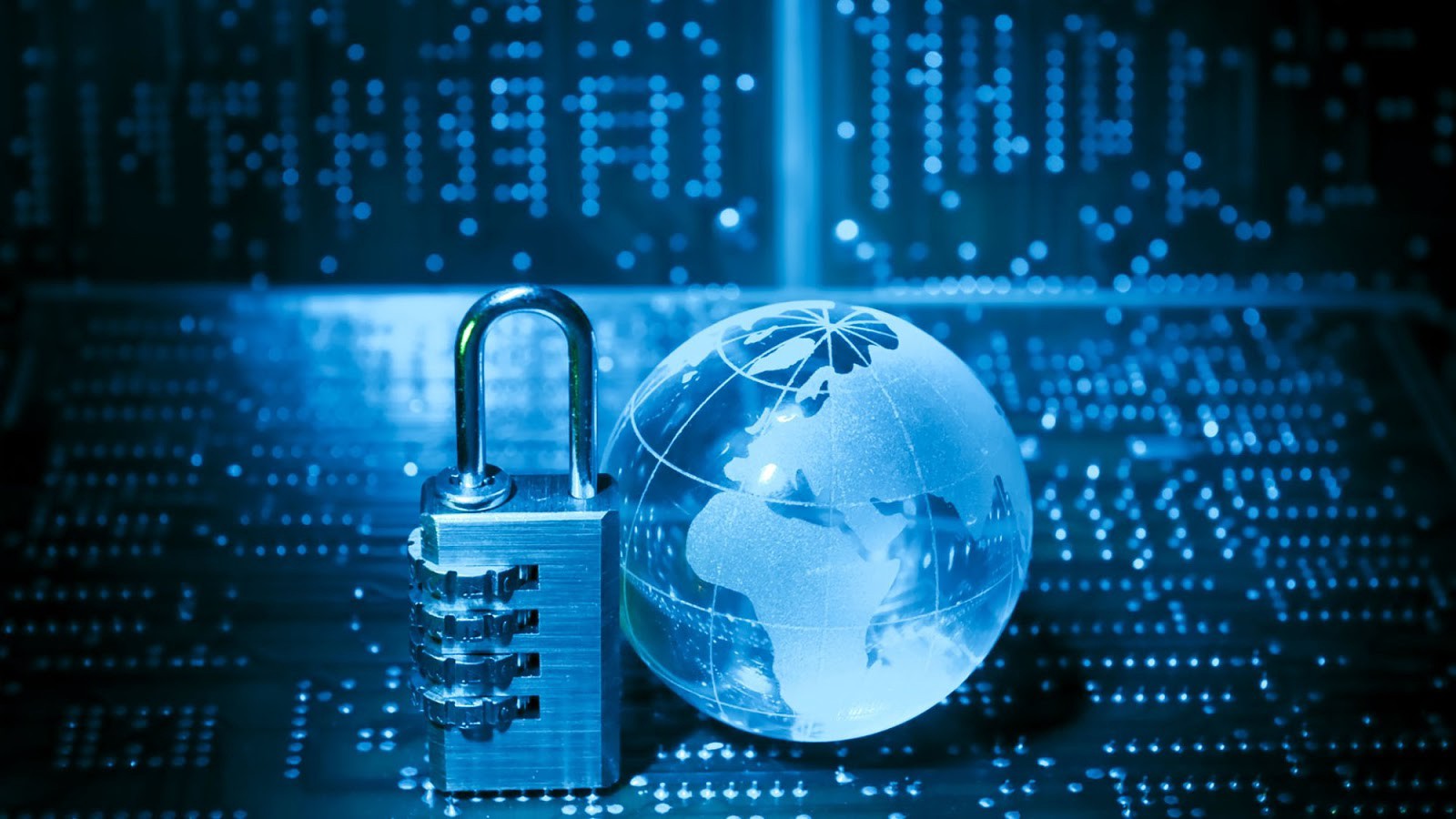 Our Human Rights Defenders at Risk department are proud to present one of their new projects: Civil Rights Defenders Certified Digisec Trainers (CCDT). With financial support from  the Folke Bernadotte Academy, Human Rights Defenders at Risk and our partners will during 2018 develop a "training of trainers"-program on the topic of digital security, an increasingly vital part of human rights work.
Since 2012, we have conducted more than 40 trainings on digital security for human rights defenders from Azerbaijan, Cambodia, Cuba, Kenya, Myanmar, Somalia, Tanzania, Uganda and Venezuela, plus two undisclosed countries. The trainings were held either in the region where the human rights defenders operate from (same or neighbouring country), or in Stockholm, Sweden. Civil Rights Defenders has trained partners on nearly every continent. What has proved challenging is the number of trainers, which are too few, and the issue of digital security's continuous growth and added complexity.
"It's never been my goal to become a 'digital missionary'," says Protection Officer Martin L. Fällman. "But that's the role you end up in as a digital security trainer — you're flying from place to place, hopefully teaching people a thing or two, and then it's on to the next assignment. I've been looking for a different model for a long time now."
Despite regular trainings and engagement with activists, the training has not proven as effective as hoped. There is low retention, meaning many that the individuals that receive the trainings doesn't continue to work with what they have learned, and there is also a difficulty with follow-ups. Combined with a deteriorating safety situation and an increase in surveillance, it has prompted us to take action and reinvent the program. At the same time, the trend of finding and funding local based solutions continues.
Human Rights Defenders at Risk argues that our partners has the capacity for dealing with the issues of security and surveillance, however, building on that capacity and organising joint efforts to combat these problems have been lacking. Hence the solution to create a certificate for digital security trainers.
It would be free of charge for selected human rights defenders and attest to good skills in both pedagogy and digital security. Our Certified Digisec Trainers course will include an independent study on holistic security, the SAFETAG Audit Framework and other resources and materials on training and security best practices. In addition, the recipient will participate in a four day training event, and the examination would take the form of a written exam or independent demonstration of skills showcasing that the participant has learned the necessary skills.
The goal is to create a network of trainers, based in different social contexts around the globe. They would be independent, although Civil Rights Defenders would be able to offer contracts to trainers when relevant. It would dramatically reduce costs of flying in a trainer, and the knowledge and power to act would instead be transferred to our partners, drawing on their superior knowledge of their own environment and needs. The core idea is to establish a long term sustainable capacity, one that will remain and develop even further, particularly if donor interests would shift.
Naturally, a new innovative solution like this has its problems and wrinkles that needs ironing out. Firstly, how do we find the right people for the program? Digital literacy can vary enormously throughout a region, or within an office, and finding the best people to train might prove challenging. Secondly, how do we ensure participants safety?
In a common effort, Human Rights Defenders at Risk and Civil Rights Defenders' partners will try to answer these and other questions. The focus of the near future will be to develop a curriculum and train our partners around the world. As such we look forward to 2018 and seeing the Certified Digisec Trainers program spring to life.