Using Tomorrow's Technology to Battle Yesterday's Beliefs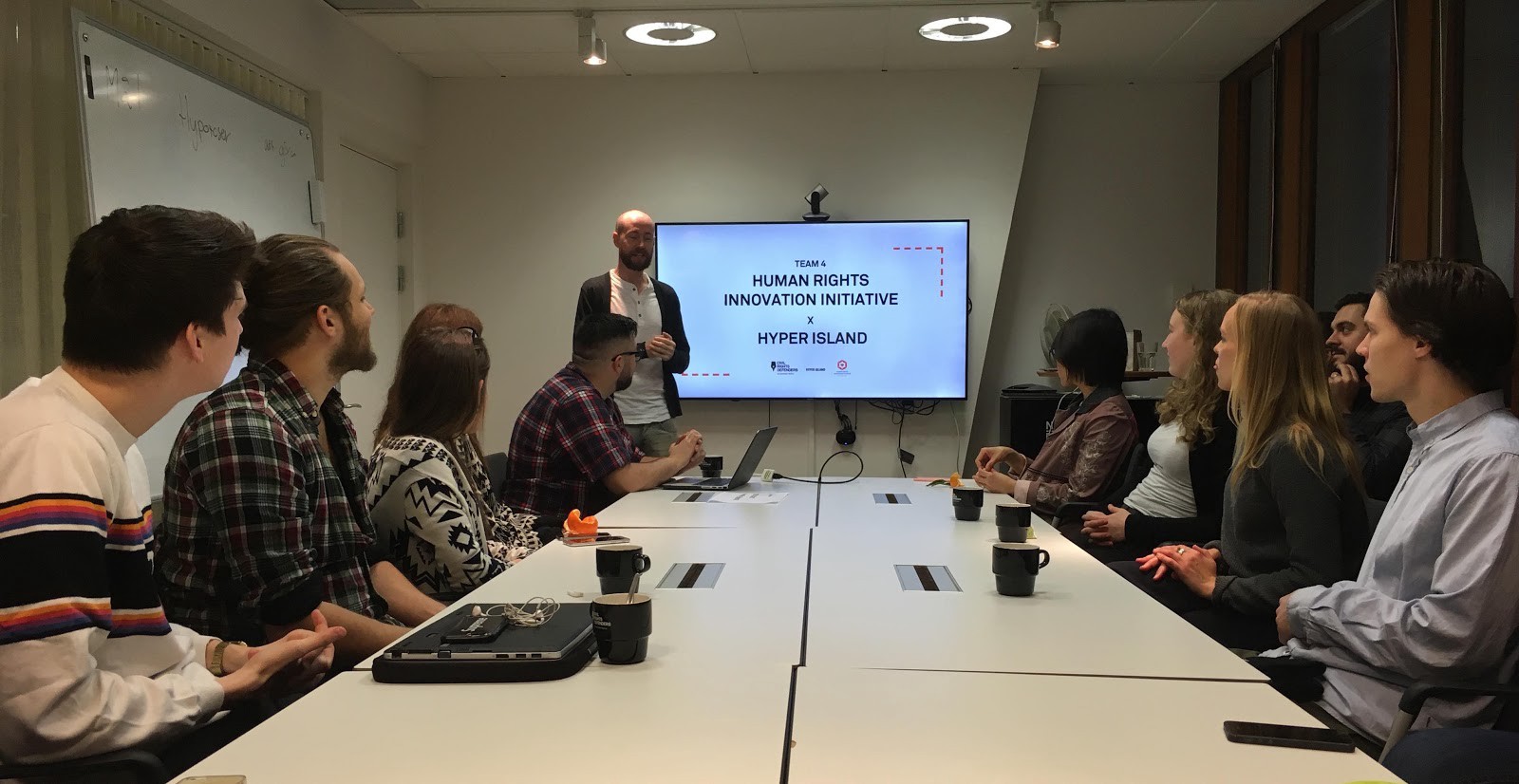 After a period of hard work, Hyper Island's Team "History", are excited to share the final product of this creative collaboration with you. Civil Rights Defender's Human Rights Innovation Initiative congratulate the students on the new flagship animated video they made for us. In a creative and professional way they captured the purpose, goals and intent of the initiative.
This collaboration was a challenge, both for us and the students. We wanted to make sure that our work and vision was portrayed, while at the same time giving the students as much freedom as possible to drive and develop the project, especially the visual presentation. The students on the other hand had the opportunity to work with a real client on a real project. Let's hear from the students themselves about their take on this joint video animation project.
How do you feel about the video?
"We feel engaged, proud and happy! It's been inspiring to have the opportunity to collaborate with a human rights organisation, particularly one using innovation. It felt rewarding to be able to translate the Human Rights Innovation Initiative's values into a vision that challenged us artistically to create a consistent design and a clear message."
How was the experience of collaborating with us?
"It's been a journey filled with creativity, positivity and hard work. As a result of the great connection, communication and the trust that has been given to us, the process has been going smoothly. Adding to all that, we felt privileged to have the chance to collaborate with an organisation that values what we all stand for as humans."
What did you learn about Civil Rights Defenders and human rights?
"We learned the importance and weight of innovations, security and impact that human rights defenders have had historically, and continue to have to this day, and how Civil Rights Defenders are supporting them. Even though humankind has come far in making sure that human rights are established and upheld, there is still work left and the human rights defenders journey continues."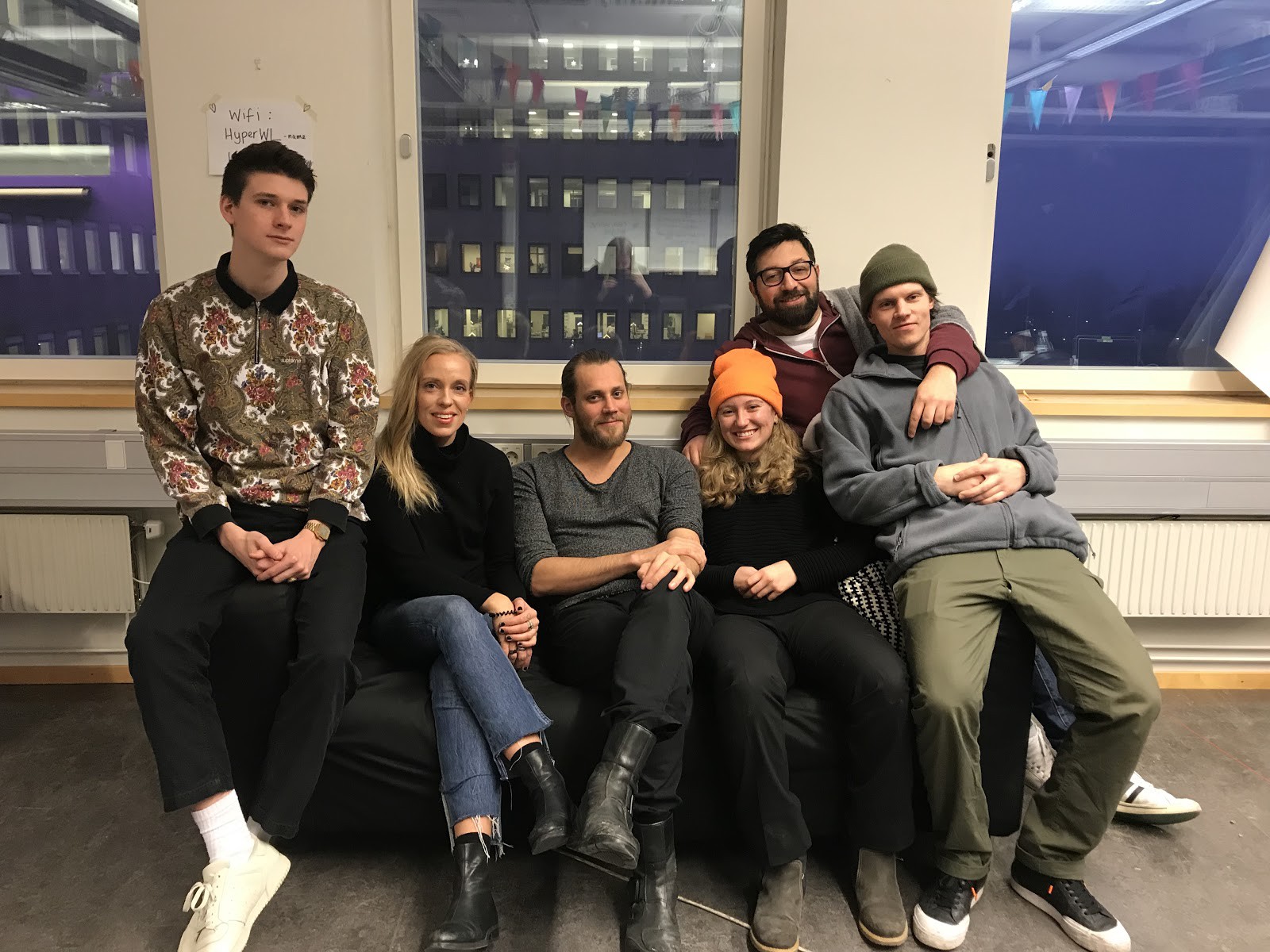 Overall, we thoroughly enjoyed collaborating with Hyper Island students. They showed professionalism, utilising their skills and creativity to produce a video that we are happy to share. We believe that their strong interest in the work we do at the Human Rights Innovation Initiative and Civil Rights Defenders, really influenced their performance. It is a pleasure to embark on collaborative partnerships when this amount of engagement, commitment and creativity is involved in the process. Without further ado, we present you with their work: