Combating Antigypsyism in the Western Balkans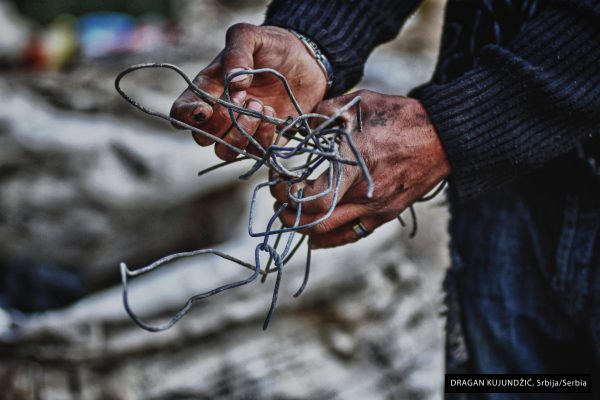 For the third time in succession this year, Civil Rights Defenders organises the Regional Western Balkan Roma Summit in Pristina, Kosovo. The event, which takes place between 20 and 21 November, aims to promote and strengthen the regional cooperation in overcoming challenges and problems that Roma face in the Western Balkans, to enable participants to share and learn from each others' experiences and foster new initiatives and regional cooperation.
The 2017 Regional Western Balkan Roma Summit focuses on discussing and analysing current topics and trends relevant to rights of the Roma. It further highlights the continuing fight against antigypsyism, the latest European jurisprudence related to the rights of Roma, the Empowerment of Roma women and the way in which the media portrait Roma.
"Civil Rights Defenders' Regional Roma Summit brings activists together and offers a space where they can share experiences and develop strategies to adress mutual challenges of antigypsyism in the Western Balkans, Sweden, and across Europe," said John Stauffer, Legal Director at Civil Rights Defenders.
This year, 90 participants from Kosovo, Albania, Montenegro, Macedonia, Serbia, Bosnia and Herzegovina, Turkey, Sweden and Hungary have joined the event in Pristina.