Introducing Innovation Challenge 2017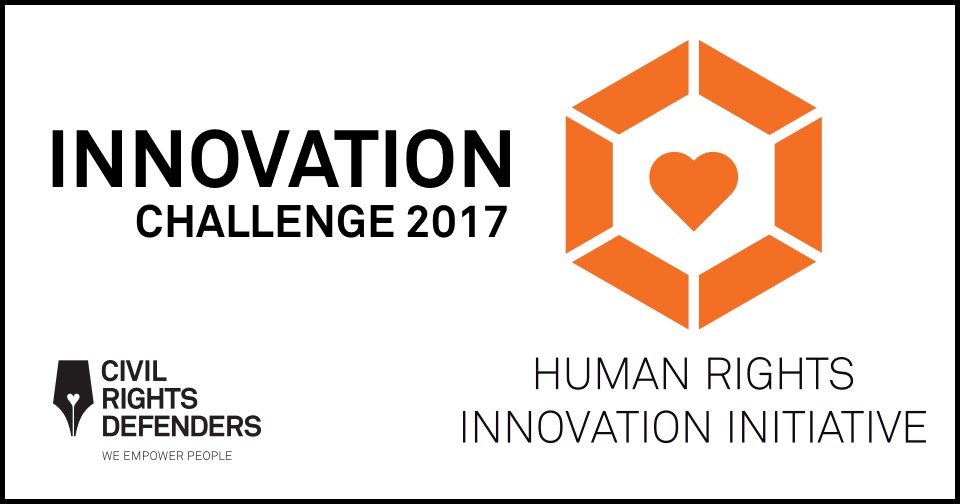 Two weeks ago, the Human Rights Innovation Initiative kicked off Innovation Challenge 2017. It aims to find new ways to increase the security and impact of human rights defenders, particularly using digital solutions.
You might be wondering why we decided to launch this initiative the way we did? There is no doubt that innovation is a hot topic nowadays, and that many institutions around the world are also pushing forward innovation in their agendas and opening calls for grants.
While these initiatives certainly are great, more often than not, they involve a lengthy and complex application process. This is problematic for two reasons. Firstly, the amount of paperwork necessary for submitting a full application up front, never mind the time to review it, would all be wasted should the application prove unsuccessful. And we all know that time is precious. Secondly, this amount of paperwork deter candidates from applying. Thus, by only asking very basic questions in the first round of the Innovation Challenge 2017, we lower the barrier of entry and make sure more great ideas are submitted.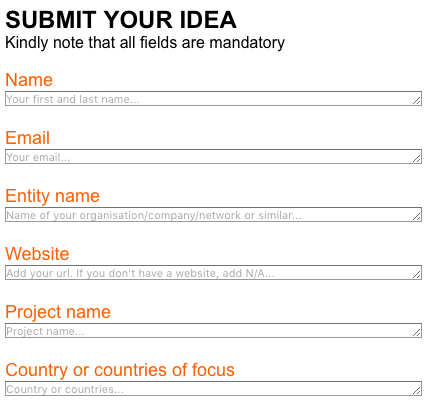 The Human Rights Innovation Initiative crafted a fast track application process that in its first round only requires the bare minimum of information to be shared. The submission form to enter the first round asks only for a maximum of 2250 characters. Applicants proceeding to the second round will be asked to provide more specific information, but only because it is relevant and by this time, in everyone's interest. Creating the right candidate experience allow us to boost the ideation process prioritising the good ideas, while again, valuing your precious time. Innovating is hard enough in itself, so the least we can do is to care for each other and do the best we can to make all efforts impactful.
Purpose
We at Civil Rights Defenders empower people, particularly human rights defenders. There is an untapped potential of innovative ideas that can step up the game against the oppression that human rights defenders experience every day. Hence, the purpose of this challenge is to spark creativity and innovation, and provide YOU the space and opportunity to develop your idea.
The next blog post will explore Innovation Challenge 2017 further. We will dig into the two themes, why they were chosen and provide a few examples of successful innovations on each theme.